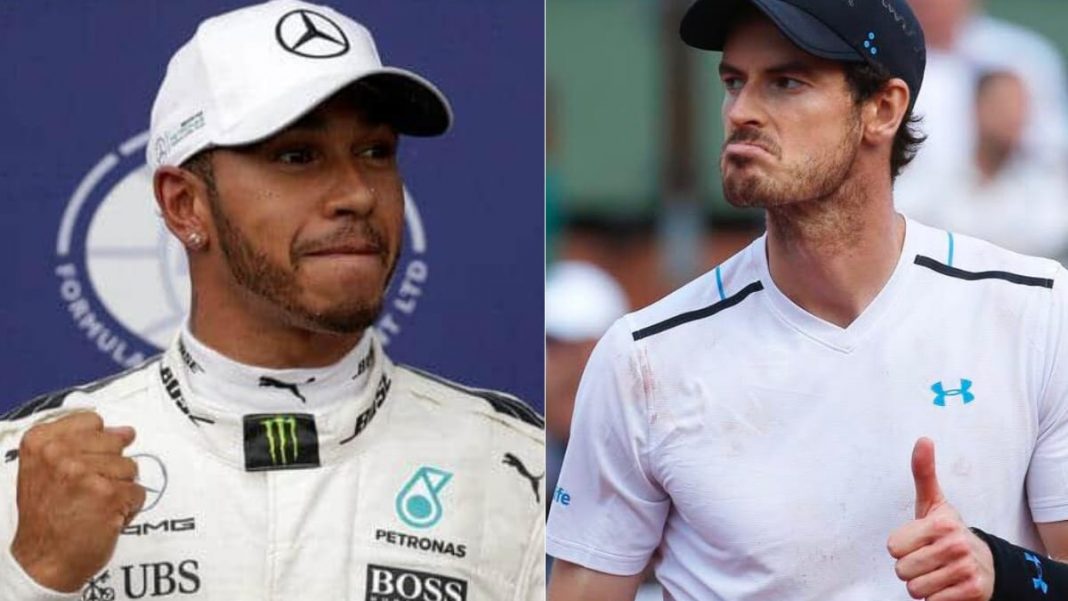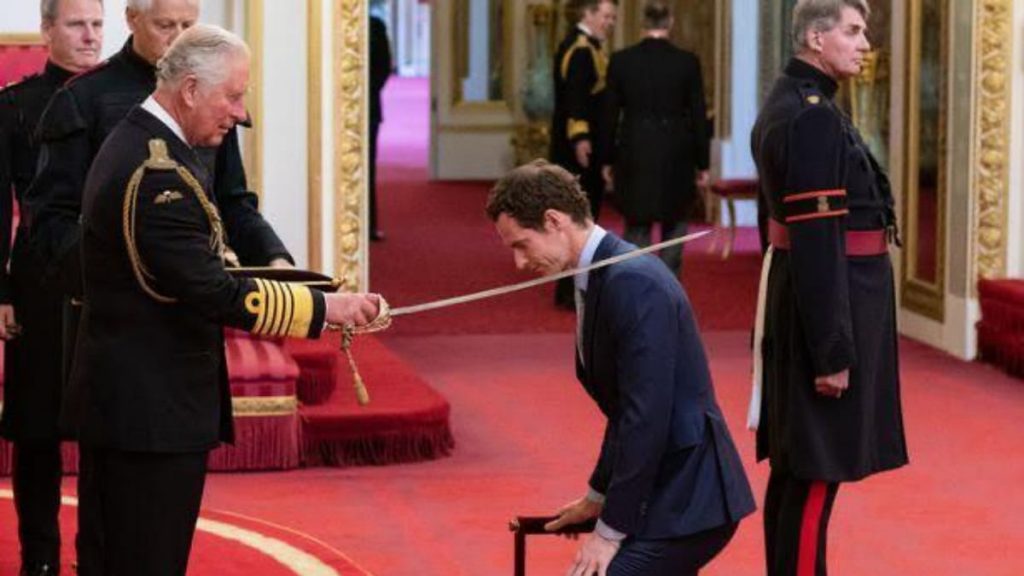 Sir Andy Murray has commented on the reports that have broken out on the possibility of Lewis Hamilton being knighted. A British Sporting Knight is awarded to the country's citizens on the basis of merit or for exceptional achievement or service.
Murray was knighted in 2017 when he was at the peak of his career. He brought home the Wimbledon title and won the Olympic Gold twice. Further, Hamilton is not short on any achievements either. He has won a Grand Prix when leading from the first lap to the last on a record 22 occasions.
Muzz recognises Hamilton's commendable achievements, especially since the latter won a record-equalling seventh Turkish Grand Prix title last week.
Related: Champions recognise champion: FC Bayern Munich pays this 'special tribute' to Daniil Medvedev following his Nitto ATP Finals victory
Murray wholeheartedly welcomes Hamilton in the club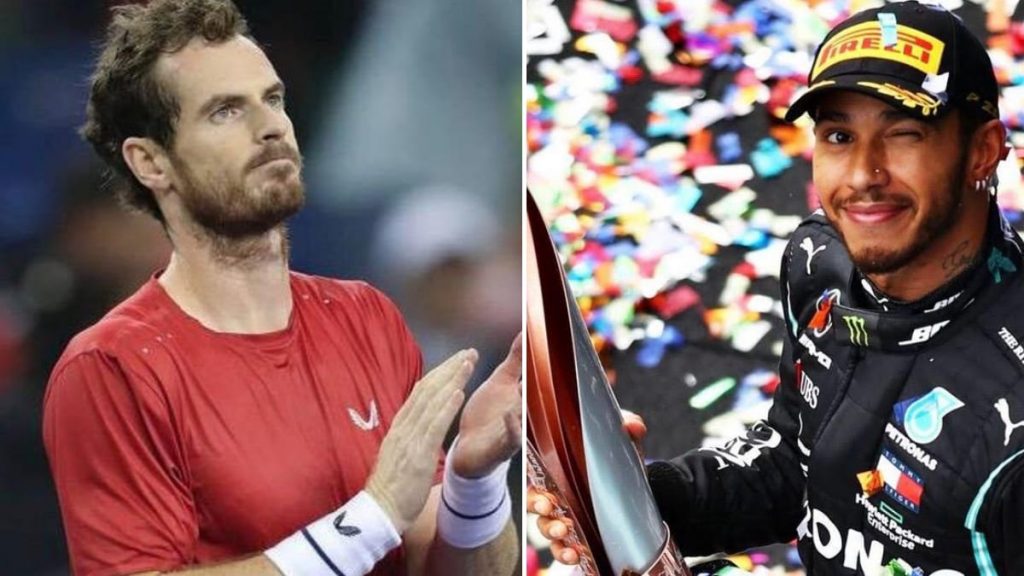 In an interview with Good Morning America, Andy addressed the rumours of his fellow compatriot being knighted at the New Year Honours. He cited Hamilton as "one of the most successful sportspeople in the country's history."
Hamilton holds the record for most pole positions. Moreover, he overtook Michael Schumacher's total of 91 F1 race wins earlier this season. Aside from his "achievements as an athlete," Murray recognised his countryman's "support for great causes away from the racing track."
Lewis has pledged his support to charities such as UNICEF, Education Africa, Save the Children and a few others.
Hamilton has responded to the reports, stating that if he got the chance to be honoured the Queen, it would be his "happiest day ever."
Also Read: "Will be hard with Rafa, Roger and Djokovic locking horns" Daniil Medvedev states the 'only barriers' in his way to becoming the World No.1