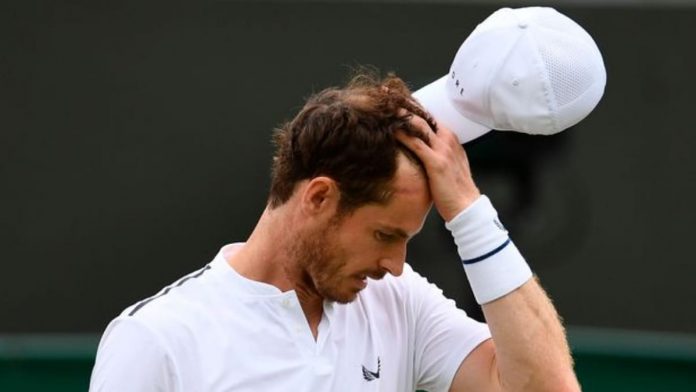 Andy Murray becomes the latest entry in the long list of big names to miss the Miami Open 2021. The former world No. 1, told the Herald he was "gutted" to have to withdraw from the tournament after suffering a groin injury while in Miami.
Murray has been trying to make a comeback since the past two years and received a wild card for the tournament. He arrived in Miami last Wednesday, trained at the Crandon Park Tennis Center twice on Thursday and Friday and was eager to play this week.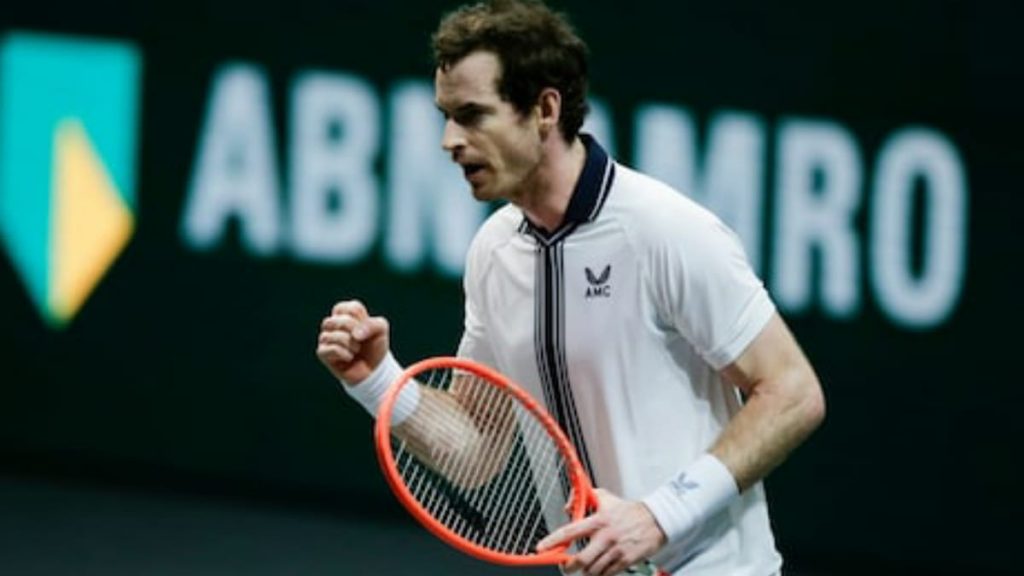 While sleeping at Friday night, he developed pain in his groin and while it had subsided some by Tuesday, he said he was not able to play. The multiple grand slam champion's misery started a few years ago when he developed a career threating hip injury.
"I had no issues while training, felt fine, did some gym work Friday, no problem, and then I woke up about 3 in the morning, felt pain in the groin, not on the side I had my surgery, and when I got out of bed I struggled quite a bit to walk," Andy Murray said.
"I have no idea what I did. It's one of those freak things. Each day it has gotten progressively better, but it's not enough. I have not practiced since Friday."
The 'Big 3' will also not play at Miami this year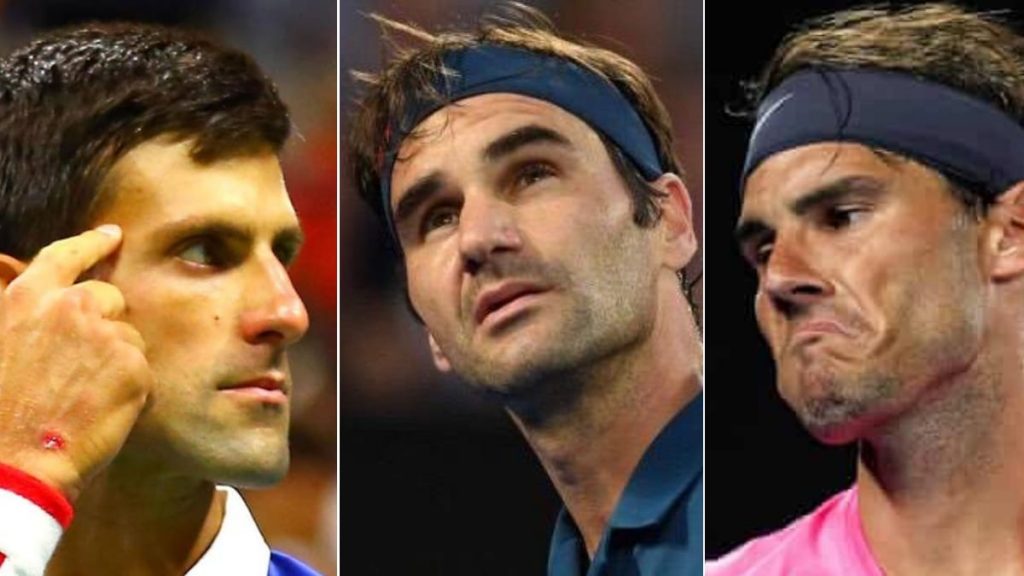 Foe the first time since 2005, none of the 'Big 3' will compete in a Masters 100 event. The trio of Djokovic, Nadal and Federer withdrew from the coveted event in Miami.
Federer announced that he won't compete in Miami after losing in the Qatar Open. He ststed that he needs to practice more inorder to compete at the highest level.
Nadal announced his withdrawal citing that he hasn't fully recovered from his injury. He also said he wants to be fully feat and get ready for the clay season
In an official statement addressed to his fans, Djokovic talked about having to leave family behind and travel and play under restrictions as the possible reason for his withdrawing from the event. Djokovic stressed on the importance of finding work life balance, which is a very pertinent issue for burnouts. He again reminded his fans that he will come back next year. 
Meanwhile, Andy Murray is an Olympic legend. He has won two Olympic golds, in 2012 and 2016. He defeated Roger Federer in the 2012 Olympic final on home soil.
Also read: WATCH: Marton Fucsovics' hilarious reaction after losing to Andrey Rublev at Dubai Open 2021