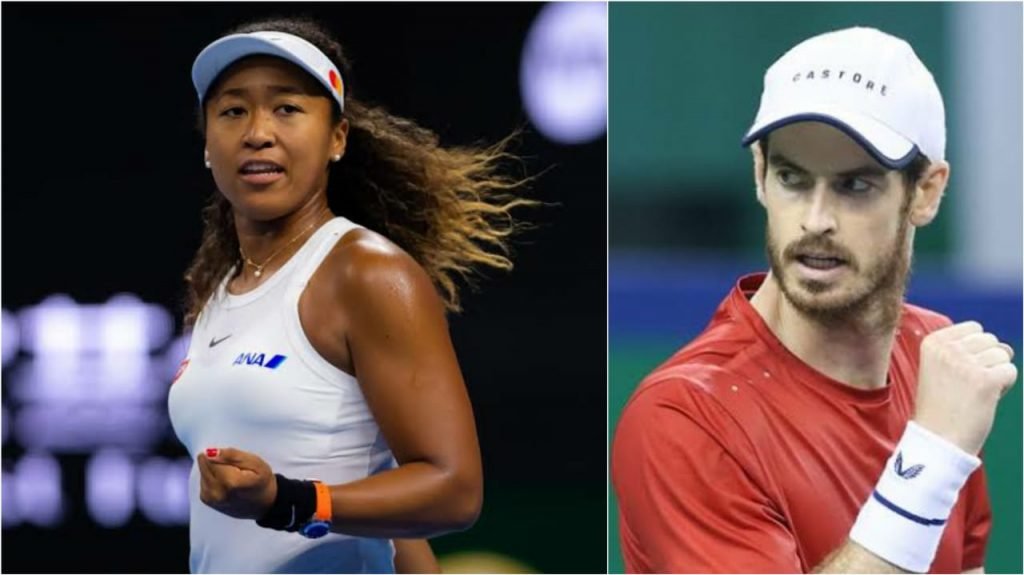 Naomi Osaka sought inspiration from Andy Murray as he pulled out a thriller against Yoshihito Nishioka in the first round at US Open 2020. She was witnessing the match at the Arthur Ashe Stadium seeming visibly tensed and praying for her compatriot, Nishioka. Post her second-round match, she talked about her inklings during the match.
Osaka praises the Murray-Nishioka charade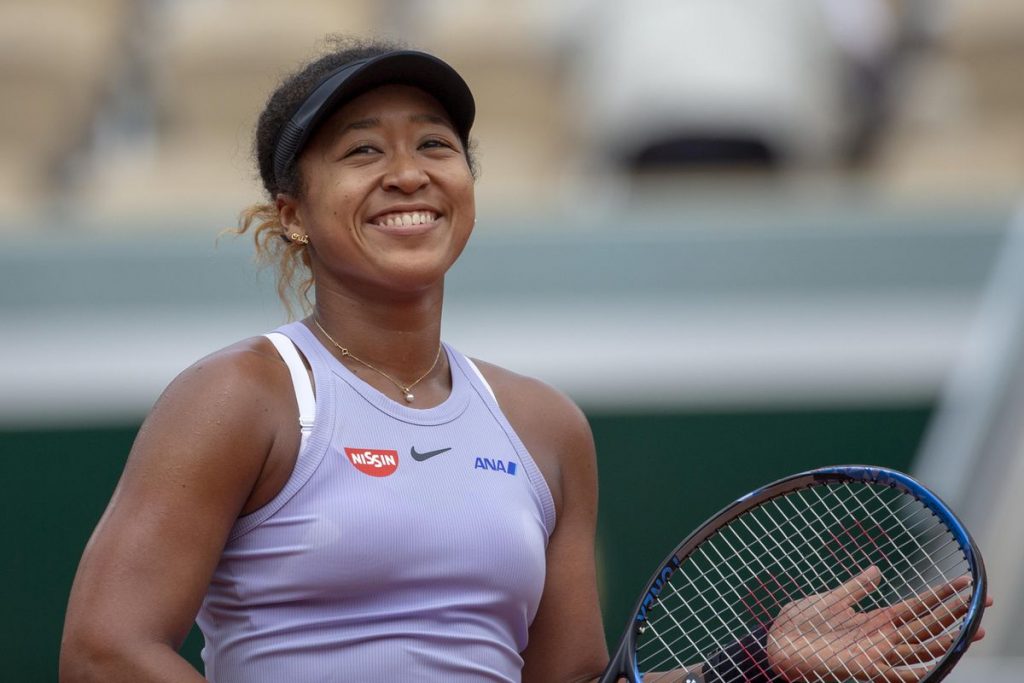 Osaka hailed the aggressive thriller presented by Murray and Nishioka.
"Yeah, I feel like just watching Murray and Nishioka play, for me it was definitely inspiring in the way they were both fighting so hard," Osaka said. To add on, she applauded Nishioka as 'fast' and 'explosive'.
"Honestly, Nishioka is one of my favorite players to watch because he's so fast and explosive. I feel like he wears his heart on his sleeve. Yeah, I think it definitely gave me a lot of motivation because I felt like these great players are playing on Ashe, and I also want to play really good matches," said Osaka, as she seeked motivation from the exciting charade.
Osaka too has been astounding in this year's US Open. She squashed past Camila Giorgi 6-1, 6-2 in the second round recently and is looking ahead to battle against Marta Kostyuk in the next round.
Also Read: US Open 2020: Serena Williams, Victoria Azarenka enter round three, Johanna Konta exits