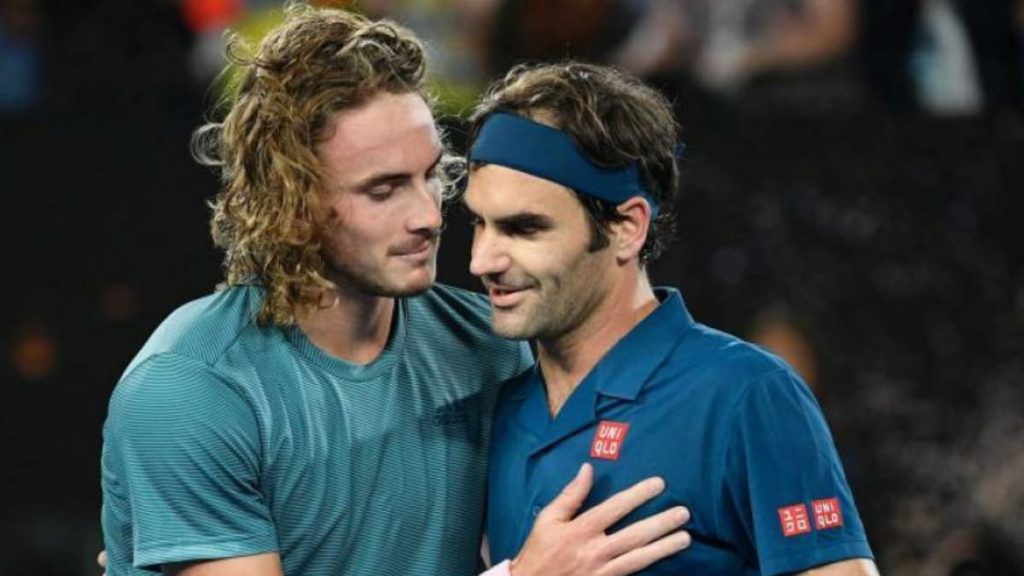 World No.6, Stefanos Tsitsipas attracted quite a bit of limelight onto him soon after his 2019 ATP Finals triumph in London. The same was the Greek's biggest career achievement as he is yet to make his mark at the prestigious Grand Slam events.
The Greek international has an uncanny resemblance to Swiss maestro, Roger Federer in terms of their playing style. Tsitsipas has often drawn comparisons with the Swiss during his rise on the tour. It appears as if their styles are cut from the same cloth although Federer is exceedingly elegant and his shot-making is more accurate and precise than the Greek.
'It is time to start fighting for Grand Slam titles' – Andy Roddick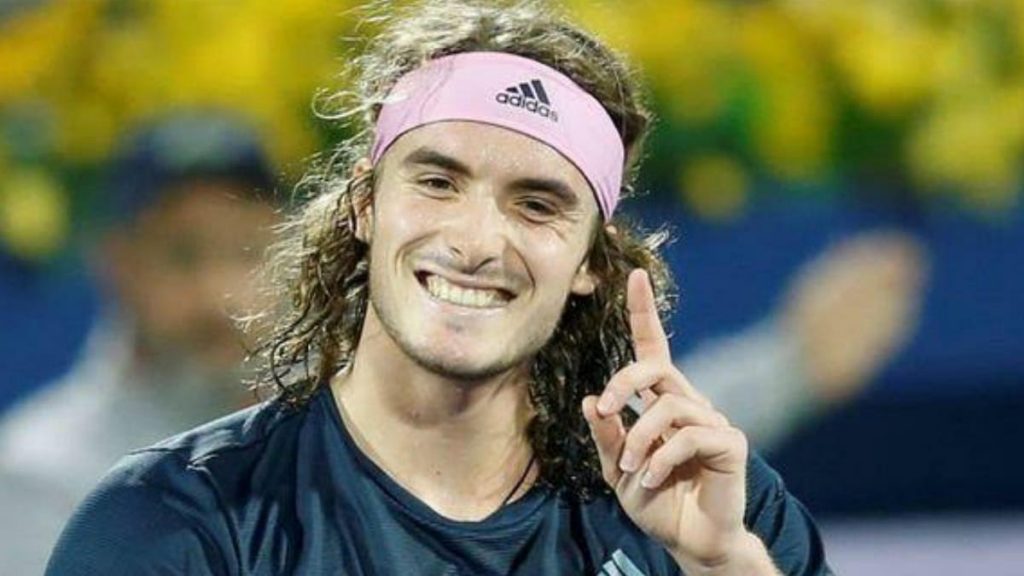 Former World No.1, Andy Roddick is the latest to highlight the similarities between the two players. Roddick remarked that the Greek player is widely considered to follow in the footsteps of Roger Federer however, the achievements in terms of Majors is evidently missing.
The talent of 22 year-old Tsitsipas is special, according to Roddick who was on the Tennis Channel analyzing the qualities and defects of the World No.6.
"He is one of the biggest stars on the circuit today and has already defeated some of the greatest legends of the sport. He is considered as a kind of successor to Roger Federer because he is very similar to Roger in the way he plays, but it is time to start fighting for Grand Slam titles," Roddick said.
At the age of 22, Federer was already a Wimbledon winner and on his way to the top of the rankings in men's singles. The Swiss finished as the World No. 1 for four consecutive years from the age of 23 to 26.
That said, Tsitsipas is known to have outplayed the 'Big Three' and even got the better off Federer in a match however, the Greek has not tasted Grand Slam glory. He has made just two Grand Slam semifinals so far.
In order to get results, Roddick further added that Tsitsipas must learn to turn games in his favor even on his bad days as that's what will help make the difference on the biggest stages. It will be interesting to see how the Greek evolves with time, and whether he makes the Roger Federer comparisons stick.
Also Read: On his best days he's flying high, he needs to do better in his bad days: Andy Roddick on Stefanos Tsitsipas