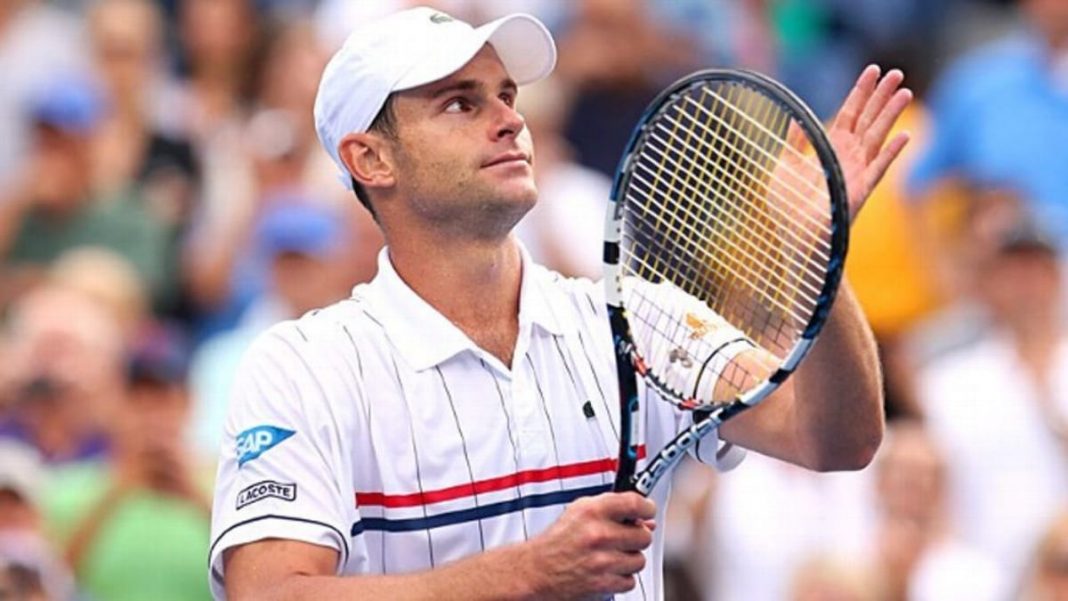 Andy Roddick, former American tennis player has voiced his opinion on the covid-19 vaccination for the players. Recently, ATP added a few incentives for the players to take the vaccination. According to the new rules, a player will no longer be considered a close contact if he has taken the shot.
Both ATP and WTA recommends that tennis players take the vaccination after several expressed their unwillingness to do the same at Miami Open 2021. Last year, Benoit Paire had tested positive at the US Open 2020 and as a result, all members in close contact with him were put under isolation. However, under the new regulations, if a player is vaccinated then he will no longer have to face a similar situation.
Andy Roddick on the benefits of getting vaccinated
Andy Roddick believes that the risk involved when the players get vaccinated is much less. There have been several cases where players are stopped from competing at tournaments due to a false result. The former Wimbledon runner-up believes that all of this will change once players take the shot and the tournaments can be conducted more efficiently. Damir Dzumhur created a huge controversy at last year's French Open when he tested positive for covid-19, even though he strongly objected it.
"Based on efficacy rates in the real world, it's less of a risk to have vaccinated players versus testing people and having false positives and false negatives and who knows," said Roddick.
Also Read: Stefanos Tsitsipas agrees with Andy Roddick's assessment that he 'needs to perform better on his bad days'