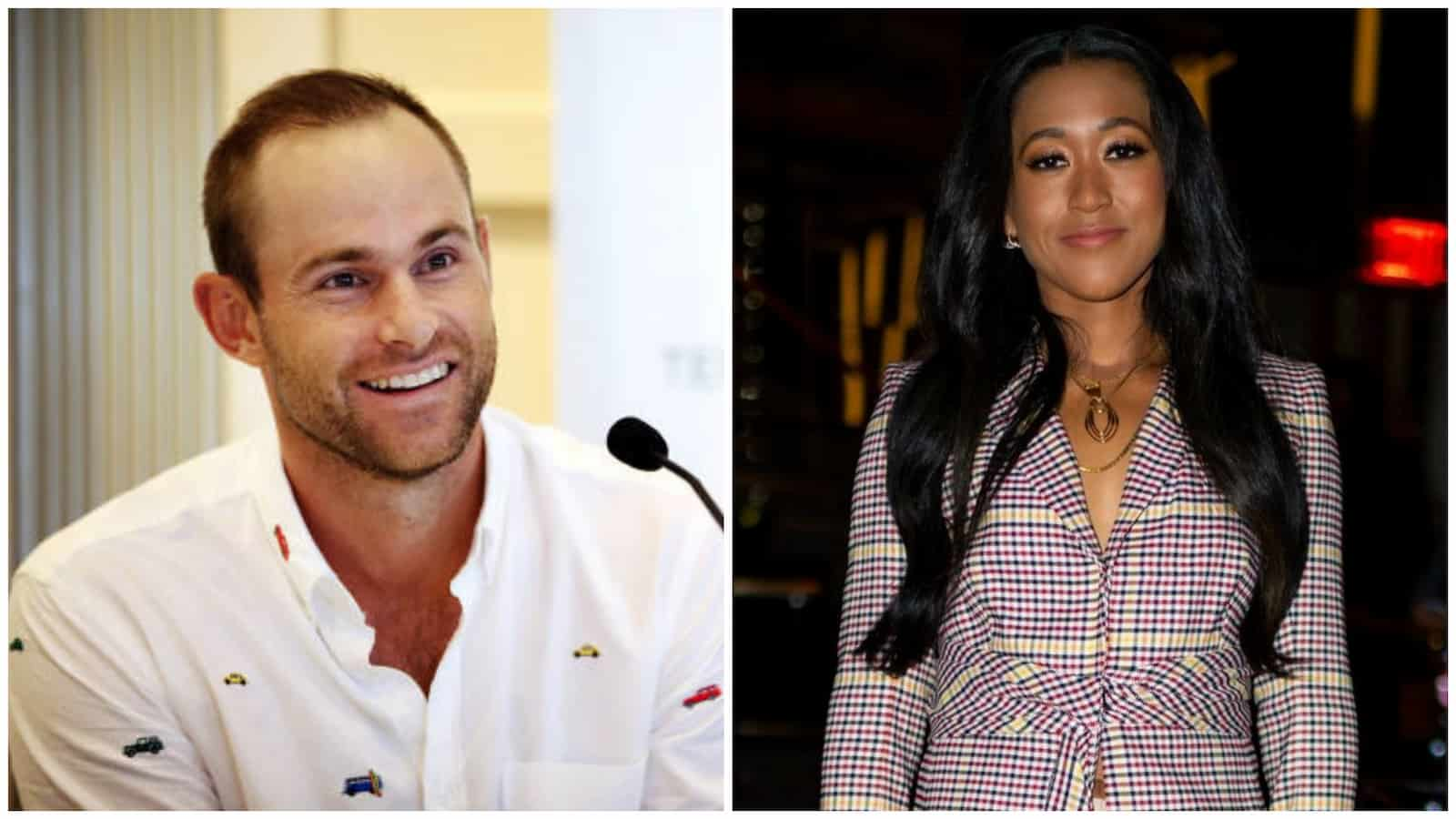 Naomi Osaka is currently the biggest name in women's tennis. She is jut 23-years old and has won 4 grand slams already. She is also associated with dozens of brands and is a big influence on social media.
Off the court, Osaka has always taken a stand on various social issues, via social media or with her gestures on the tennis court. And hence she will be Co-chairing this year's Met Gala alongside Timothée Chalamet, Billie Eilish and Amanda Gorman.
The Met Gala is set to return this very year after missing out in 2020 thanks to the COVID-19 pandemic. This year's Met Gala will take place on 13th September in a smaller setting according to the government guidelines for social gatherings.
'Great for Tennis': Roddick hails Osaka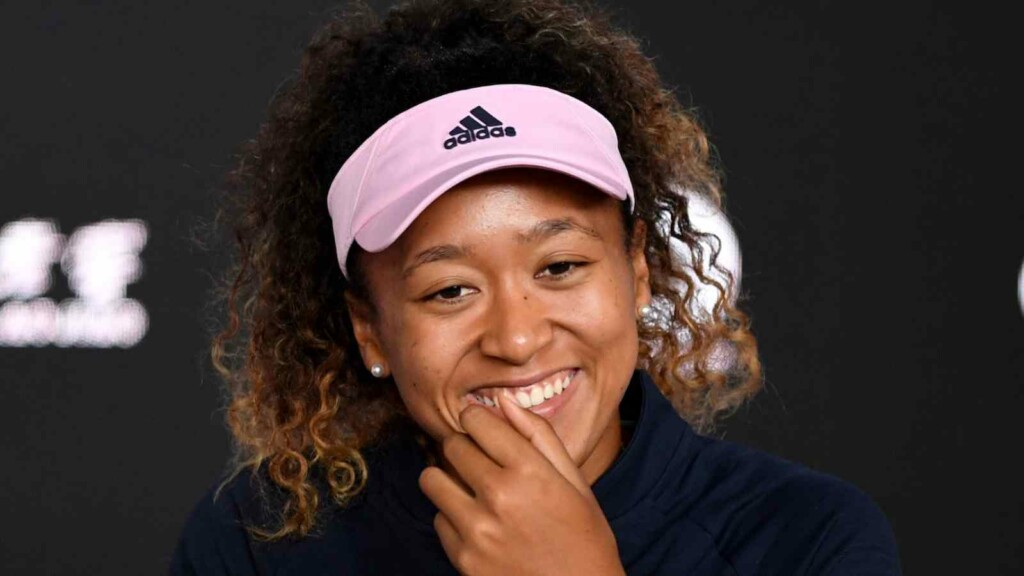 Former World No.1 Andy Roddick shared his thoughts about Osaka getting an invite to the Met Gala. The former US Open champion went on to say that this feat would be great for tennis.
He said: "I have not been [to the Met Gala], I know my wife's been. Tennis' best friend Anna Wintour said you know what Naomi, you're next. This is great for tennis because the names that we always reference the Rogers and Serenas and I think back to Andre Agassi, we need that crossover appeal, we need that mainstream thing where you're kind of doing the dance between tennis and pop culture. Osaka has certainly taken that mantle for tennis."
Naomi Osaka is the second tennis player to be invited to the Met Gala. Before Osaka, 23-time grand slam champion Serena Williams co-chaired the 2019 Met Gala alongside Lady Gaya and Harry Styles. The Japanese also was named the 2021 Laureus World Sportswoman of the year yesterday.
Also read: Roger Federer meets childhood hero, stars in a comic with him