The epic semifinal at the 2021 French Open between the world's two best players Novak Djokovic and Rafael Nadal lived up to its hype. From the time, the draws were announced, there was an air of expectation in Paris about the two giants of tennis colliding in the semis.
Last evening, the World No.1 proved to be too hot for the 13-time Roland Garros champion, as he went down in four, grueling sets. Despite trailing 5-0 in the opening set, Djokovic changed things around in his favour and in the end, walked away as the winner.
In the process, the 18-time Grand Slam champion also put an end to Rafael Nadal's winning streak. The Serb also became the only player in history to beat the Spaniard twice at the French Open. His first win over Nadal came in the 2015 quarterfinals, where he beat his arch-rival in straight sets.
Currently, Nadal's win loss record at Roland Garros stands 105-3. With two gladiators going toe-to-toe, covering every inch of the court and producing some mind-boggling shots, it was only obvious that the match saw several former and current tennis players hooked onto their screens.
'One of the best matches I've ever seen': Andy Roddick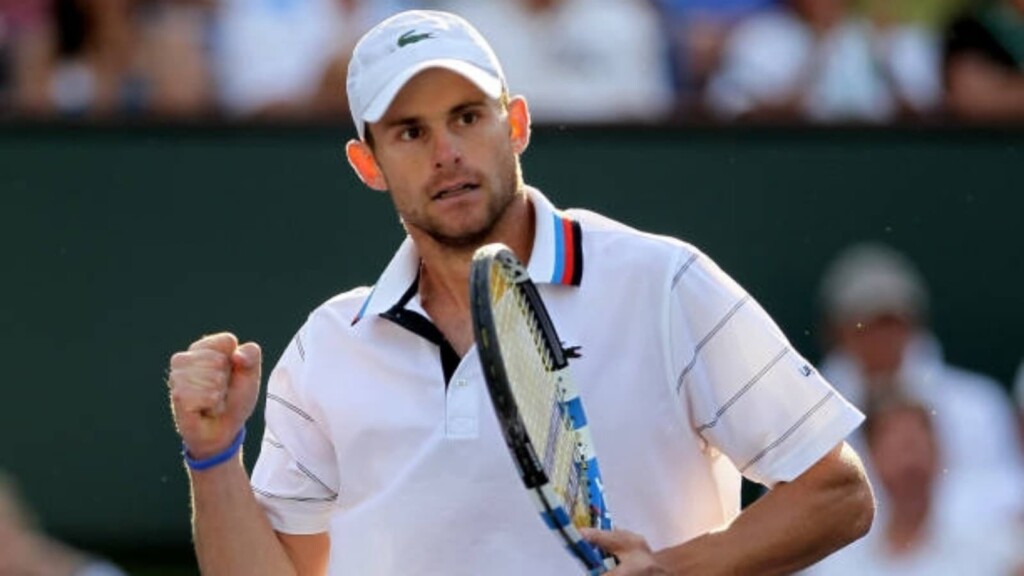 Former World No.1 Andy Roddick who has played against both Djokovic and Nadal prior to his retirement took to twitter to express his thrill and amazement at the quality of tennis displayed by both.
The former US Open champion wrote, "To this point, it's one of the best matches I've ever seen," Roddick declared. Many fans and colleagues of the American also joined in the bandwagon.
After the match, Roddick congratulated winner Djokovic via twitter. "Pleasure to watch this matchup. Unreal effort/execution from Novak. He was the better player on the day. What a match"
The Serb is a former champion at Roland Garros after he won the title in 2016. He will not take on Stefanos Tsitsipas in the finals, where he will aim to become only the first man since Rod Laver to win all Majors at least twice.
Also read: 'The 'big three' could be tied at 20 Slams each after Wimbledon': Mats Wilander