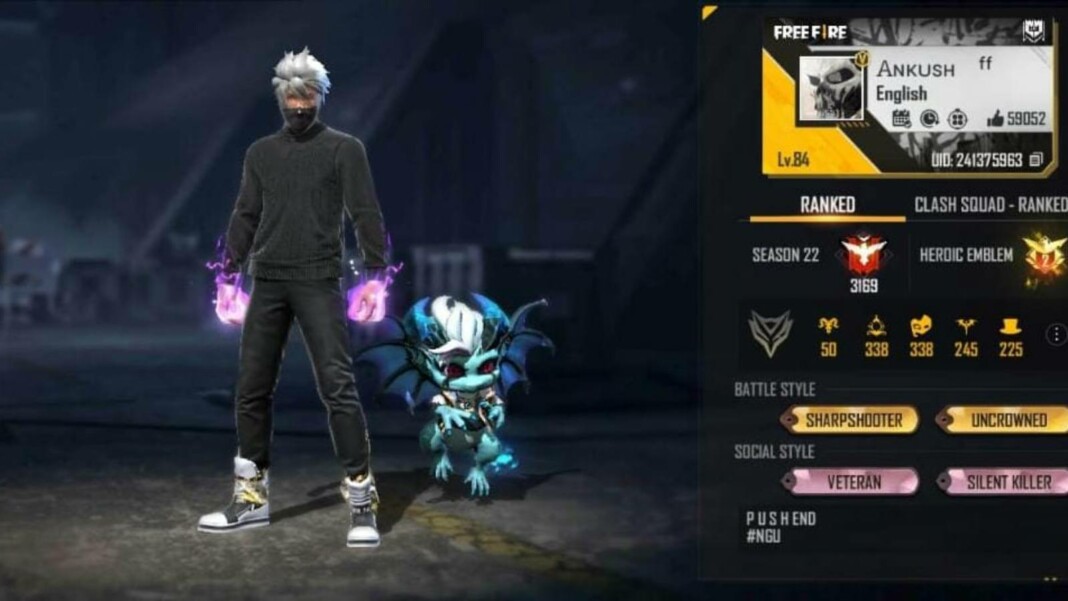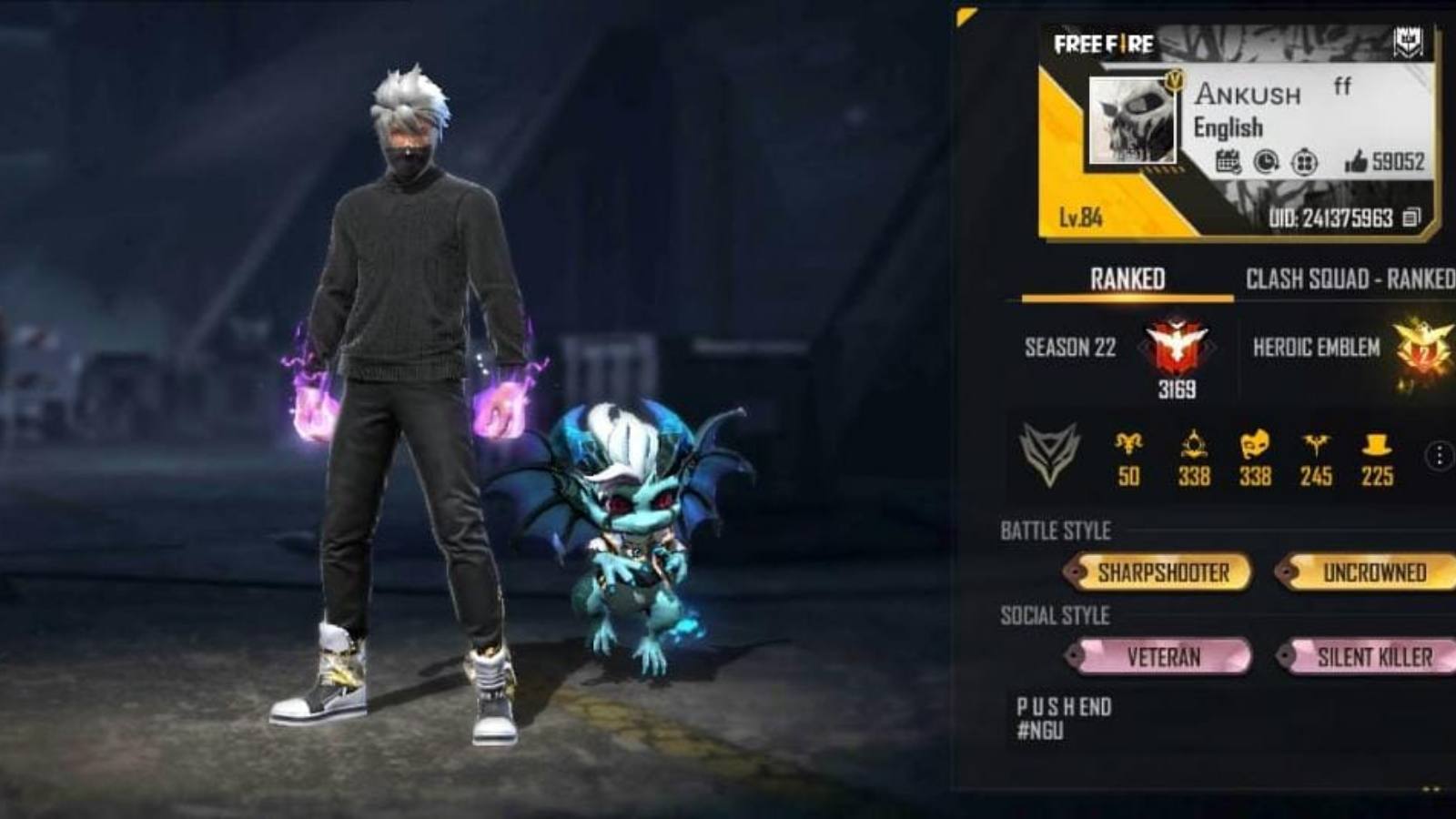 Free Fire has a lot of professional players and content creators that make fun content for their viewers. Ankush Free Fire ID is an Indian YouTuber and Free Fire content creators. He is widely known in the game as a very good mechanical player and he uploads very entertaining videos of Free Fire gameplay.
He frequently posts entertaining gameplay videos on his YouTube channel, which currently has about 1 million subscribers. Here in this article we take a look at the Ankush Free Fire ID, stats, YouTube earnings and more.
Ankush Free Fire Id and Stats
Ankush Free Fire ID is '241375963'.
Lifetime Stats Of Ankush FF
Ankush FF has 10603 Booyahs in 24130 squad games, with a win rate of almost 43.91%. He has 90606 frags in these matches, with a K/D ratio of 6.69.
He has also played 3275 duo games and has triumphed in 1298 of them with a win rate of 39.63%. With 12529 kills to his name, he has a K/D ratio of 6.34 in this mode.
Ankush FF has played 940 solo games and has won on 124 occasions with a low win rate of 13.20%. He has 2616 kills in these matches, with a K/D ratio of 3.21.
Related – New Gun In Free Fire: KingFisher All You Need To Know
Ranked Stats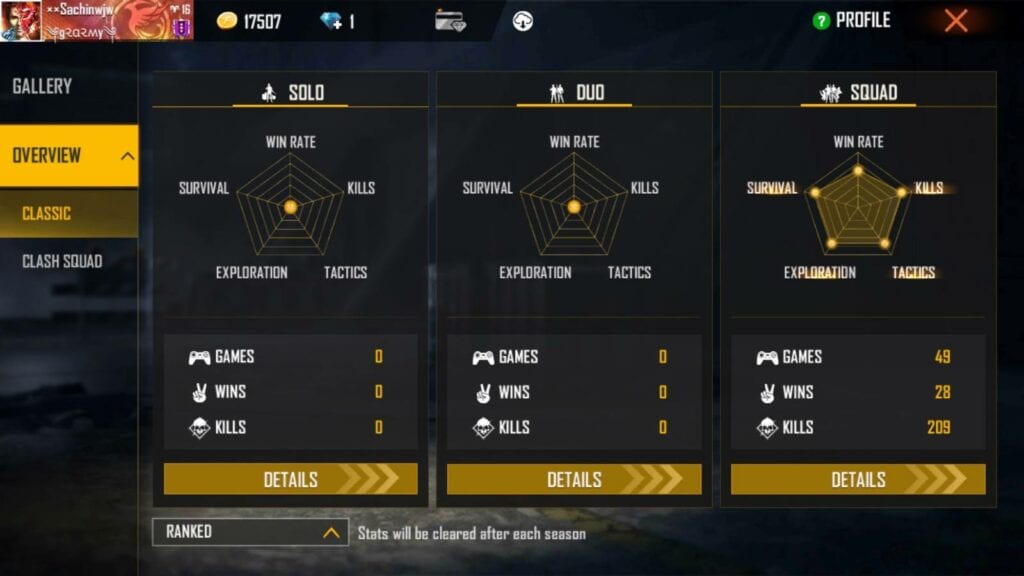 Ankush FF has played 49 squad games in the new ranked season and has 28 Booyahs to his name. He killed 209 opponents at a K/D ratio of 19.00 in this mode.
The content creator has not played any duo match in the new ranked season.
Ankush FF is yet to play a solo match in the ongoing ranked season.
Note: The stats in this article were recorded at the time of writing. They are subject to change as the YouTuber plays more games.
Ankush FF Youtube Channel
Ankush FF started a new YouTube channel in April this year. He has posted 31 videos on the channel so far. Ankush FF currently has 1.15 million subscribers and 28 million combined views on YouTube. In terms of subscriber count, he is placed at the 3418th position in India. Here are the links to Ankush FF's official discord handles here.
Follow our Instagram handle to participate in huge DJ Aloks Giveaway and to stay updated with every latest news of gaming and eSports scene.
Also Read – Free Fire Removes M82B From Game Due To Glitches And Bugs