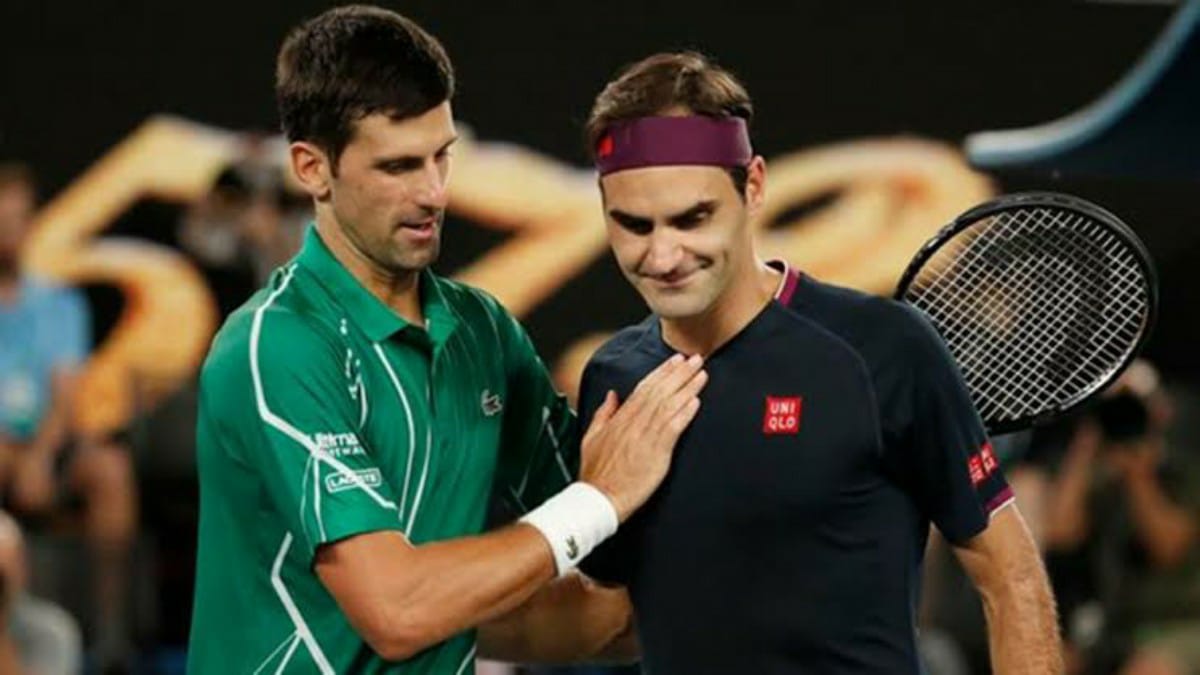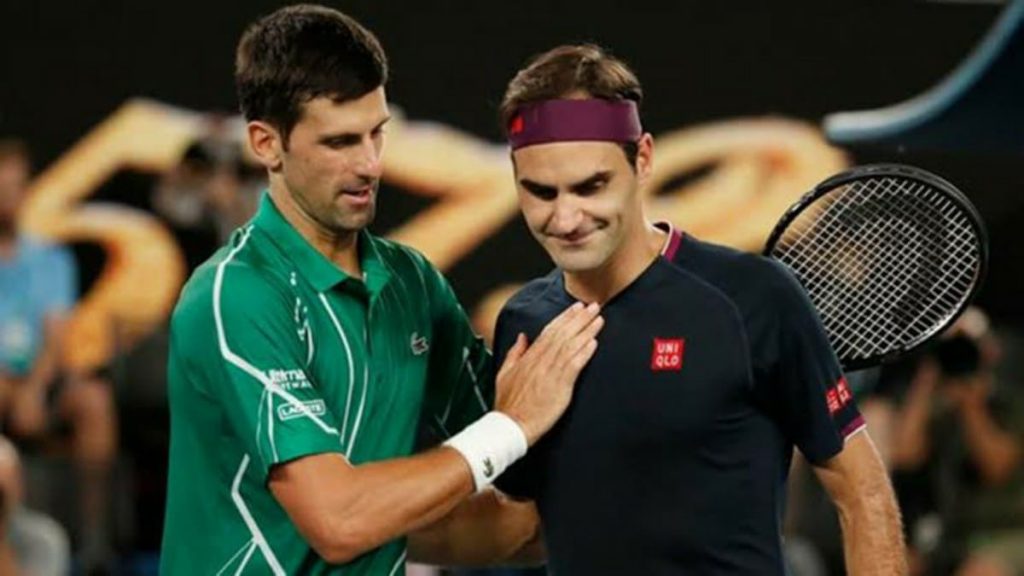 'Records are meant to be broken' says the old adage, and come this March Novak Djokovic will dethrone Roger Federer to become the longest serving world no.1.
 A journey that started in March last year will culminate for Djokovic in the first week of March 2020. 311 weeks on top of the heap is no mean feat and Djokovic knows that. In the past he has often talked about two records that he wants. 1. Winning the most number of Grand Slams, and 2. The one that he will accomplish in March. 
Can Federer make a comeback, get to no.1, and add to his tally? It may or may not happen, but one thing is for certain, Djokovic will continue to play on long after Federer has left the field. And chances are Djokovic will reclaim the record. The only other realistic competitor that Djokovic has is Rafael Nadal, who sits at 196 weeks, as world no.1, and is a long way away. Djokovic, by the time he finishes his career might well become the holder of most Grand Slam trophies too.  
Novak Djokovic all set to wear the Australian Open crown a record 9th time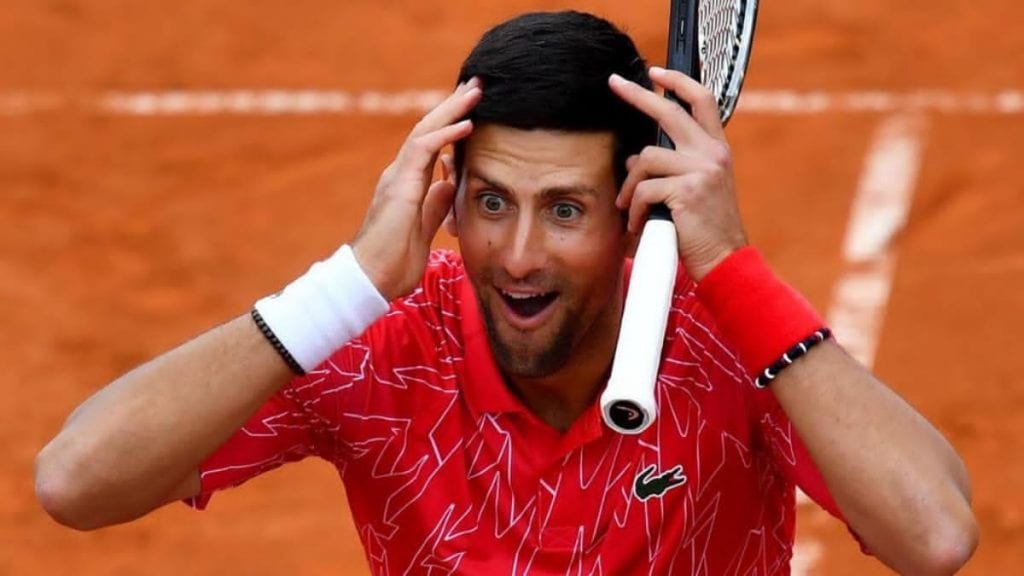 Djokovic still has a good few years left before he calls it quit for good. But at only 33 years of age he already has 8 Australian Open trophy wins. An astonishing number considering Federer, the second highest at 6 trophies is already 39 years old. With Nadal out of the Australian open, Djokovic will believe more than ever that this is his chance of securing a 9th Australian Open trophy and his18th Grand Slam win.
Also Read: Australian Open 2021: Roger Federer's unique record in Grand Slams safe for now as Rafael Nadal falters in the Quarter Finals