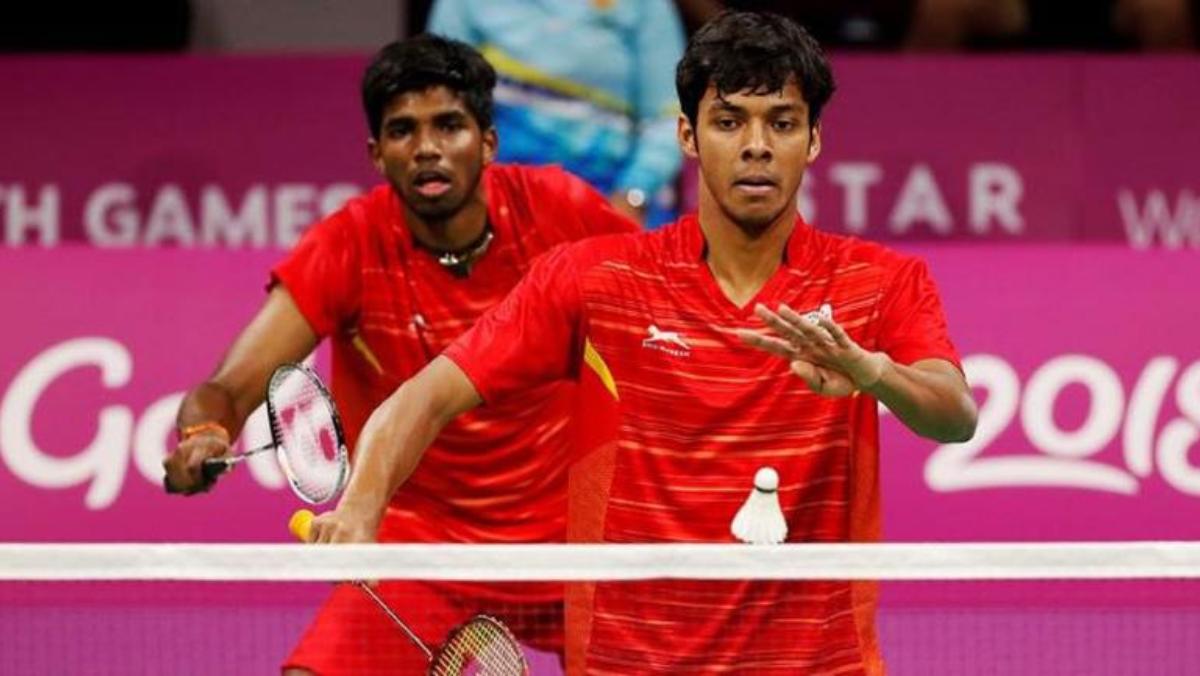 Due to the sudden exit of Indonesian Flandy Limpele forced Indian men's double pair of Chirag Shetty and Satwiksairaj Rankireddy to wait for the foreign coach for their Olympic preparation. As Limpele was appointed till The Tokyo Olympics, which is now postponed to next year due to the ongoing coronavirus pandemic.
India's top men's double pair gave brilliant performance last year. Shetty and Rankireddy are the first Indian men's double pair to be ranked inside the top 10 of BWF charts. They won Thailand super 500 last year and they have also reached the finals of super 750 event at French Open last year.
Chiraj said "We will definitely get more time to prepare now. Since it is more than a year, so I believe we will get a new foreign coach. If the Olympics would have happened this year, then we wouldn't have got since for 3-4 months it wouldn't make sense. But now, BAI might get one to help us,"
This is not happening for first time with BAI
Earlier a few other coaches have also left before their tenure ends. India women's badminton coach Kim Ji Hyun, who played an pivotal role in Sindhu's Gold medal at world championship. She resigned right after world championship citing personal reason. She has to take care of her husband, who suffered a stroke. But later she joined Taiwan academy, Amber team at Taiwan's Asia-Pacific academy.
Before Kim other coaches also left, men's singles coach Mulyo Handoyo of Indonesia, who transformed the men singles players, left abruptly in 2017 due to personal problem and later joined as Singapore national coach. Earlier in 2019, doubles specialist Tan Kim Her of Malaysia also resigned 18 months before his tenure ends and joined Japan as men's doubles coach.
Why this is becoming a pattern
All of these coaches have left abruptly and then joined other countries. India is paying them a handsome amount of money but the reason for their departure is the 'not so professional' approach by BAI. They were too shortsighted and never thought about training local coaches by foreign coaches.
Handoyo, Kim Ji Hyun, Kim Her or any other foreign coaches before them, BAI and even the Sports Authority of India is guilty of their departure. They made these coaches concentrate only on elite players and not utilise their expertise to build a second string of coaching staff that can step up in their absence.
What BAI has to say
The Badminton Association of India (BAI) Ajay Singhania the general Secretary said they will try to find a new coach once everything returns to normal.