If the pandemic has affected anything the most, it is the Tokyo Olympics, which are now rescheduled from July 23 to August 8 next year.
But even those are now on the verge of cancellation, as per IOC, and will be canceled if the situation of coronavirus outbreak is not under control until next year.
Recently, a survey was conducted in Japan and the results of the poll were, just 23% of the Japanese would like the competition to be held on scheduled whereas 70% wanted the Games to get cancel or postponed.
And now, Japan says that "The Games will only be held with spectators or else would be canceled is fans are not allowed into venues due to coronavirus."
No spectators no Olympics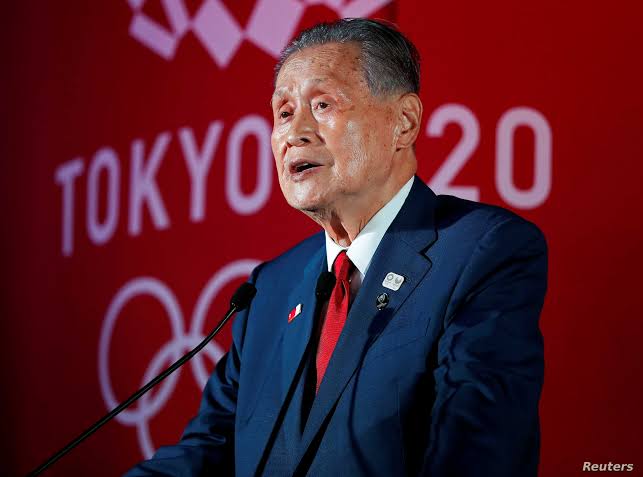 Former Prime Minister and Organising Committee head Yoshiro Mori said, "Holding the Games without an audience? If there is no other way out, we will need to discuss it. In this case, the question about the cancellation of Games might be coming up. If we hold the game with a limited number of spectators, these measures must be justified," reported by AFP
Recently, one of the proposals has come up, which considers the possibilities of allowing only Japanese spectators to the Games.
As of now, Thomas Bach head of IOC said that "the organization is fully committed" to staging Tokyo Olympics next year, despite all the setbacks that have arrived, but he then mentioned that any decision would be only made upon the advice of World Health Organisation.
Also Read: One year to go for Tokyo Olympics….'Again'