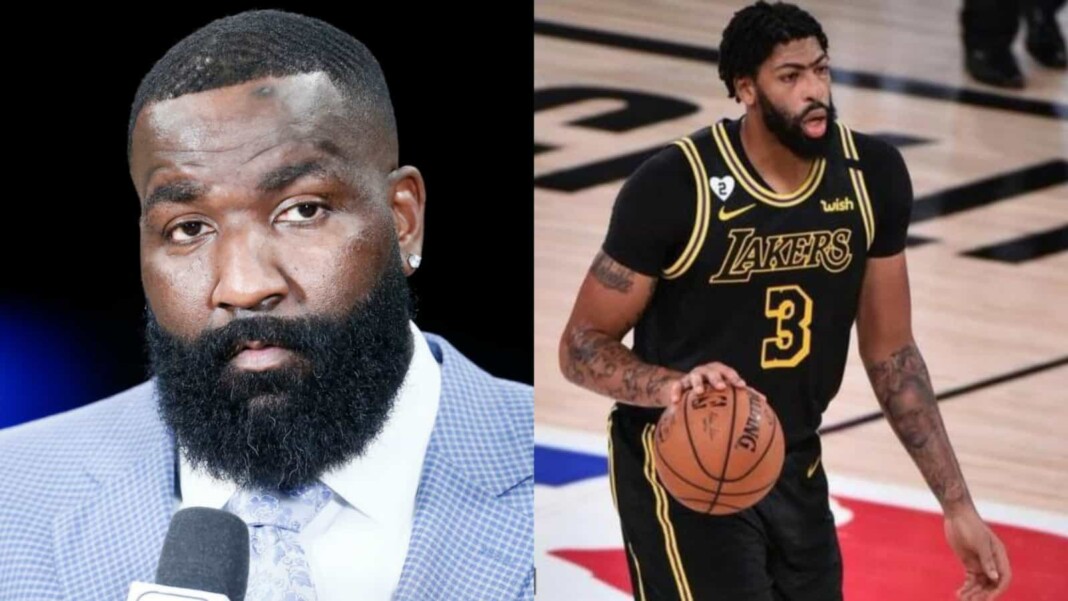 The Los Angeles Lakers acquired Anthony Davis last season. This trade has been one of the reason the front office is proud of their big an. He was a major reason for their championship title last year. With his recent performances in the league, Anthony Davis has proved that low key, he is one born leader. Anthony Davis went in hot against the Phoenix Suns in the last game. He scored an overwhelming 42-points to impress everyone and called 'I'm back'. Former NBA champion backed up Anthony Davis with his potential wit over Nikola Jokic.
Anthony Davis is forced to transform himself lading the side with LeBron James out. After a successfully pinning down Phoenix Suns, Los Angeles Lakers are in a hope to get through to the top 6. However, Anthony Davis was the one exposed to all the criticisms. After coming back to squad, he tweaked his ankle against the LA Clippers and was side lined with back spasms. A lot of hate comments and negative criticisms hurled directly towards his him. Analysts started questioning his fitness level for further games. But Anthony Davis made a strong statement with his return.
Kendrick Perkins has words of appreciation for Anthony Davis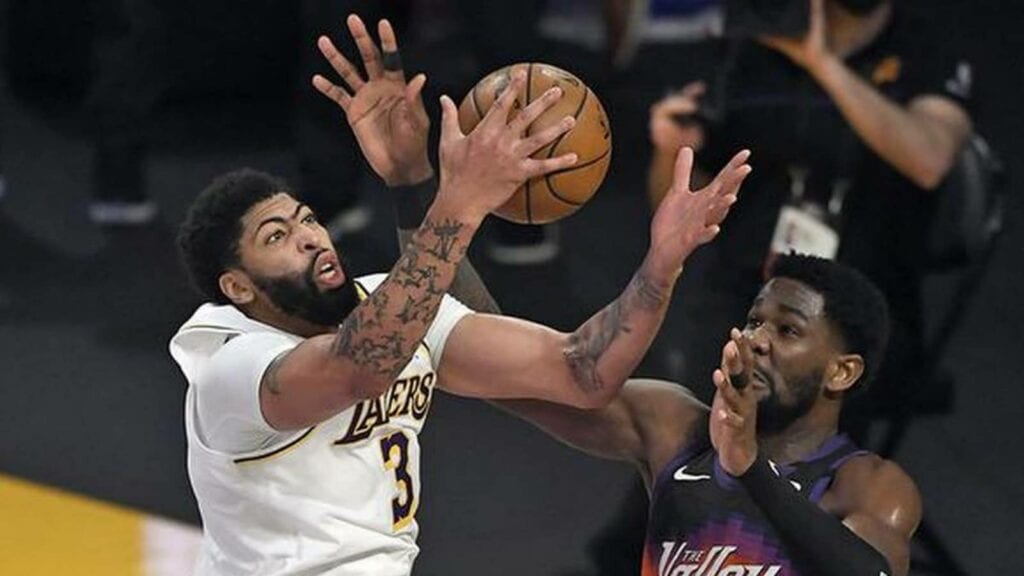 NBA player turned analyst Kendrick Perkins reasonably discussed about Anthony Davis' impact.  According to him, "When you look at what Anthony Davis does when he's healthy, we're talking about historical numbers like Shaq and Will. Anthony Davis is one of one, okay? He's probably going down as the most skilled big ever, right under Hakeem Olajuwon… He can put it on the floor, he has great handle… he got great stepbacks, fadeaways, turnarounds, he showed it… He impacts the game better than any other big in the game."
"We're talking about the block of Jae Crowder, go back and look at the Denver Nuggets game, the game with the block that he stretched out when he was already in the paint," he added. While KP also chartered to AD's immense plays recently, he strongly supported Anthony Davis. But is he enough to against Nikola Jokic? The Denver Nuggets big man is the MVP candidate as well. While Anthony Davis is dropping huge number, he is a tough match for Nikola Jokic.
KP also mentioned that Anthony Davis might be the best big man playing in the league currently. He added, "He impacts the game so much. When you talk about Jokic and Embiid, they all had phenomenal years, but when you look at Anthony Davis, he just separates himself for his athleticism, the way he is able to play the four and the five… you may say that Jokic is a better passer, and he might be, but he's in a different system, where the system has to be around Jokic, where Jokic has to be the playmaker."
Also Read: Russell Westbrook becomes All-Time Triple Double Leader in the history of NBA