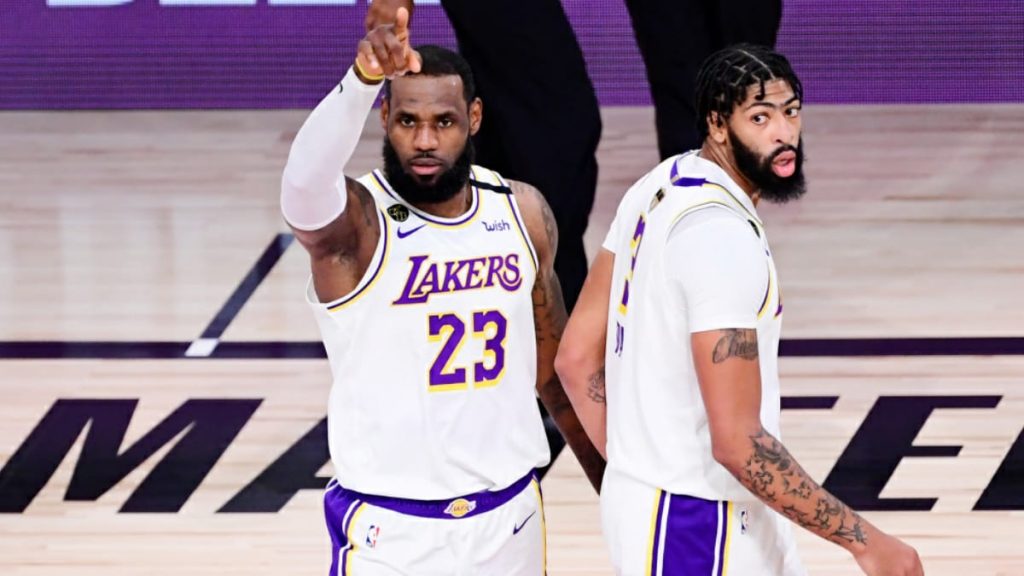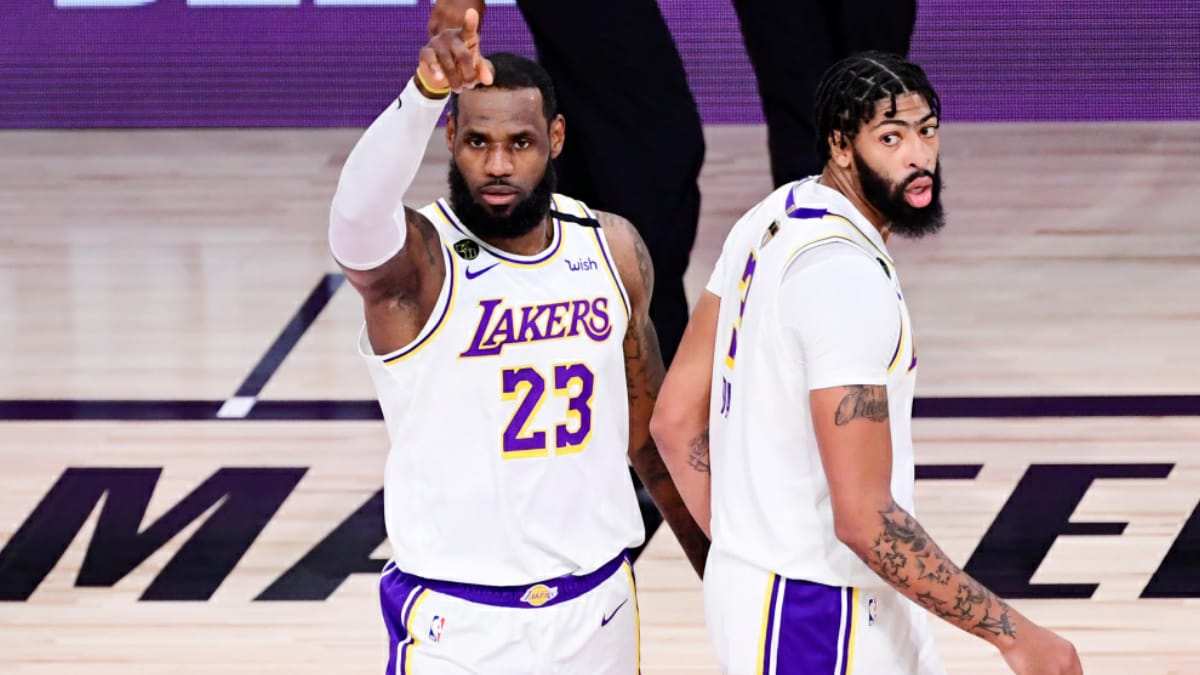 The Los Angeles Lakers were beaten in their 3rd home game of the season, this time by San Antonio Spurs 118-109. Latter were led by LaMarcus Aldridge scoring 28 points. Spurs' marquee player DeMar DeRozan registered 19 points against his name along with 8 assists and 4 rebounds. Talking about the LA Lakers, their star-duo of LeBron James and Anthony Davis, each scored a double-double. LeBron scored 27 points and 12 assists, whereas AD scored 23 points and 10 rebounds. Even Kyle Kuzma ensured a double-double performance with just 10 rebounds and 13 points. 
The LA Lakers were in touching distance with the last quarter to play. But, yet another loppy performance in the 4th, led Spurs get on top of them. Dejounte Murray too showed his strength on the offensive end for the away side scoring 18 points. This loss now means that the LA Lakers have not lost 3 in 5 games at home.
San Antonio Spurs stop Anthony Davis and LeBron James' LA Lakers 
The LA Lakers had got the better of the Spurs in both the previous games. With Kyle Kuzma starting for the home team, he scored a decent contribution. With Horton-Tucker and Alex Caruso scoring 10 and 8 points each respectively. Also, the Lakers were only 10 from 30 from downtown, out of which LeBron scored 4. Having a low accuracy like that from behind the arc surely costed Lakers the match today. Surely, it could've been one of the reasons.
The San Antonio Spurs are themselves on quite a good run on the road with 3 out of 4 wins. Having played a total of 8 games, the Spurs have won half of them. Spurs now play the Minnesota Timberwolves next. Whereas the LA Lakers have no day off to relax as they face the Chicago Bulls. 
Also Read: "I think I'll play": Kawhi Leonard Reacts to Playing Back-to-Back Games