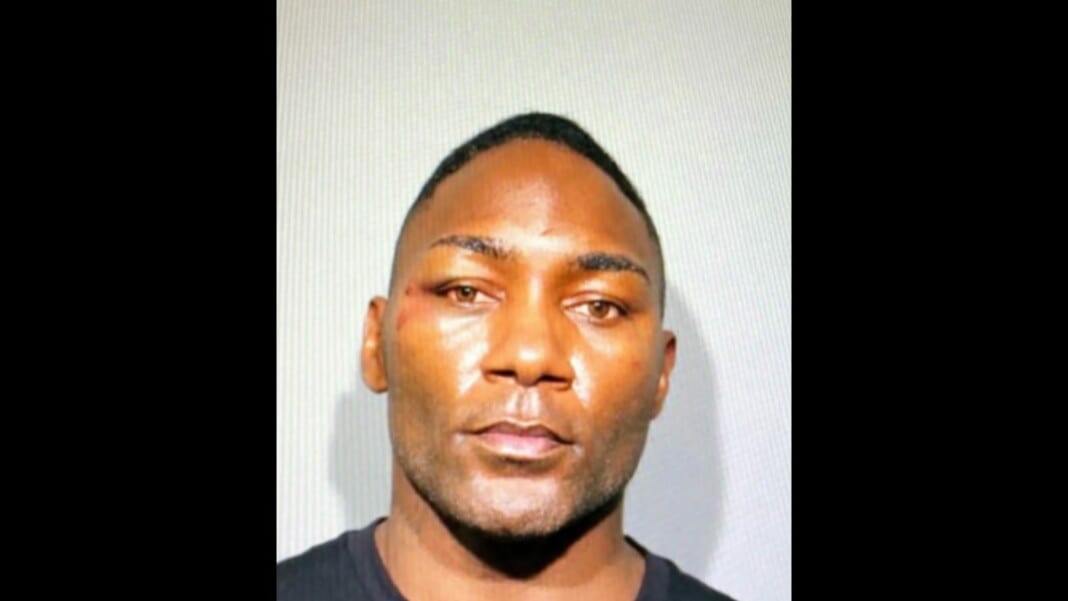 Anthony Johnson was arrested and charged with identity theft in Connecticut after he won his first-ever bout in Bellator MMA. The former UFC knockout artist made his debut in Bellator against Jose Augusto. Soon later, the fighter was arrested by the Connecticut police.
According to police records, Anthony Johnson was detained by the police of New Canaan at the Mohegan Sun Casino in Uncasville, Connecticut. Rumble beat Augusto after he replaced Yoel Romero. His knockout was a great high for the former UFC star as he knocked his rival out with just one punch. This news was first reported by Daily Voice.
"On 11/09/2019 the New Canaan Police took a complainant regarding a victim having their credit card being used by a third party without permission," New Canaan police stated in the arrest record for Johnson. This is a high profile crime and the fighter seems to have used the acquired credit card to book airplane tickets.
Anthony Johnson will have to appear before court on June 8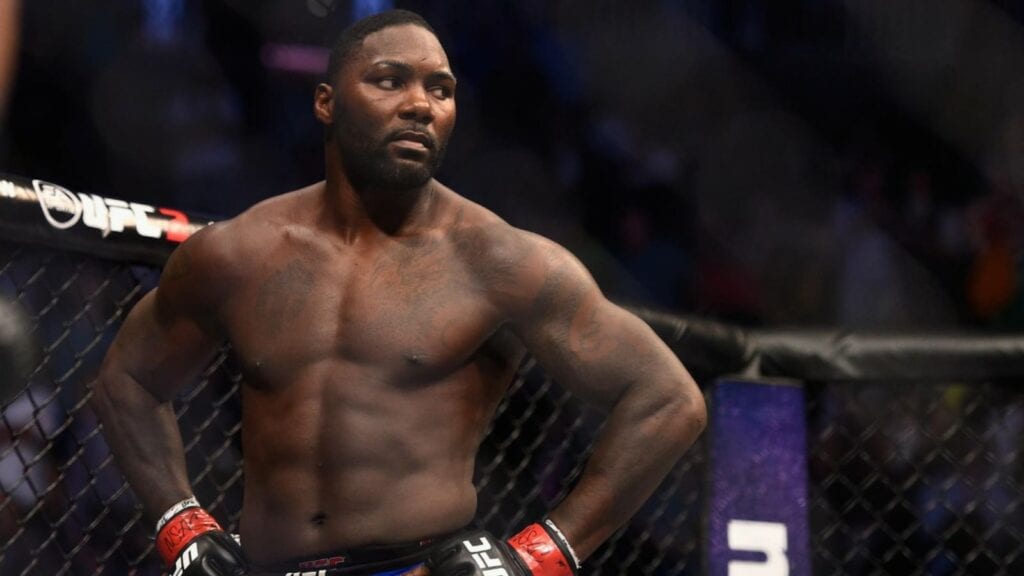 According the arrest record stated by the police of Connecticut, "The illegal use of the credit card was used to purchase a round-trip airline ticket from Ft. Lauderdale, FL (FLL) to Newark, NJ (EWR). The name of the passenger was Anthony Johnson. A subsequent Investigation determined Johnson used the illegally obtained credit card to purchase the airline ticket. An arrest warrant was obtained for Johnson for the above charges."
The fighter was first arrested for spending less than $500 on a revoked payment card. Rumble Johnson was later released on $500 bond. The Bellator fighter is expected to appear on court on June 8th. Johnson will be responding the charges he is faced with.
Also read: "He may even be the scariest opponent I've ever faced," says Michael Chandler on Charles Oliveira ahead of UFC 262
"I stand with India," Conor McGregor trains with Indian heavyweight Ramston Rodrigues and lends support to the country