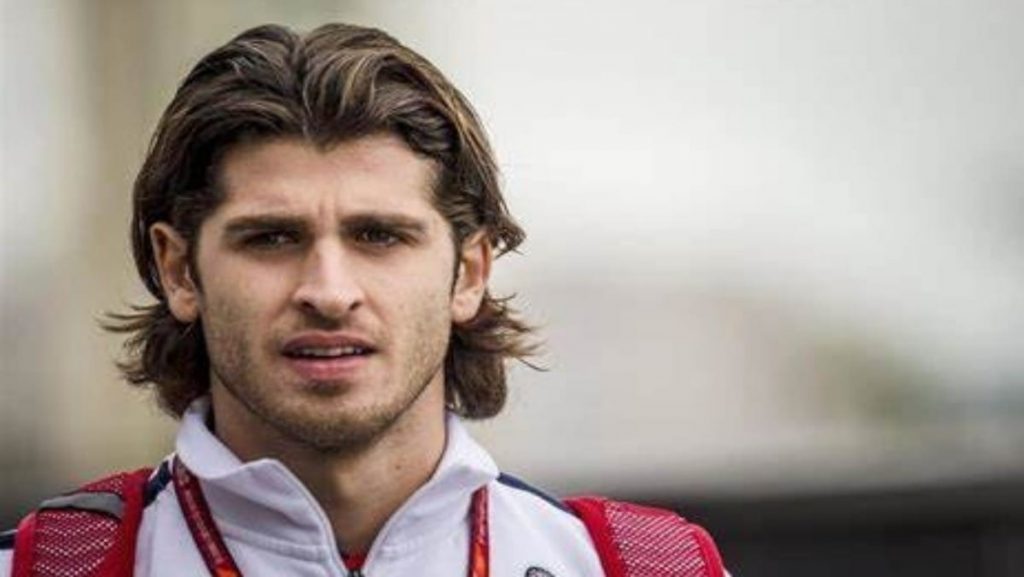 With F1 grid going wilder every passing season, drivers like Antonio Giovinazzi are the future. Last season Giovinazzi scored only 4 points, but driving alongside Kimi Raikkonen, he surely did some applaud worthy moves on the track. Convinced by his improving form, he stays at Alfa Romeo for the upcoming season. 
Giovinazzi revealed he keeps on watching the clips of the last season to see how he should improve on his turns in 2021. Once he starts getting s better grip on his car, he is going to score a lot more points for sure. Having said that, even the superb starting laps and the brave overtake from Giovinazzi has a different explanation altogether.
Antonio Giovinazzi on his technique
The power unit from Ferrari was failing in pace and so the pilots couldn't do much. Despite that the first lap of each race was phenomenal for the Italian.
"With the cars that we have and then with the difficulty to follow and overtake, I think if you have a good start and good first lap and you gain positions there, then the race will be much easier," remarked the Italian.
"I focus a lot on watching [videos] from the past year – the starts and onboards and also some videos that we have from last years. And this works quite well I would say. I'm really happy with the work that I did in this season and will continue to work like this for the future," Giovinazzi continued.
"It was quite nice to see in Imola watching the Formula 4 starts and then I had again a good first lap over there, so it was good." Well with his technique helping him enough we would hope to see an improvement from him this season. With Kimi pumped for 2021 and Antonio ready, Alfa Romeo can come out strong. 
Also Read: "I would obviously compete for the title in 2021" Max Verstappen