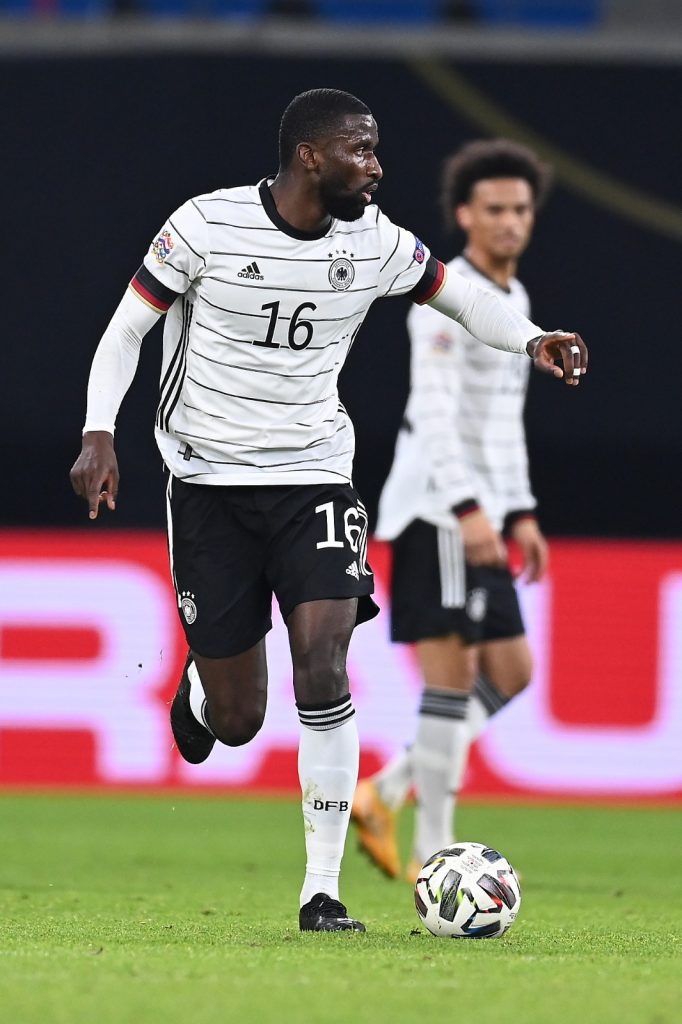 Chelsea central defender Antonio Rudiger has revealed that before becoming a centre back he played as a winger in the front 3. Currently deployed in the defence, Rudiger was earlier featured in the attacking department.
The German international has made 37 appearances for his National Team. He was a part of the squad which won the 2017 Confederations Cup.
'I used to play in the attack ' : Antonio Rudiger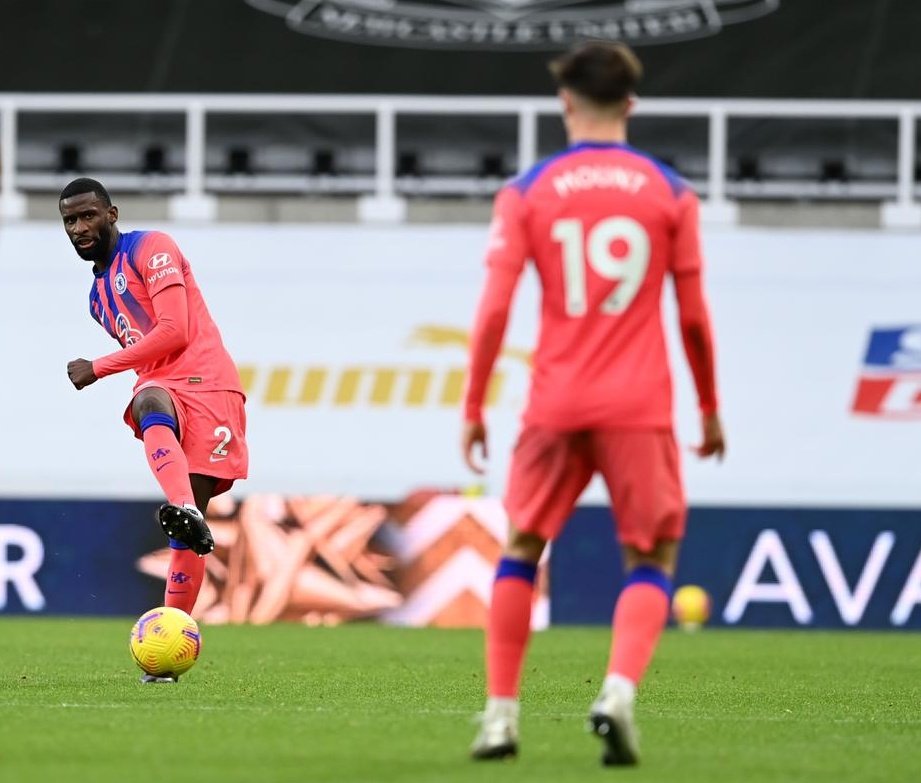 Antonio Rudiger made the switch to Chelsea in the 2017 season under Antonio Conte. He has since then went on to make 120 appearances for the club and has won the FA CUP and the UEFA Europa league with Chelsea till date.
However with the rise of youngster Kurt Zouma and arrival of veteran player like Thiago Silva he has lost his first team spot. Rudiger has been linked to various European clubs including Juventus.
He has now revealed that before settling in the defence line he used to play as a winger with US Mens's Soccer team player John Brooks and Kieswetter.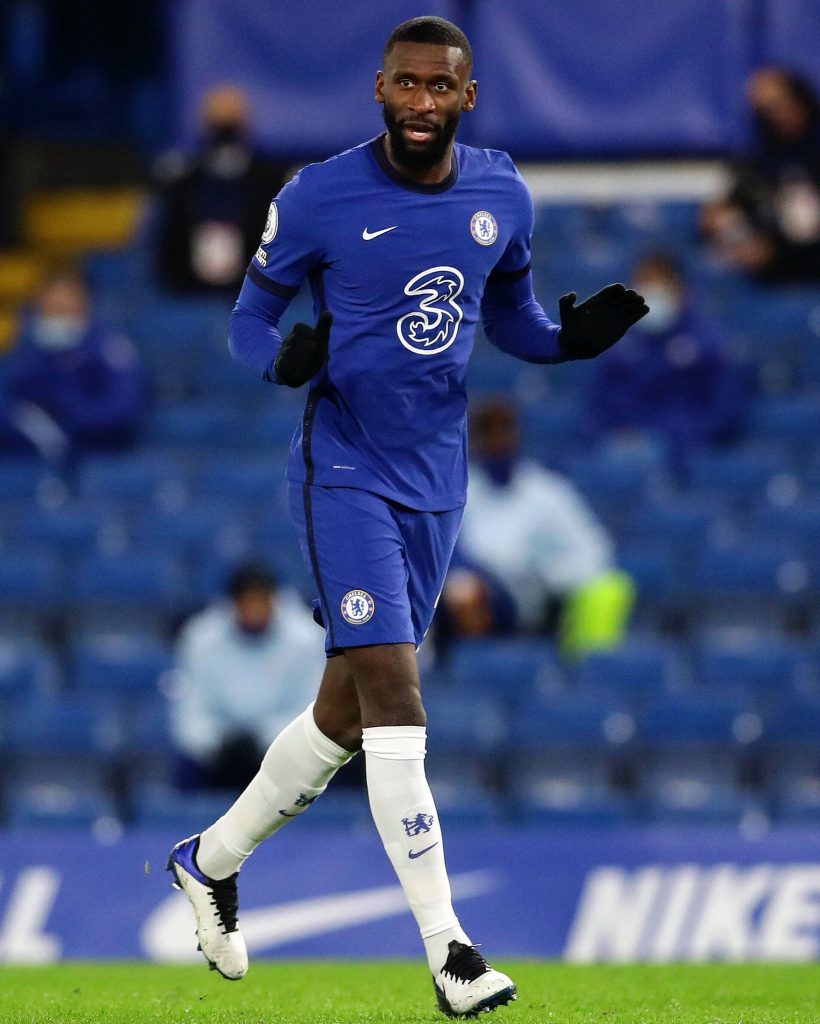 "I played at Hertha Zehlendorf in the attack together with John Brooks who is a Bundesliga defender at Wolfsburg today. We played with a three-man forward line: John in the middle, me on the left and Jerome Kiesewetter, who now plays for Inter Miami in the USA, on the right,"  
"Jerome and I were pretty fast, John was technically good and very tall early on – he mostly headed the balls in from the centre. We were very good, and that's how we came to the attention of the professional clubs – at that time, it was the winger Antonio Rudiger! 
John then went to Hertha and was retrained as a central defender. I switched to BVB and also became a defender. Jerome remained a striker.
Also Read : Frank Lampard is highly doubtful about whether Chelsea vs Manchester City will happen