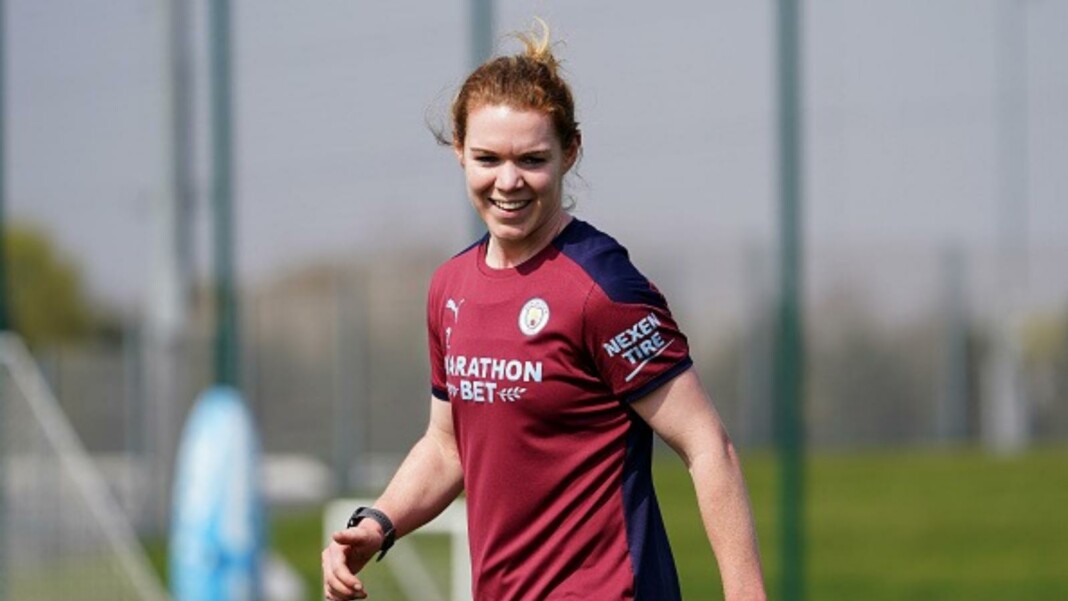 Manchester United Women have announced the signing of Aoife Mannion from Manchester City Women on a two-year deal. This will see Aoife stay at the club until the 2022/23 edition of the league.
Aoife Mannion spent her youth career with Birmingham City Women and Aston Villa Women before joining the latter club's senior side. She played 13 matches for Villa Women and then joined Birmingham City Women and represented them between 2013 – 2019. The English defender played 93 matches and scored eight goals for the Birmingham-based club.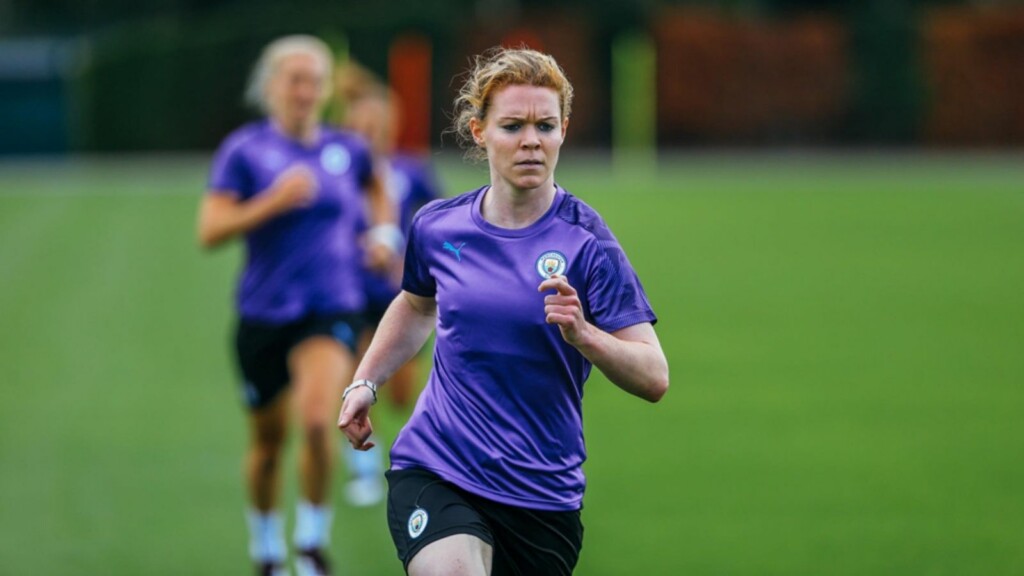 The 25-year old then signed a deal with Manchester City Women and made seven appearances for the club across a couple of seasons. She is eligible to play for the England & Ireland Women's national side. The English player is allowed to represent both nations because she was born in England, but her parents hail from Ireland.
Aoife Mannion expresses her feelings after joining Manchester United Women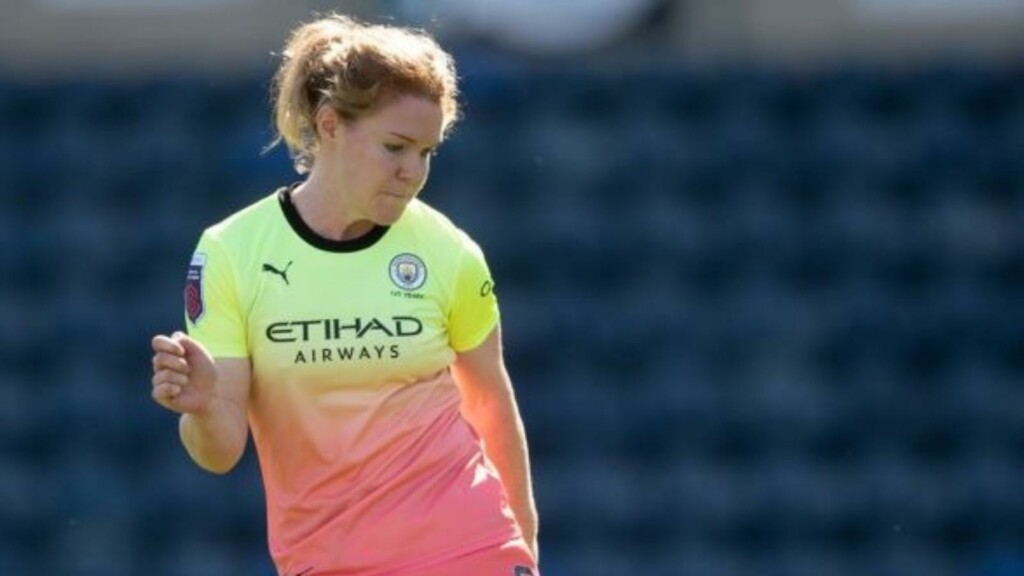 Aoife was elated after signing a two-year contract with the Manchester-based club. She expressed her interest in playing in the Championship League with the team and was looking forward to playing in front of the crowds.
"I'm delighted to be joining Manchester United. It's a new chapter for me in my career and I'm just looking forward to working as hard as I can for this club. European football is obviously a big ambition here and would be the next step for the club, so to break into the Champions League with this team would be amazing. I've also heard lots about the fans and how passionate they are, and I can't wait to hear them all in the stadium next season," said Aoife Mannion as she signed a contract with Manchester United.
ALSO READ | Tokyo Olympics 2020 Women's Football Live Stream: When, Where and How to Watch – 27th July