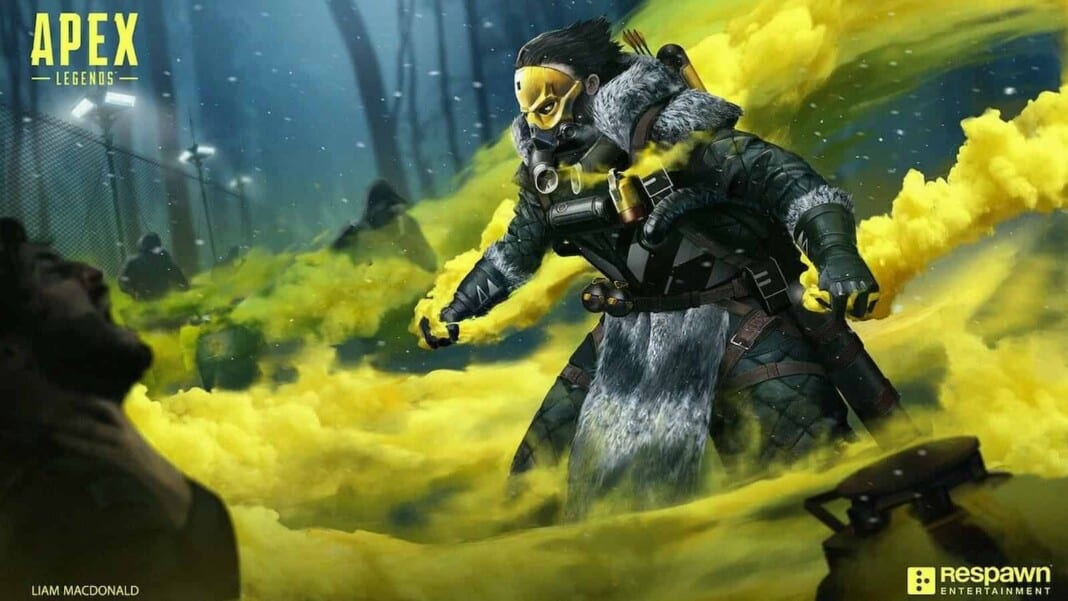 Apex Legends developers, Respawn Entertainment, has always showed players that they have been hard on the cheaters. In their recent updates a Apex Legends cheater faces legal action and swift action by Respawn Entertainment.
Apex Legends is a battle royale multiplayer shooter game developed by Respawn Entertainment and is one of the most popular games on the PC platform. The developers for the game always find better ways to make the game fair and reduce the malpractices inside the game. That is to say that they have been trying to crack down on cheaters and hackers.
In their recent action Apex Legends cheater faces legal action and the cheater is none other than Tufi.
Tufi faces legal action: Apex Legends cheater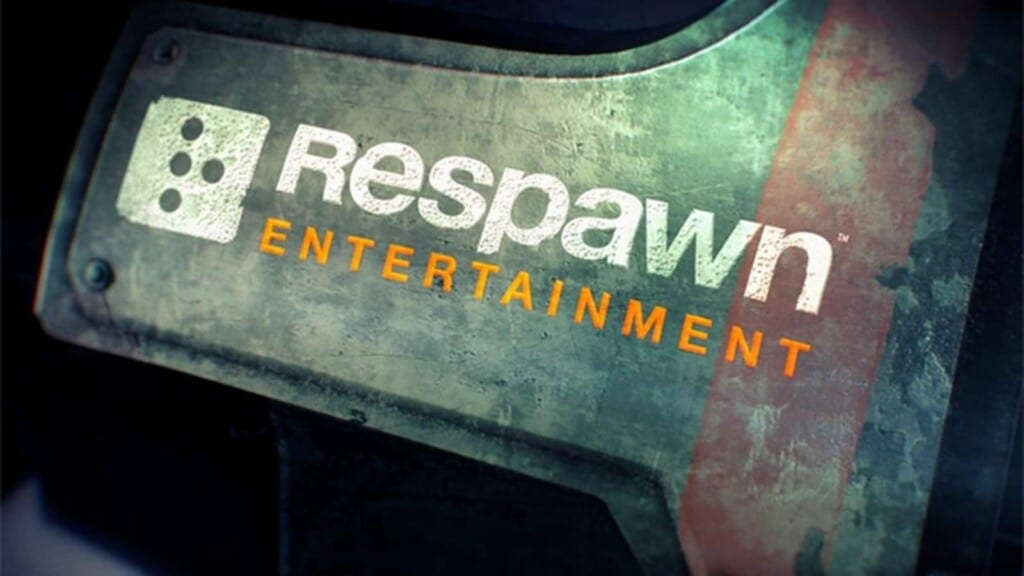 Tufi is a very well-known and notorious cheater and hacker in Apex Legends. He has been called as "unbannable" by players as he gets away even when cheating, many times, However, right now he is facing something worse than the potential ban, legal action.
Related: Apex Legends: All Legends Skins in Season 9 Battle Pass
Earlier this week, a streamer named Tanner Trebb told his viewers that Tufi was "in jail'. However, this wasn't really true as he clarified but legal action is certainly being taken against him. The developers have not mentioned anything on the legal action but sources have confirmed that it is indeed true.
Tufi is notorious for hacking and cheating in ranked Apex Legends lobbies. He had also earlier DDoSed tournament games and harassed streamers such as Shivam "ShivFPS" Patel.
Tufi however shared a video recently saying that he has not faced any legal action and is still cheating. It will be interesting to see what moves Respawn takes to curb the cheating in Apex Legends.
Also read: Apex Legends Coming to Mobile: New Leaks, Closed Beta, Expected Release…