EA Studios recently made a new announcement regarding the closed beta testing of their upcoming title Apex Legends Mobile. It is a portable version of popular battle royale Apex Legends and will hit the market very soon. EA has chosen India and Philippines to be the very first regions to gain access to this game.
Apex Legend is a complex game and trying to mend those mechanisms in such a way that the authenticity and experience is preserved is a hard task.
Apex Legends Mobile Release Date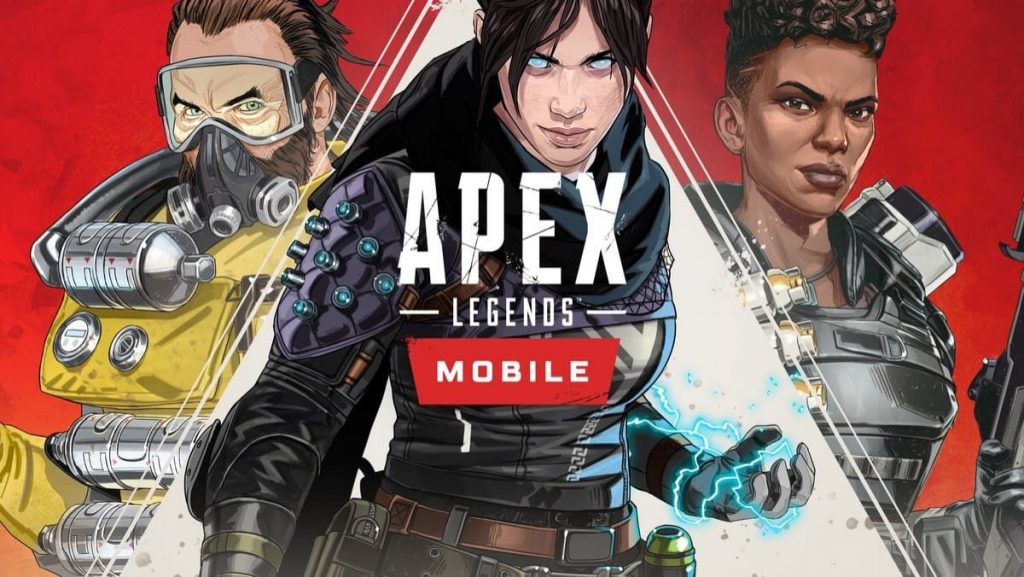 Apex Legend Mobile will be launched in India and Philippines for beta testing for a "few thousands" in the initial phase. This round of testing will begin this month and other regions and support will be added in the subsequent rounds.
Related – List of Mobile phones compatible for pre-registering Apex Legends Mobile in 2021: Latest updates
The first phase of testing will be purely based on Android devices and iOS support is promised to be added in the upcoming phase. This is the very first round of testing for Apex Legend Mobile and hence, the features and environment of testing is kept very limited.
The exact release date of this game is not out yet but as the game is promised to be launched "later this month", players can expect to see the first round of test to begin in the month of May in India and Philippines. Other regions will have to wait to try their hands on this game. Many other FAQs are addressed in the official announcement.
Also Read – Link to pre-Register Apex Legends Mobile on Playstore, All you need to know