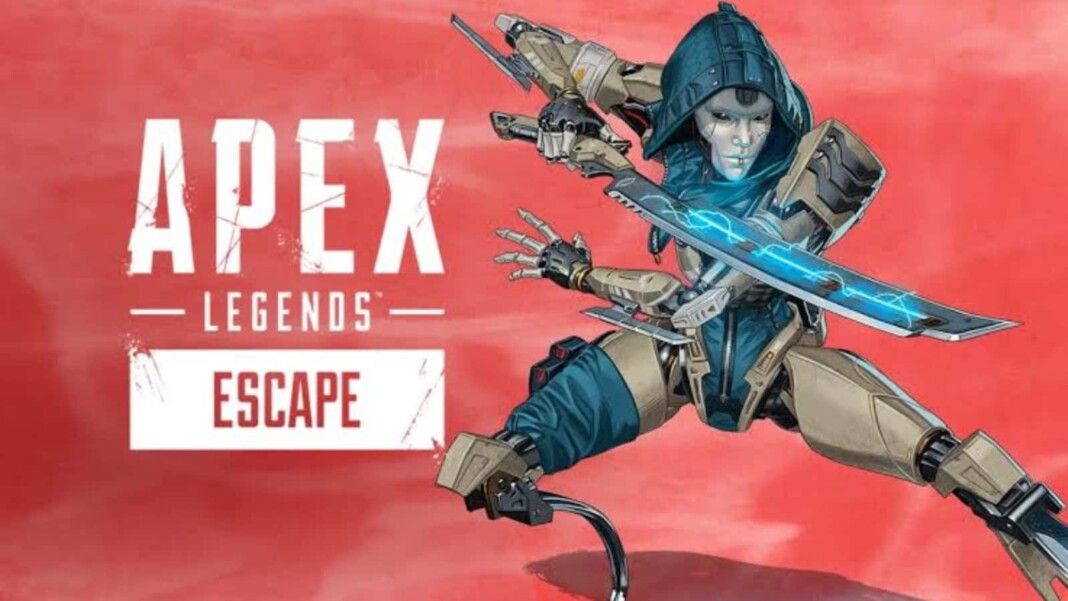 Apex Legends Escape is maybe one of the most hyped Apex Legends seasons. Apex Legends is a free-to-play character ability-based shooter game where 60 legendary competitors battle each other for glory, fame, and fortune on the fringes of the Frontier. T. This game is available for a vast number of platforms. You can get this game on PlayStation 4, PlayStation 5, Xbox One, Xbox Series X|S, Nintendo Switch, and PC via both Origin and Steam.
Apex Legends Escape
A few months back Apex Legends was considered a "dead game" by many popular streamers but out of nowhere, the game is more alive than ever. The game is getting thousands of new players every day and Respawn is making sure that these players stay. Respawn is pumping out all kinds of content with the new season 11, Apex Legends Escape. Here are new things about Apex Legends Escape that you might want to know:
New Legend: Ash
Respawn confirmed Ash will be the new legend coming in Apex Legends Escape. Ash was one of the most anticipated legends in Apex Legends. In the previous season, we had a glimpse of Ash when we went through quests to rebuild Ash's head. On Respawn's latest video "Stories From The Outlands- Ashes to Ash" we had our first official look at Ash.
New Weapon: C.A.R. SMG
In the new season, Respawn will introduce the new SMG, C.A.R. The blog says this firearm is "flexible", players are interpreting many meanings. Most of the players believe this gun will work with multiple ammo types.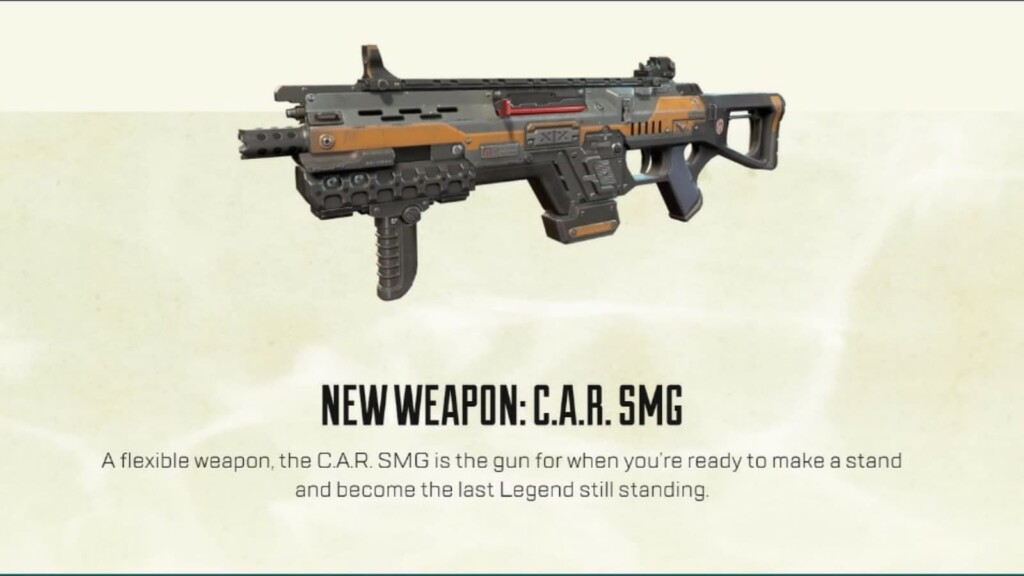 New Map: TROPICS
This season Respawn is not holding in any new content. Alongside the new legend and a new gun, players will also get a new map. This map is codenamed as "TROPICS". This map might be set on a tropical island as the name suggests. On their official site, Respawn posted a blog called, "A Storm Is Brewing". Players are taking the as a reference to the tropical weather.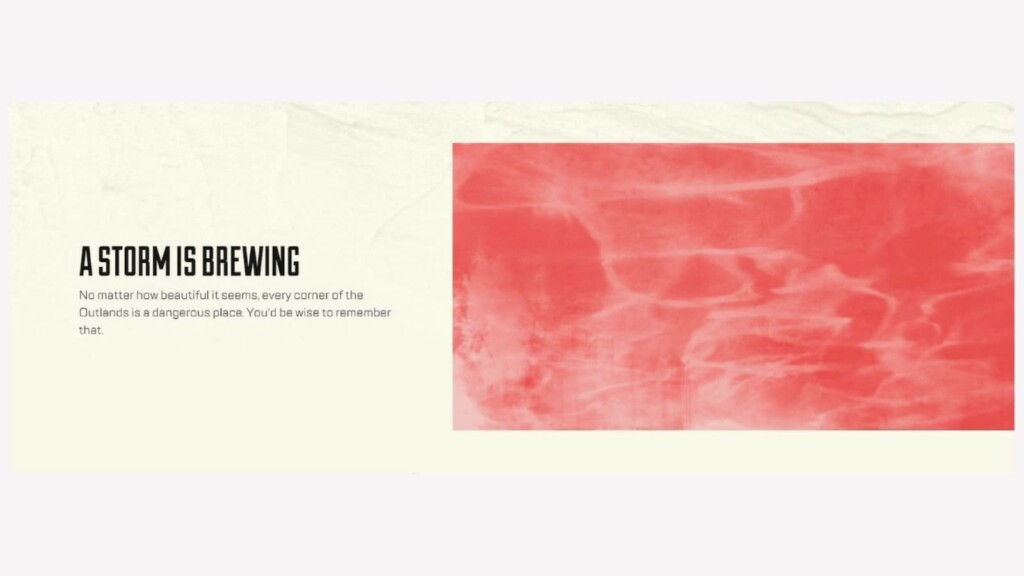 Battle Pass Items
Battle Pass is a great choice for players who don't want to spend big bucks on the game but still have fresh cosmetics in their collection. Previously, the battle pass used to be exclusive to the season. On a recent FAQ, Respawn said, "Battle Pass – Can be obtained during the specific event period by Battle Pass owners who reach the required level. These items may return in a future event or promotion (This applies starting with Season 11 and onwards). Event Limited – May return in a future event or promotion. (i.e., Collection Events, Themed Events)."
---
Also Read: Apex Legends Ash Abilities Leak: Apex Legends Season 11.