Apex Legends Mobile Release date: Respawn and EA has teased its first limited mobile test rollouts for Android and, later, iOS devices, which will begin later probably in May 2021. The news broke in the blog on the official website by Chad Grenier, the game director of Apex Legends. The game has been ongoing for a long time and, based on their early impressions, the hard work was profitable because Apex Legends Mobile deserves a AAA mobile game.
The first Mobile testing of Apex Legends Mobile is done in the countries of India and the Philippines.
Respawn did not tell where or when subsequent rollouts will happen, but the complete version probably will come sometime later in the year.
As per Chris Trout, These early Apex mobile rollouts are closed betas.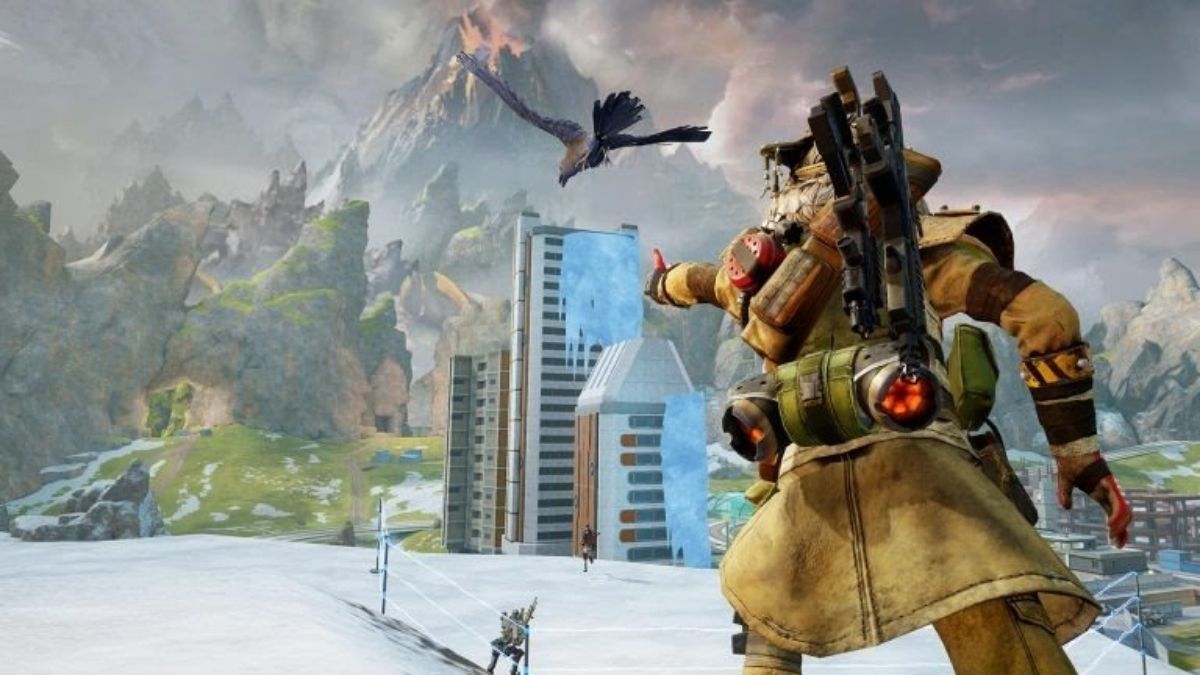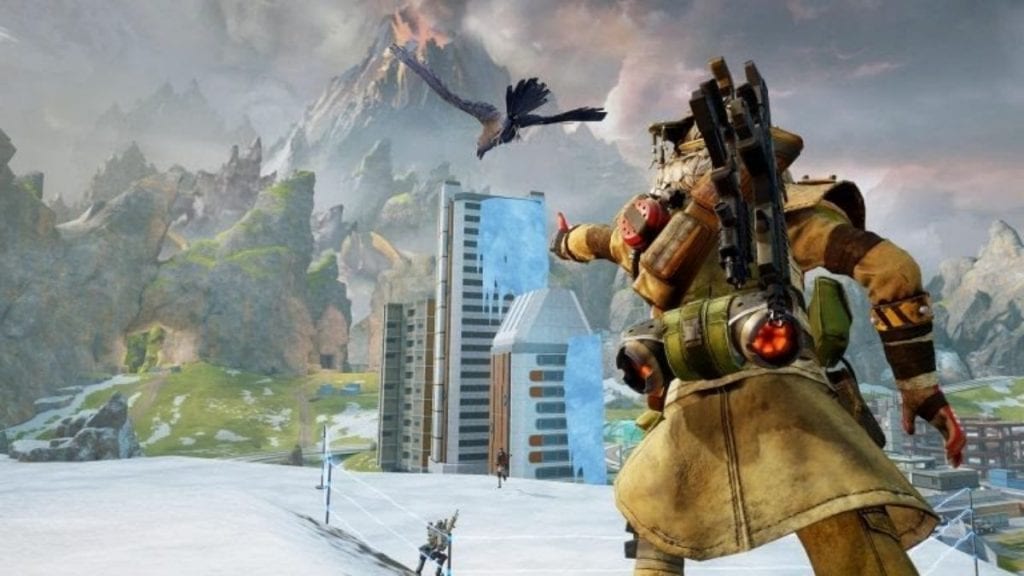 Respawn increases the size and number of characteristics as they progress.
Check out the apex Legends Mobile System Requirements Here
The mobile pre-register of Apex Legends is not yet open, but once it rolls out, we will be updating it.
Apex Legends Mobile – Release Date: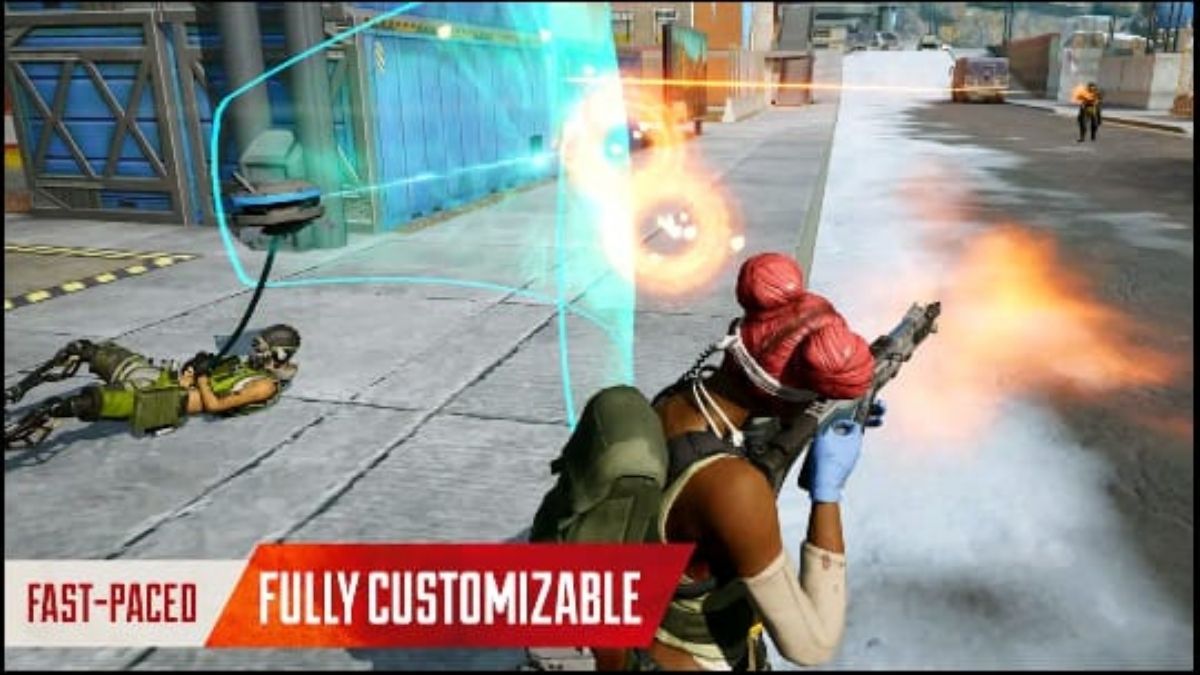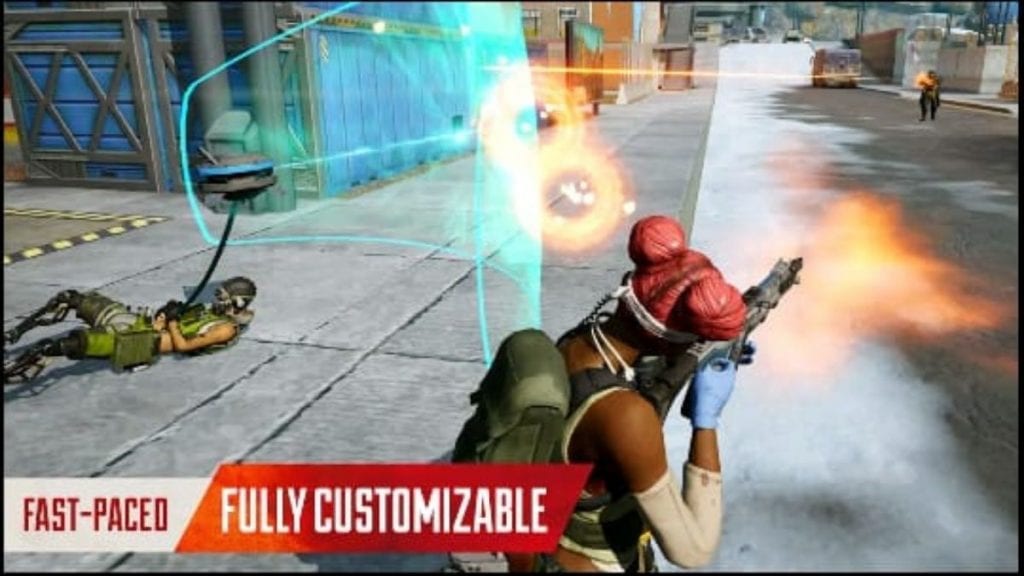 The news about the beta versions rollouts is teased on April 19.
The game was confirmed, and the closed testing begins this Spring. But EA has revealed that the India and Philippines will be their primary regions to allow beta access to this game. Apex Legend Mobile will be launched in India and the Philippines for beta testing with a "few thousands of players" as a starting phase. The beta testing will be initiated this month and for other regions, it will be available soon.
The game is expected to release in the next year i.e., 2022, which starts in April of 2021.
ALSO READ: Apex Legends Mobile New Regional Betas for Players in India and Philippines: EA's Better Exploit
Who is Developing Apex Legends Mobile?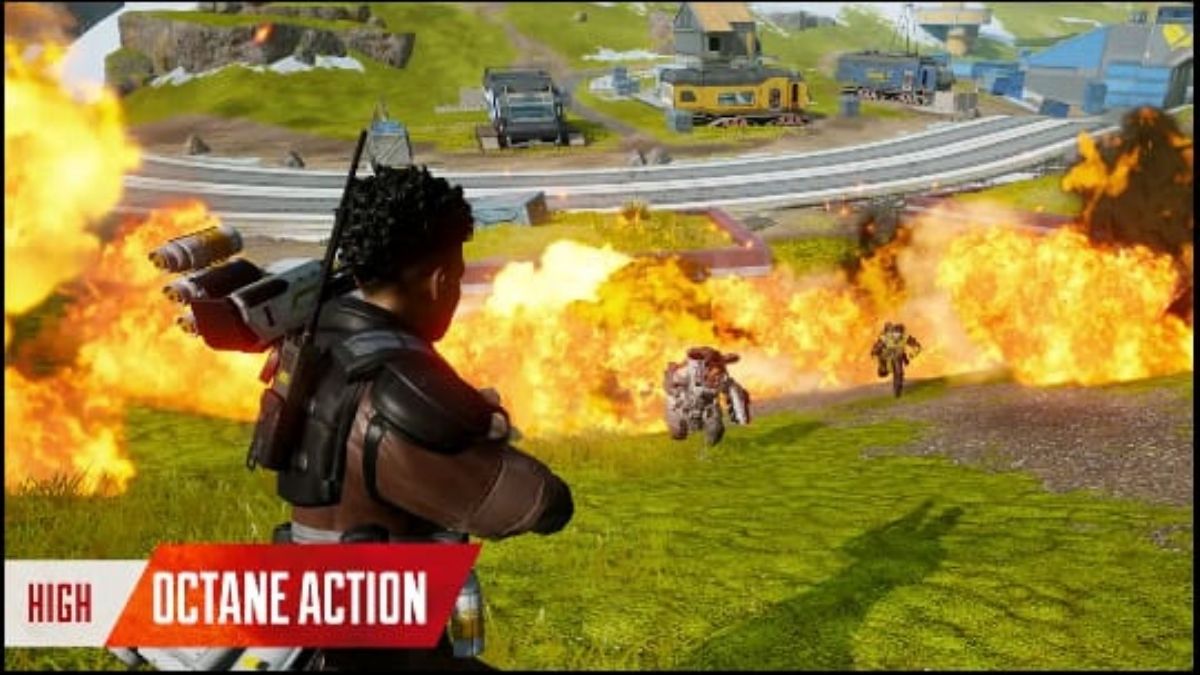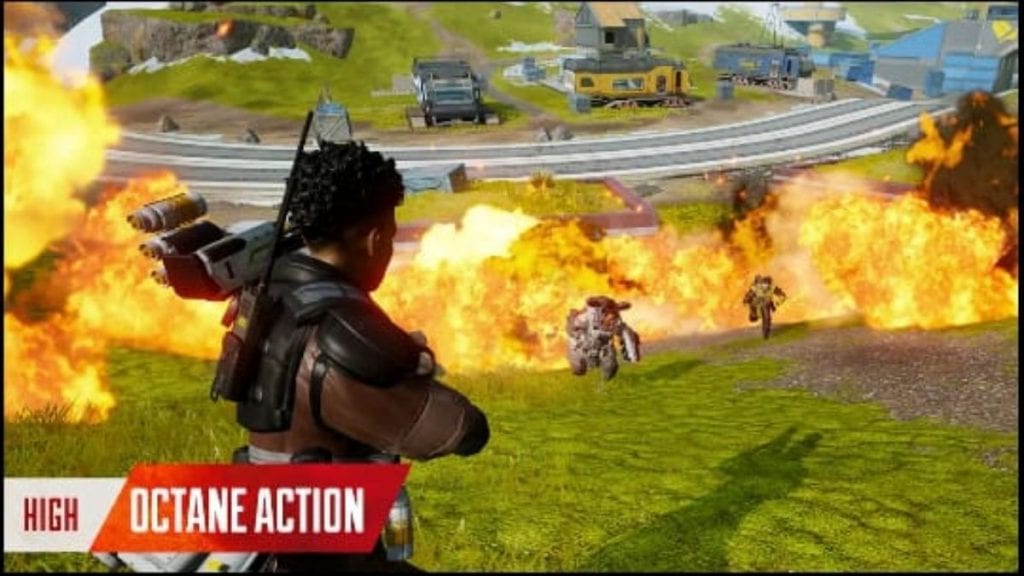 In a Q3 report, EA confirmed that it works with a Chinese partner to develop and launch the game globally.
It's not known that who is developing the game currently, but some reports claim Tencent is on the run.
When will be the game be available in other countries rather than India and the Philippines?
Currently, there is no relevant information released regarding the availability of the game in countries other than India and the Philippines. But later in spring, beta tests will begin in the UK, Europe and the United States.
Is the game free to play?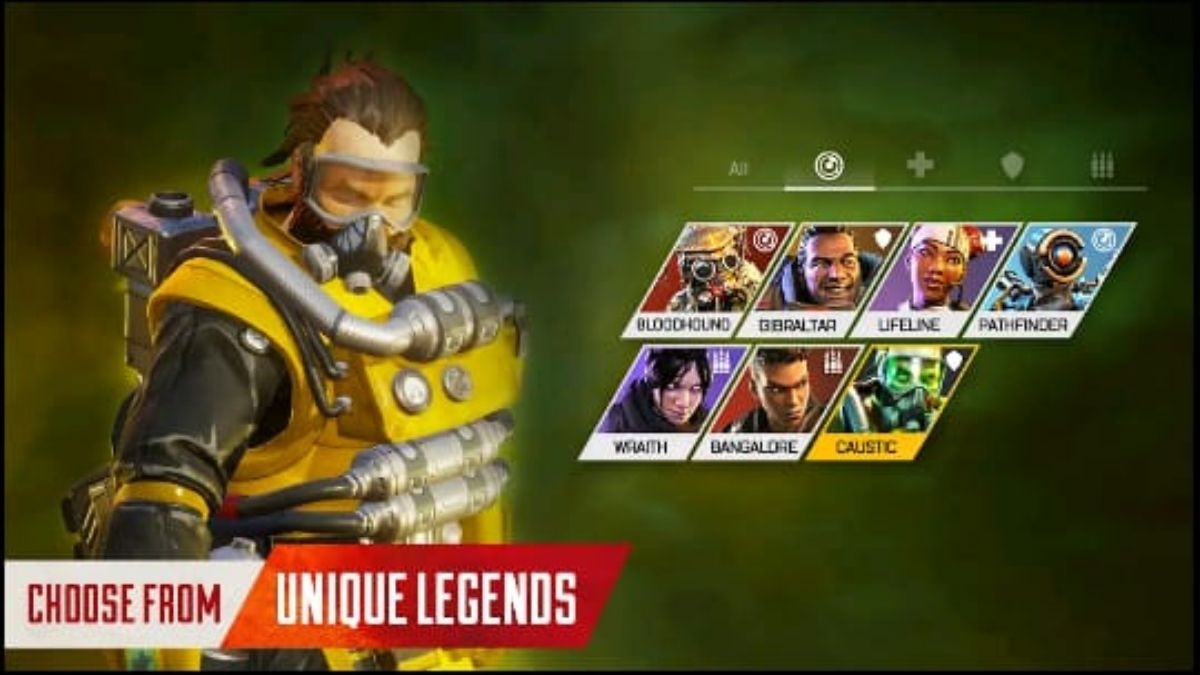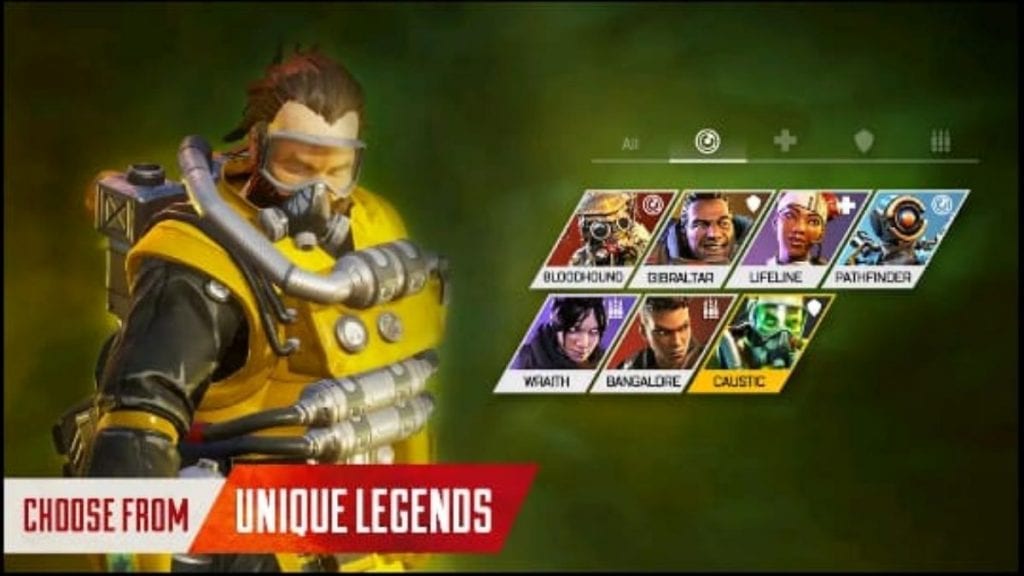 Yes, the game is free for playing similar to the PC console version
Is Apex Legends Mobile Crossplay going to exist?
No, not that. Apex Legends mobile is specifically designed for mobile devices, and Respawn says that they're not using cross-play.
What are the differences between Apex Legends Mobile?
Apex Legends mobile is fully touch-playable with "streamlined controls and thoughtful optimisations that result in the most advanced battle royale combat available on a phone."
Pre-registration link for Android Users: Click Here
ALSO READ: Link to pre-Register Apex Legends Mobile on Playstore, All you need to know