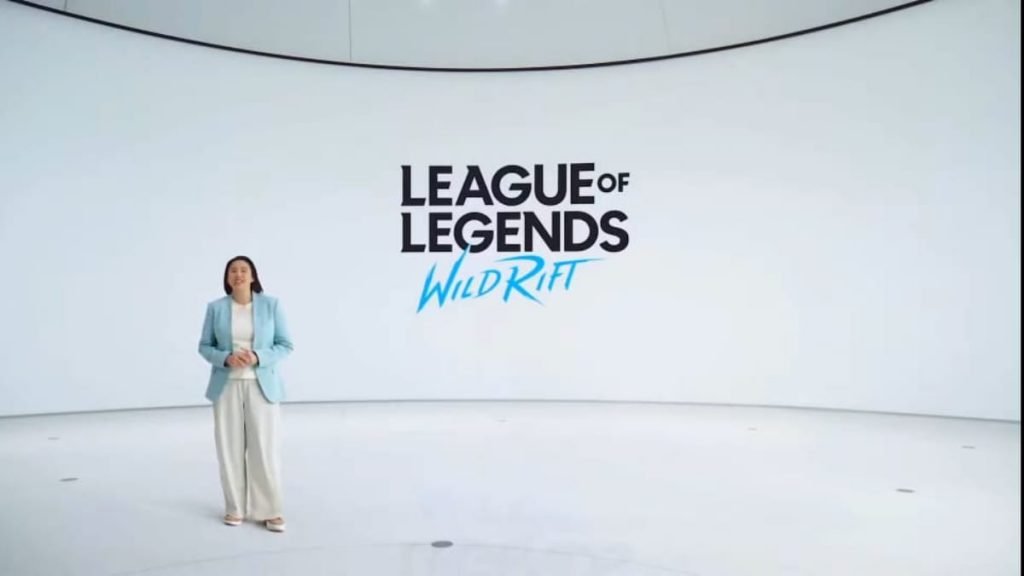 League of Legends is a team-based strategy game, where two teams of five powerful champions face off to destroy the other's base.
Choose from over 140 champions to make epic plays, secure kills and take down towers battle your way to victory.
This is a complete strategy game and needs a lot of team planning during the game.
This game is developed by Riot games it was released back on October 27th, 2009. It was in beta from April 10th to October 26th, 2009.
League of Legends Wild Rift first on iPhone 12:
Recently Apple launched iPhone 12 on 13th October 2020, the event was conducted virtually on YouTube.
iPhone 12 comes with a A14 Bionic chip with 6 cores GPU and 16 cores Neural engine (11 trillion operations in a second).
The GPU in the apple iPhone works at computer level graphics. The new A14 Bionic chip is extremely fast it makes multitasking and gaming seamless.
League of legends Wild Rift is all set to launch first on iPhone 12.
On Tuesday Michael Chow executive at Riot Games, said players can expect "wicked fast speeds" with the iPhone 12's. With new 5G capabilities and an A14 Bionic chip. With 25 times faster than today's network speeds.
Chow said during the apple event "[The A14 Bionic Chip] allows us to show off champions like Ash, with a brand-new level of fidelity that you can't find on any other platform."
Downloads on 5G will be faster so getting new skins takes less time. LOL is to release later this year.
League of Legends will not only be available on the iOS platform but also on Android devices, here is the link to register for Closed Beta.
Also Read: India Championship (FFIC) schedule, and Results 2020