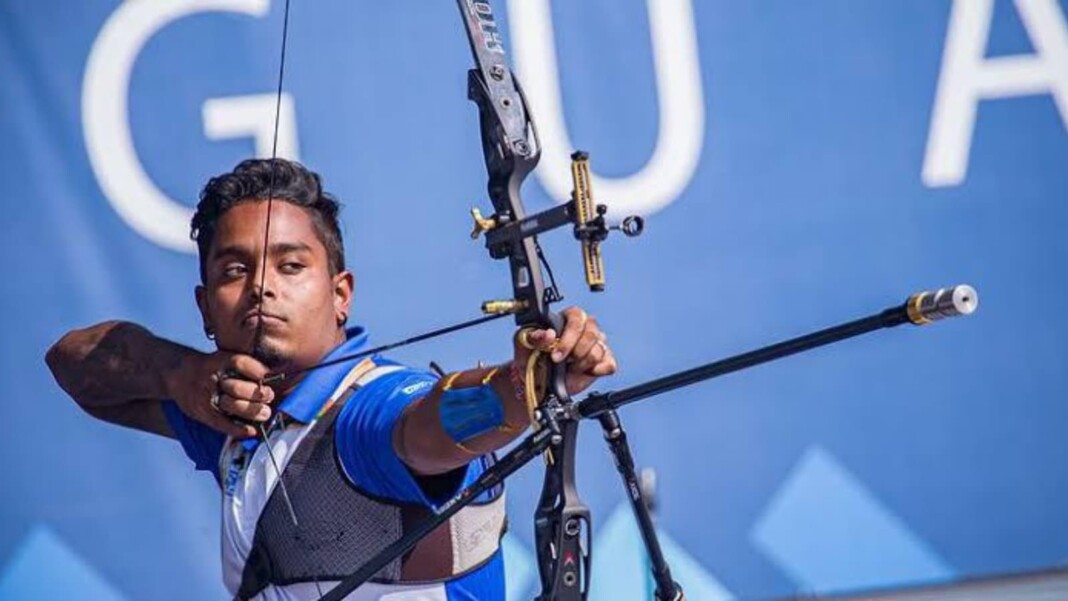 Archery at Tokyo Olympics started for the men with individual and team rankings. The Indian men's team disappointed, managing to only secure 9th place among the 12 teams, about Great Britain, France and Australia. They failed to make an impact in the rankings, with South Korea dominating the field
India's strongest male archer Atanu Das, did not have a successful performance, finishing with a score of 653. He finished 35th behind Archer Pravin Jadhav who finished with a rank of 31. Tarundeep Rai finished 37th with a final total of 652.
3 out of the top 4 ranks went to the South Korean men, with J.D Kim finishing at the top, scoring 688. Brady Ellison of USA managed to hold on to second place with a score of 682. Third and fourth places were taken by South Korea by J.H Oh and W.H Kim respectively.
The men's team will be going up against Kazakhstan in the next round, and if they are successful they will have to go up against the gold medal favourites, South Korea. If they manage to make it through
Archery at Tokyo Olympics: Pravin Jadhav may play in the Mixed Team event with Deepika Kumari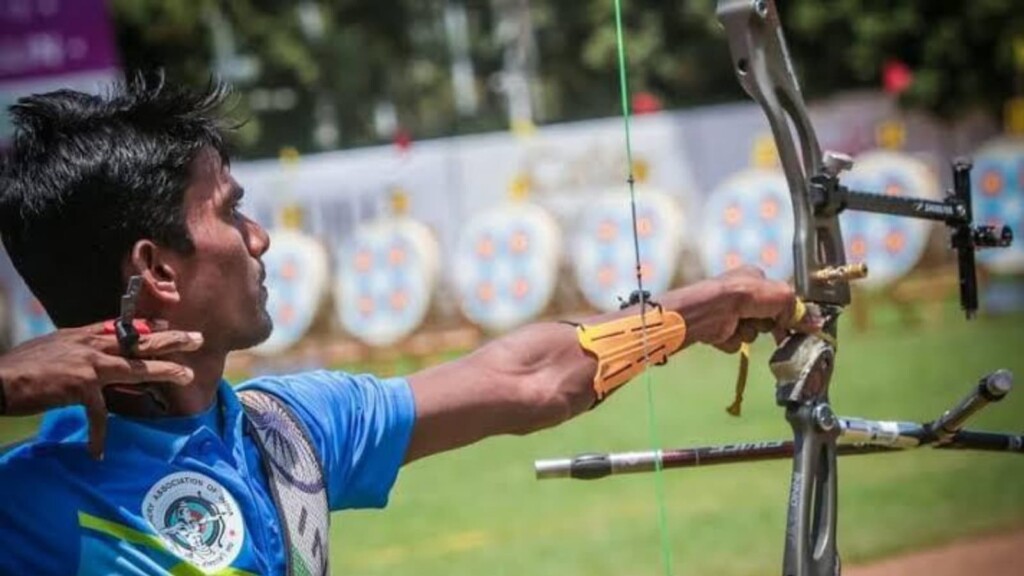 South Korea's An San and J.D Kim finished first in the mixed team setting the Olympic record, with a score of 1368 as the mixed team event in archery makes its debut at the Tokyo Olympics. United States is having a strong day in archery, with the American pair Mackenzie and Ellison finishing second in the mixed team. Japan took third place with a score of 1343.
Earlier today, Deepika Kumari finished in the women's individual rankings in a respectable 9th place. Atanu Das was initially supposed to pair up with Deepika Kumari, however his poor performance today means that the husband wife duo may not be seen together.
Pravin Jadhav overtook Atanu in the overall individual rankings, and is most likely to pair up with Deepika for the mixed team rounds. India finished 9th with a score of 1319. Mexico, China, Netherlands, Turkey and Chinese Taipei overtaking India.
If Jadhav and Deepika are finalised for the mixed team rounds, they will go up against Chinese Taipei in the pre qualifying round. After that it will be a tough match against South Korea, gold medal favourites. The Semi finals will see India go against Mexico if India wins, while the final will take place against USA. This is all contingent upon Deepika and Pravin playing together and winning all matched going forward.
Overall it was a disappointing day for the Indian men archers and they will be looking to redeem themselves in the upcoming rounds.
Also read: Archery at Tokyo Olympics: South Korea's An San Sets Record; Deepika Kumari Finishes 9th in Ranking Round