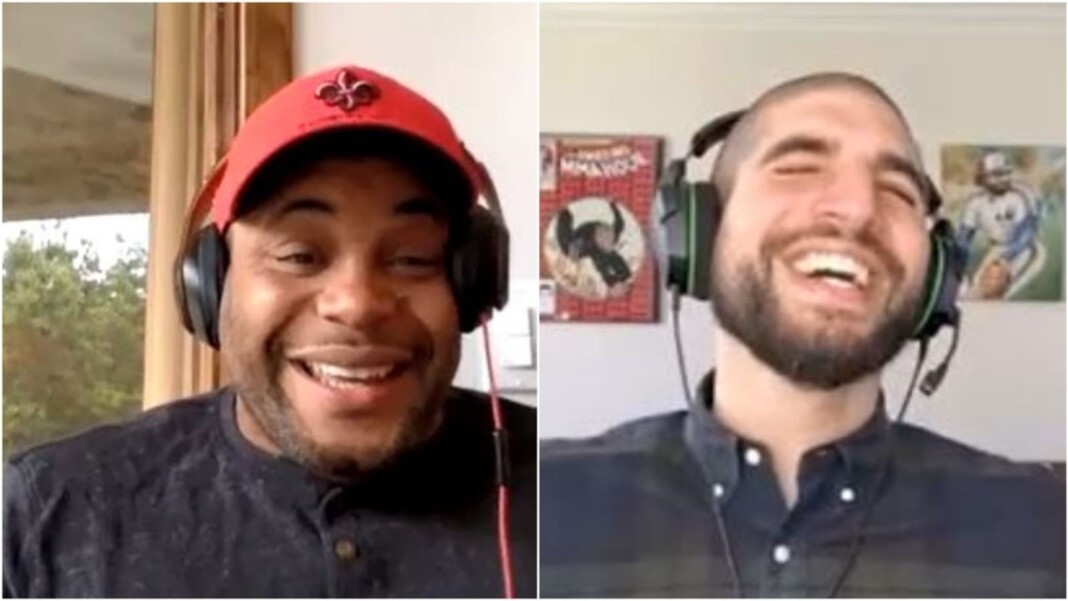 It's not a secret to anyone how close are MMA journalist Ariel Helwani and MMA legend "DC" Daniel Cormier, to the extent that they occasionally pull each other's legs. In recent news, Helwani reacts rather in an amusing, sarcastic way to Cormier's heartfelt praise to Joe Rogan.
Cormier tweeted: "Joe Rogan is the man! He has been so helpful and helps and asks for nothing in return. And Joe Rogan in the UFC, he's yesterday's UFC, he's today's UFC, Joe Rogan Will be tomorrow's UFC! I am honored to be able to sit to his right on the biggest fight nights of the year!"
Here's what Ariel Helwani replied to Daniel Cormier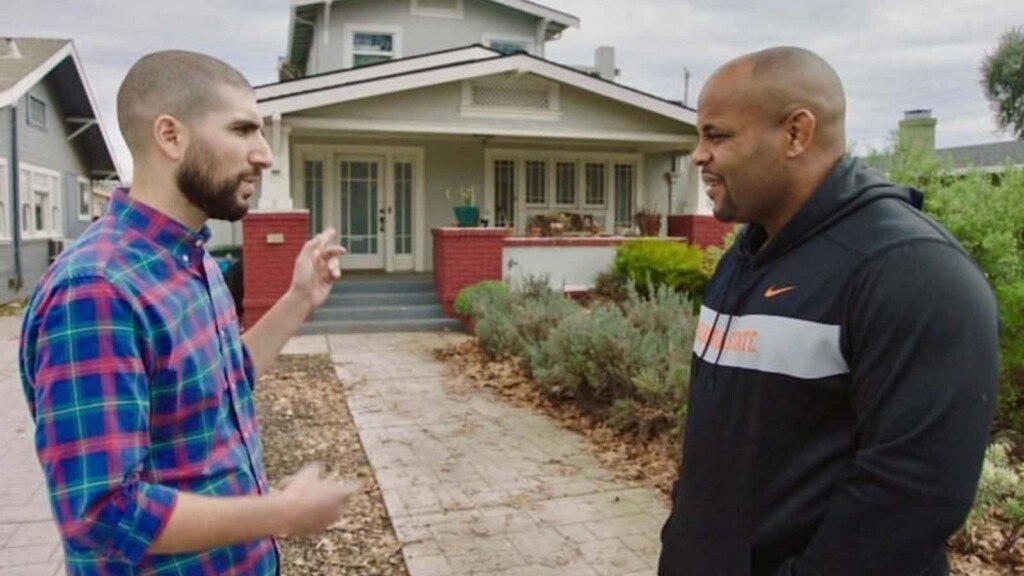 Ariel was quick enough to use his wit and ask Cormier "You ok bro?"
This can be assumed as the mere moment of fun between two friends but the Twitter went surprised as to what actually happened out of nowhere that Cormier is abruptly praising Joe Rogan. This can also be sensed that even Ariel meant something serious into that, but the sarcasm can be sensed regardless.
Helwani and Cormier have the chemistry of sorts talking all things MMA that built up into a very close friendship back when Helwani used to work with ESPN and both of them had their own show titled the "DC and Helwani." For now, Helwani has left ESPN for joining BT-Sports and coming back to MMA-Fighting-SBN while "DC" is still in there.
Also Read: Dan Hardy posts a screenshot of his hostile conversation with Tyron Woodley!