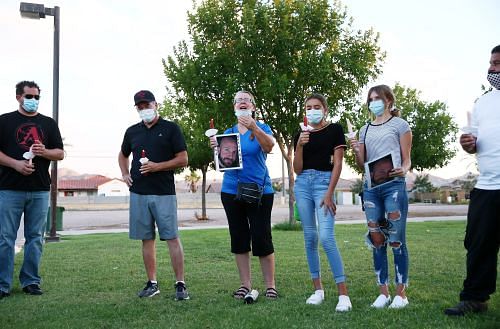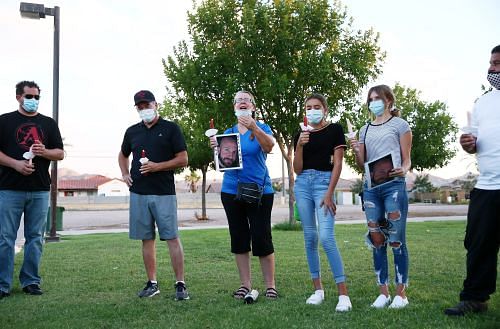 The Killing of Ryan Whittaker by Police in Arizona has surprised everyone. He was killed after answered the door with a policeman having gun in hand. According to the latest information, his neighbour had called the police saying that some noises were coming from his house. It is been said that the neighbour may have exaggerated the news.
But the Arizona man was playing Crash Bandicoot which his neighbour thought was suspicious. Brandee Nees said, "Literally we were making salsa and playing Crash Bandicoot."
These events are often left over and people just shift the blame. But we will try to look at some important events in this tragedy.
Let's look at the sequence of events happened.
So, as evident in the above tweet, it is clear that if neighbour hadn't exaggerated the noise, this tragedy could be saved.
Another way of saving this tragedy could be if the neighbour had first ensured with the other neighbours about the incident before calling police.
Why was Whitaker Murdered?
But it is being said that Whittaker shouldn't have had gun in his hand. However, having gun in hand in one's own house shouldn't be meg with immediate execution.
Whether cops have did something wrong or not, it is at least crystal clear that cops shouldn't have fired after opening the door. Apparently, Whittaker hasn't done something criminal which could justify his murder.
There should be investigation into the matter to rectify this issue and prevent these kind of incidents in the future.