The men's pole vault finals were held on day 3 of Athletics at Tokyo Olympics, and history was created, as Armand Duplantis of Sweden asserted himself as one of the best pole vaulters of this generation. Duplantis hold the world record in pole vaulting, at an unbelievable 6.18m.
At the age of just 21, Duplantis has a collection of almost all international medals. A fantastic performance allowed him to win a gold medal at his debut Olympics, clearing all his attempts with ease and in the first go. His final jump of 6.02m allowed him to go home with the prized Olympic gold. Duplantis also tried to break the world and Olympic record with 6.19 attempt, but unfortunately he could not go over the bar. Nevertheless, Duplantis has sealed his spot in history as one of the greatest pole vaulters ever.
USA's Christopher Nilson took home the silver medal after a valiant attempt to equal Duplantis. However an attempt of 5.97m was enough to secure second place and personal best for Nilson. The Rio Olympics Gold medallist and Olympic record holder, Thiago Braz of Brazil could only manage the bronze medal this time, finishing with an attempt of 5.87m, a season best for him. He held on to his Olympic record however, as Armand Duplantis failed to clear the 6.19m mark.
Twitteratis Celebrate as Armand Duplantis Seals his Gold at Tokyo Olympics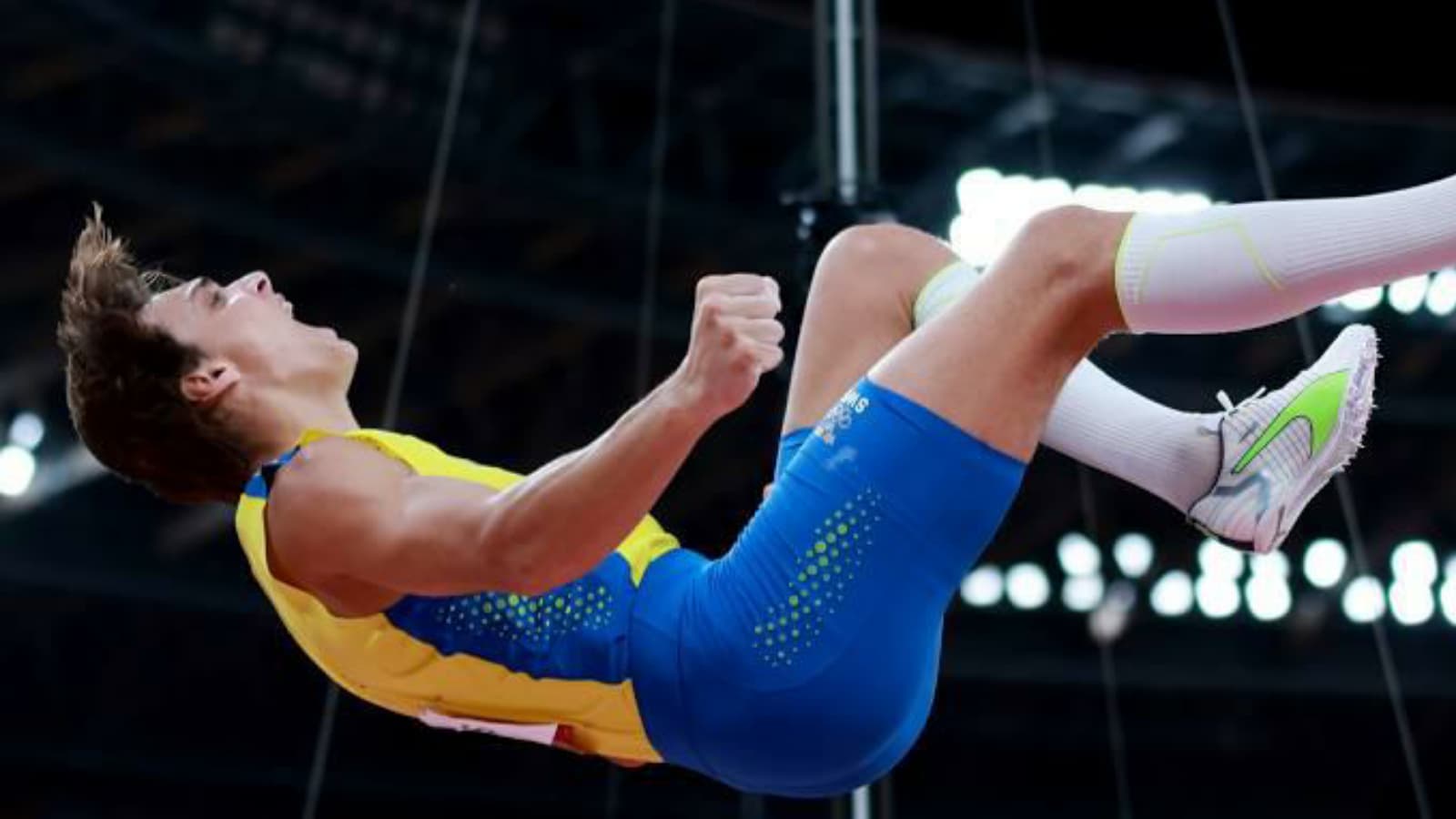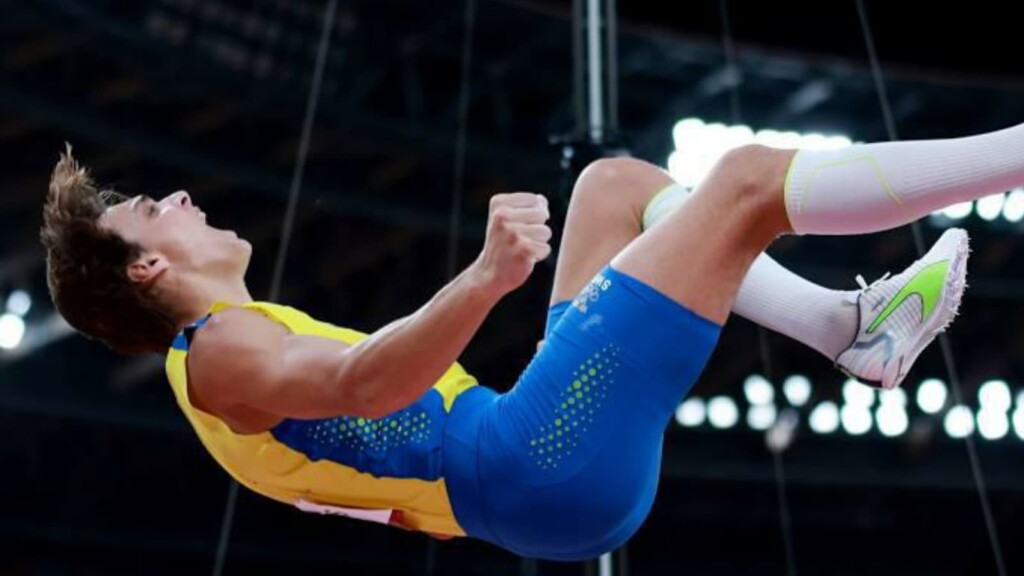 The Gold medal for Duplantis was a historic moment, as he dominated the competition.
Duplantis tried to break the world record on his final attempt after he had won gold with a valiant effort.
Also read: Tokyo Olympics Athletics: Elaine Thompson-Herah completes historic double with gold in women's 200m as Shelly-Ann Fraser-Pryce misses out on a medal