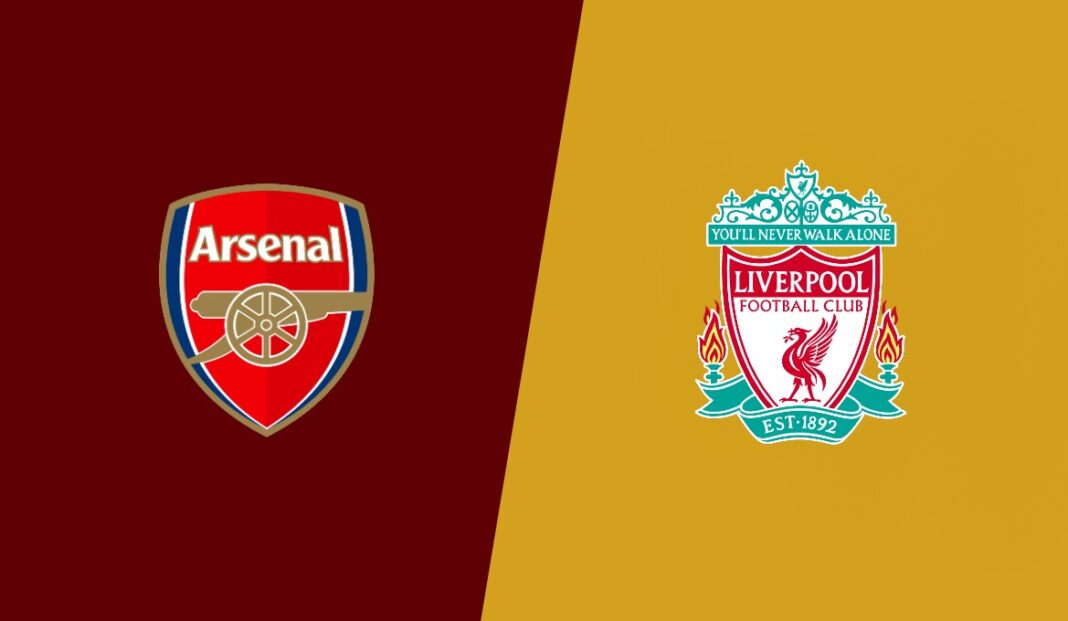 Liverpool after holding on to a 1-1 draw with Burnley at the weekend, suffered a 2-1 defeat at Emirates Stadium against Arsenal.
Since the restart of Premier League in June, Liverpool have failed to win four of their seven Premier League fixtures.
Liverpool were dominating throughout the game, but handed over two goals to Arsenal with sloppy errors at the back.
Sadio Mane took the lead in the 20th minute of the first half. Roberto Firmino and Robertson brilliant link-up down the left of the Gunners' defence, Robertson pulled the ball back to the unmarked Senegalese forward who slots the ball past Martinez to break the dead-lock. Mane has been directly involved in 24 goals this season. He has now scored 17 goals and made 7 assists in the 2019-20 Premier League season.
A little later, Van Dijk made a careless ball back to Allison which turned into a back pass directly into Arsenal striker Alexandre Lacazette 's path. The Arsenal striker rounded Allison and fired the ball into the back of the net in the 32nd minute.
Another defensive mistake from Liverpool at the back cost them their chance of breaking record of most points in a single Premier League season. Liverpool can only reach to a tally of 99 point even if they win remaining of their premier league games – one point behind Manchester City.
Alisson played a chipped ball out wide, which was poor and Lacazette nicked it, sprinted forward and played it to Reiss Nelson who turned away from the marker and scored the winner just before the half time whistle.
Jurgen Klopp's offense had 24 shots in the game to Arsenal's 3 shot. The Reds created a number of chances but Martinez and the Gunners defence were in a good form as Arteta's side bounced back from their recent defeat to rivals Tottenham.
Liverpool will face Chelsea and later Newcastle in their final two games to conclude this season fixtures. While Arsenal will try their luck in the FA Cup semi-final against Manchester City on Saturday at Wembley.
Also read: Manchester City 2-1 Bournemouth: Bournemouth close to suffer relegation