Arsenal FC have upped their pursuit of Portuguese midfielder Ruben Neves this summer after being previously linked to him at the beginning of the window. With Swiss midfielder and former captain Granit Xhaka reportedly having a deal with Roma already, Arsenal are waiting to sign a replacement before finalizing the deal: and now the club has recognized Ruben Neves as the suitable replacement.
The Arsenal shortlist also contained Manuel Locatelli, but the Italian midfielder would prefer a move to league giants Juventus instead. Locatelli shot to fame after his performances in the Euro 2020 group stage games for Italy, stepping in for the injured Marco Verratti with great success. Incidentally, Locatelli went on to win the recently concluded tournament, which would only drive his price up further.
Neves' club Wolverhampton Wanderers too have identified their replacement for Ruben Neves, with Sporting CP's Palhinha said to be their choice to replace Ruben Neves. Finalizing Palhinha would result in a domino effect of two further deals being completed, and with more than a month left in the transfer window, all three deals are expected to be wrapped up well before time.
Ruben Neves: End of Wolves stint?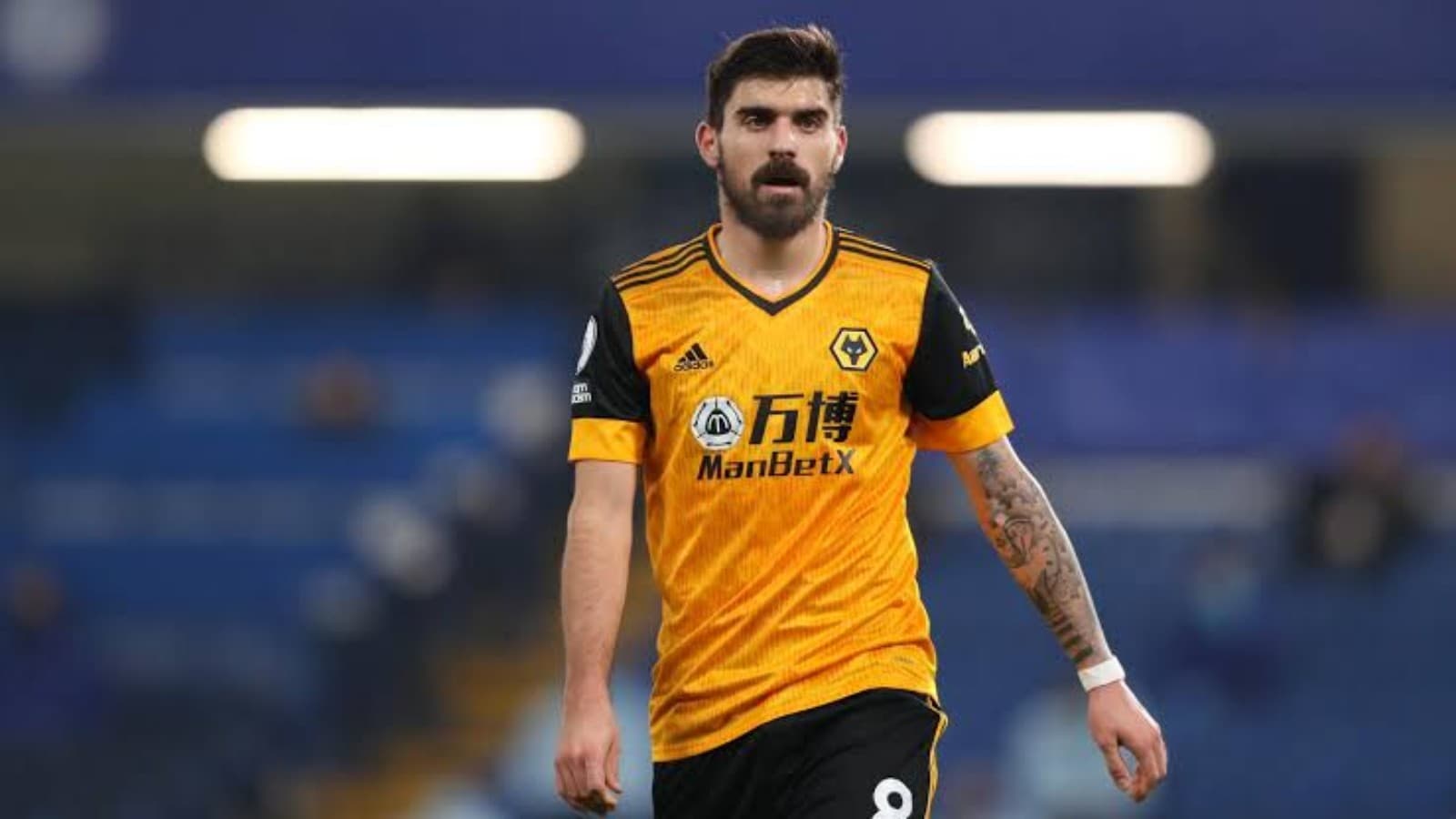 Ruben Neves began his career in Portugal, joining local heavyweights Porto FC's youth side in 2005, and made his way up the ranks at the club. Spending a season at the club's U17 affiliate, Padroense FC, Neves was soon playing for the main team in 2014. Ruben Neves was a childhood Porto fan himself, and in his four seasons at the club, he made 93 appearances.
Soon, Championship side Wolverhampton Wanderers came knocking in the summer window of 2017. Known for signing many Portuguese talents, Neves added himself to that list as he moved from Porto for a fee of nearly €18 million. In his first season with the English club, the 24-year-old midfielder pulled all the midfield strings as they won the Championship: gaining them promotion to the Premier League after an absence of six years.
Once in the Premier League, Neves made 109 appearances as Wolves finished an impressive seventh place in both of their first two seasons. Their third season saw a drop in form, however, managing only an eleventh-place finish. Ruben is known for his brilliant eye for long-range passes and his ability to complete them, and his outside-the-box attempts at goal are always a threat. In fact, Neves consistently had more goals from outside the box than touches in it.
Arsenal would be getting a young, PL-proven talent if they do end up signing the Portuguese. They begin their 2021/22 Premier League campaign against newcomers Brentford FC on 14 August.