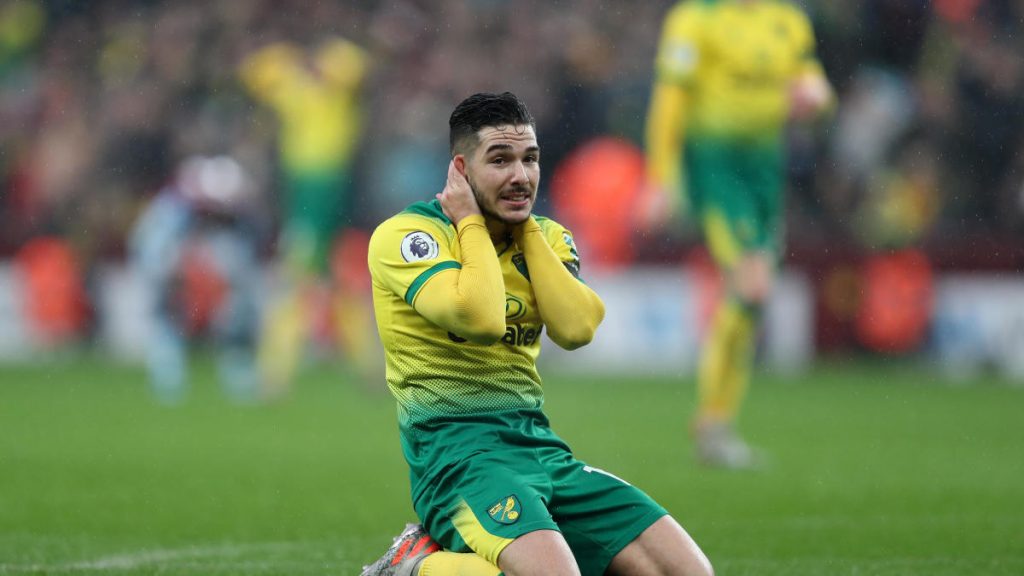 Another attacking midfielder is added to the list of Arsenal's targets as the list keeps on growing with no concrete move being done by the club. All this is happening when young Emile Smith Rowe has put in back to back good performances against Chelsea and West Bromwich Albion. Also remaining in the periphery is Mesut Ozil for whom Arsenal is paying full salary to simply sit at home and do nothing.
Arsenal will be bidding time until June 2021 to free themselves from Mesut Ozil
At this point of time it can be said that Arsenal are completely done with Mesut Ozil and are not going to use his services at any point of time. Arsenal were starved of creativity for a few months and had found it difficult to score goals itself. This was solved after Emile Smith Rowe was given chances, Bukayo Saka being shifted to right wing and Gabriel Martinelli returning from injury. Now that would seem to be the final nail in the coffin for Mesut Ozil at Arsenal.
It would seem according to reports that Arsenal are still on the look for an established attacking midfielder. Potential targets were Dominik Szoboszlai, Houssem Aouar, Julian Brandt, Isco and now Emiliano Buendia. Szoboszlai has moved on to RB Leipzig while a Houssem Aouar transfer is unlikely as his agent (his brother) is demanding exorbitant fees. Arsenal are doing the correct thing as Liverpool also pulled the target on Nabil Fekir, another attacking midfielder from Lyon when his agent (his brother) was demanding exorbitant fees.
Norwich's Emiliano Buendia is the latest to be Arsenal's target as per reports and it is not without merit. The Argentinean attacking midfielder currently has 7 goals and 6 assists from 19 matches in the Championship. A host of other Premier League clubs were also reported to have interest in him and it will be the first person to bid on him in a reasonable rate to sign him. Arsenal will have  to move fast to land him as any other Premier League team in the lower rungs or from some other country will sign him up promising regular football.
Also read: Memphis Depay sees competition for his signature as AC Milan joins FC Barcelona and Paris Saint Germain