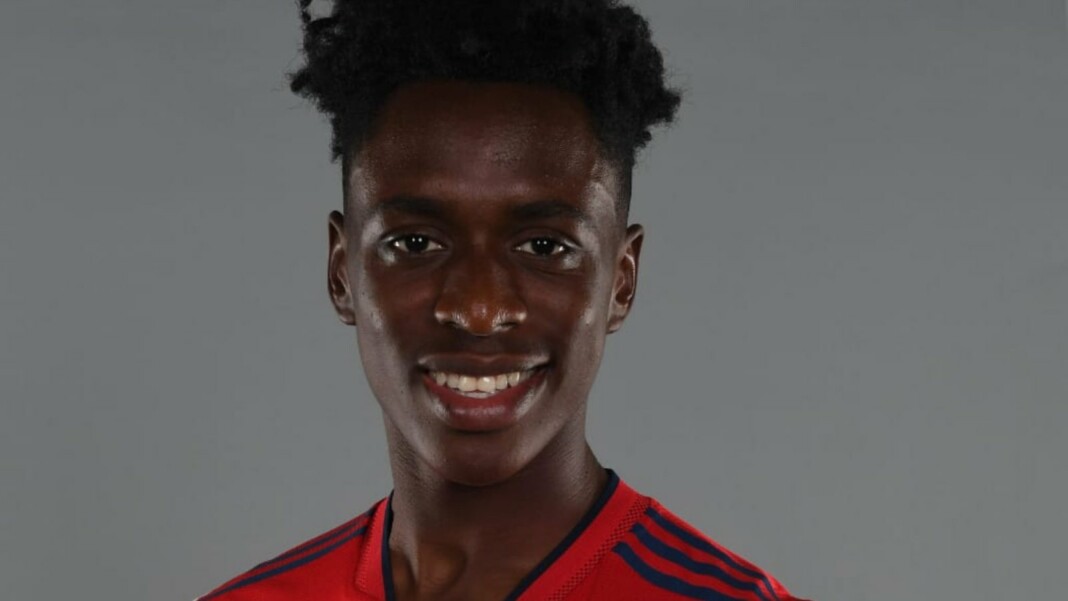 Arsenal FC are already gearing up for the upcoming season, signing young talent Albert Sambi Lokonga from Belgian club Anderlecht on a long term contract.
Arsenal are already bracing to make a strong statement after a few disappointing campaigns in the trot, as manager Mikel Arteta have started making new reinforcements in every section of the squad.
Albert Sambi Lokonga joins Arsenal after spending 10 years at Belgian club Anderlecht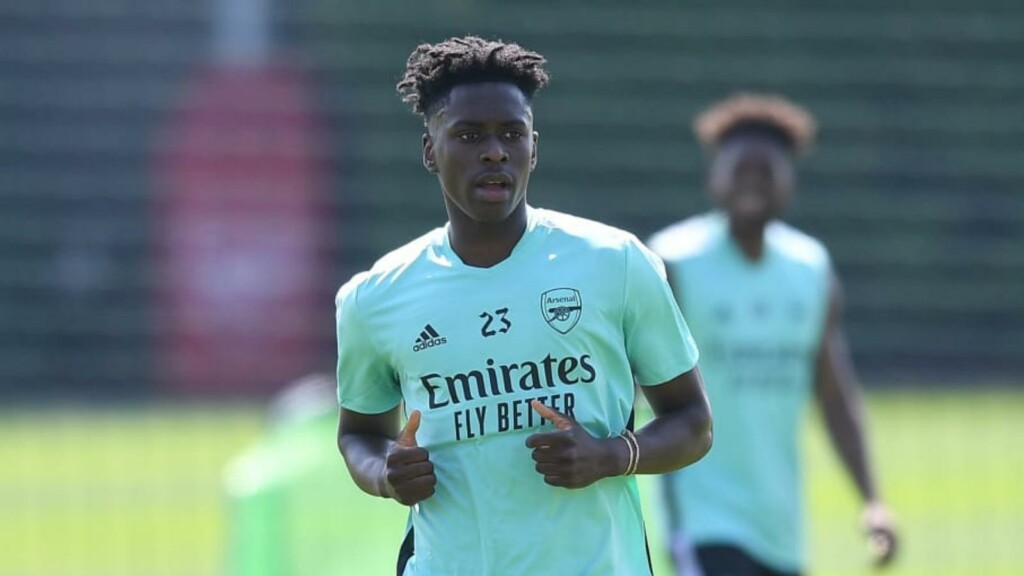 Albert Sambi Lokonga is a 21-year-old midfielder who rose up the ranks of Belgian club Anderlecht's youth system, after he joined them in 2014 as a 15-year-old and signing his first professional contract with the club in November 2017.
Sambi Lokonga made his first-team debut for Anderlecht in December 2017 and has featured regularly for their side over the past two seasons, making a total of 78 appearances on the way.
Albert was called up to the Belgian senior team when he was still a Belgian U-21 international in March 2021, and was an unused substitute in the match against Greece.
Albert will be joining his new teammates at London Colney and start training for the upcoming season after completing the current isolation regulations for international arrivals in UK. Sambi Lokonga will be donning the No. 23 shirt with the name 'Sambi' on the back.
Sambi Lokonga looked largely ecstatic after signing for his new club; "I'm really happy because it was very long. So yeah, I'm happy to be close to the end. Yeah, it's a big move because I have been playing for Anderlecht for 10 years so it's going to be my first big move to another country."
"Yeah, it's a big step, but I feel confident because we have to. In the football world, you have to feel confident about yourself, but I'm looking to play in this league and I can't wait to start the league." Sambi spoke about his ambitions in the Premier League with Arsenal.
"Albert is a very intelligent player who has shown great maturity in his performances during his development. He has been coached well by Vincent Kompany and his team at Anderlecht. I know Vincent very well and he talks so highly about Albert and the positive impact he had to Anderlecht in recent seasons." said manager Mikel Arteta as he spoke very highly of the Belgian.
"We're confident Albert's ready for the next stage in his development and we're looking forward to welcoming a new member to our squad with his quality and presence." he added.
Also Read: AIFF extends Igor Stimac's contract till September 2022