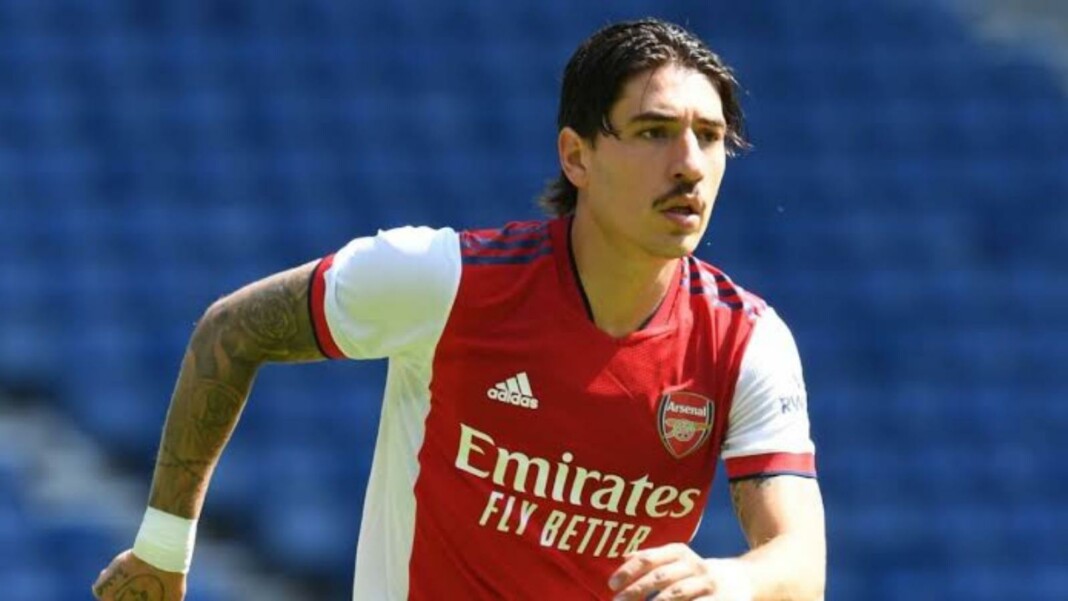 Arsenal have decided to let yet another key players of their squad, as right back Hector Bellerin gears to leave Emirates this season, after being heavily linked with a move to Inter Milan.
Bellerin's agent will be flying to London on Thursday to discuss a potential transfer of the Spaniard to Inter Milan with Arsenal officials, according to close sources.
Hector Bellerin open to leave Arsenal amidst ongoing interest from Serie A champions Inter Milan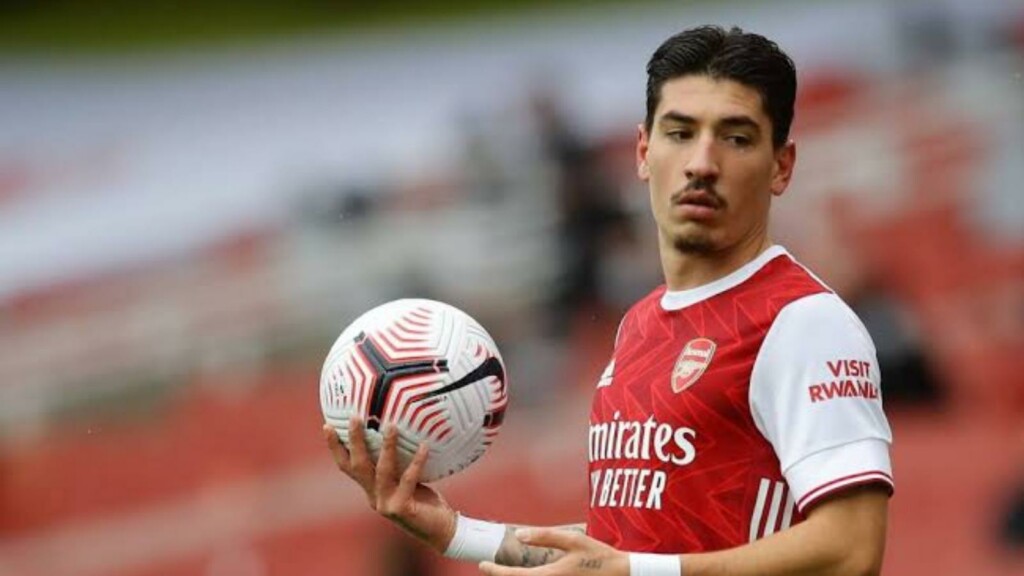 Bellerin featured 35 times for the Gunners last season, as the Mikel Arteta's te finished eighth in the Premier League and reached the semi-finals of the Europa League, but has now decided to move onto favourable patches abroad and look for a new challenge after ten years with the North London club.
It was reported a couple of weeks ago that Bellerin had requested to leave Emirates this summer, linked heavily with a move to Italy for Inter Milan, who are searching for a likely replacement at right back for Achraf Hakimi, who was notched up by Paris Saint Germain this window for a fee of £60 million, giving the Serie A champions enough funds to look for a new player.
Bellerin, the 26-year-old right back has made over 200 appearances for Arsenal since being promoted from their U-21 side back in 2014, and has been a crucial part of their campaign over the years.
Bellerin's agent will be discussing a move for the Spanish right back, who has capped for Spain four times, and a deal could possibly go through in coming weeks. Bellerin could be leaving on a loan move, but the only difficulty comes in the negotiation for a fee as reported by fcinternews, with Arsenal not willing to let go Bellerin for anything cheap, and a €25m buy clause likely on the cards.
Arsenal legend Emmanuel Petit has already urged Bellerin to join a new club in the transfer window.
Even Arsenal legend and former World Cup winner Emmanuel Petit has urged Bellerin to look for new grounds in the coming season; "It's time for Hector Bellerin to move on from Arsenal. His time there has been very complicated because of injuries. I don't remember the last time he played a whole season without injuries, that's been the main problem for him."
"He needs to improve his capacity. When you play at a high level, you need to play every three days. This is not the case with him, and I haven't seen improvement in terms of his play.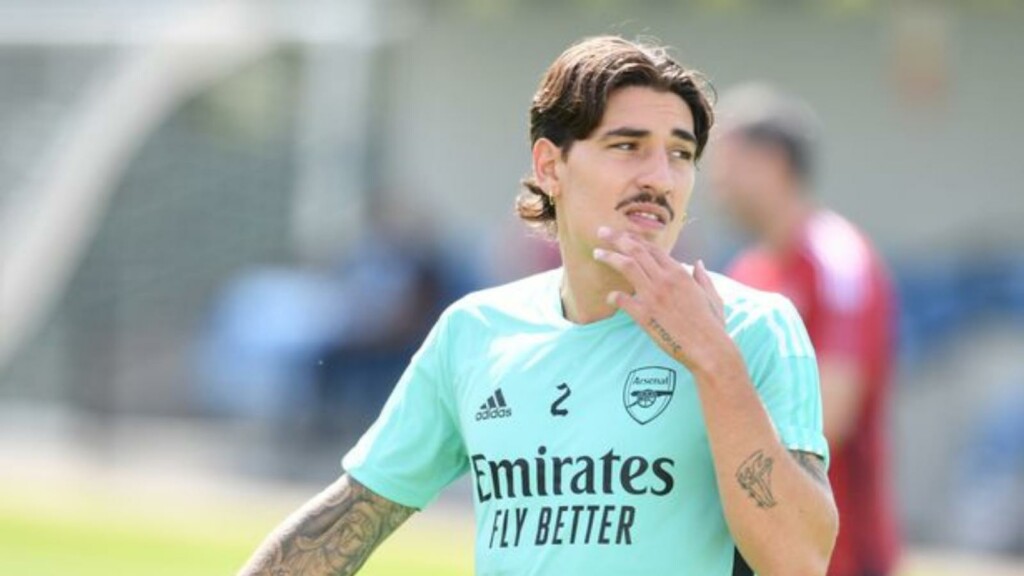 "He's been linked in recent months with Paris Saint-Germain and maybe he was hoping to go there, but they've just signed Achraf Hakimi. I'm pretty sure that in his mind he wanted to get an option to leave the club, so for me it's time for him to look elsewhere."
"He's been at the club for eight years and hasn't really improved a lot. So it's time for him to leave." said Petit.
Now it is to see whether the deal goes through this summer or Bellerin decides to continue plying his trade at the Emirates.
Also Read: Goalkeeper Marcus Bettinelli joins Chelsea Football Club on a two year contract (OFFICIAL)