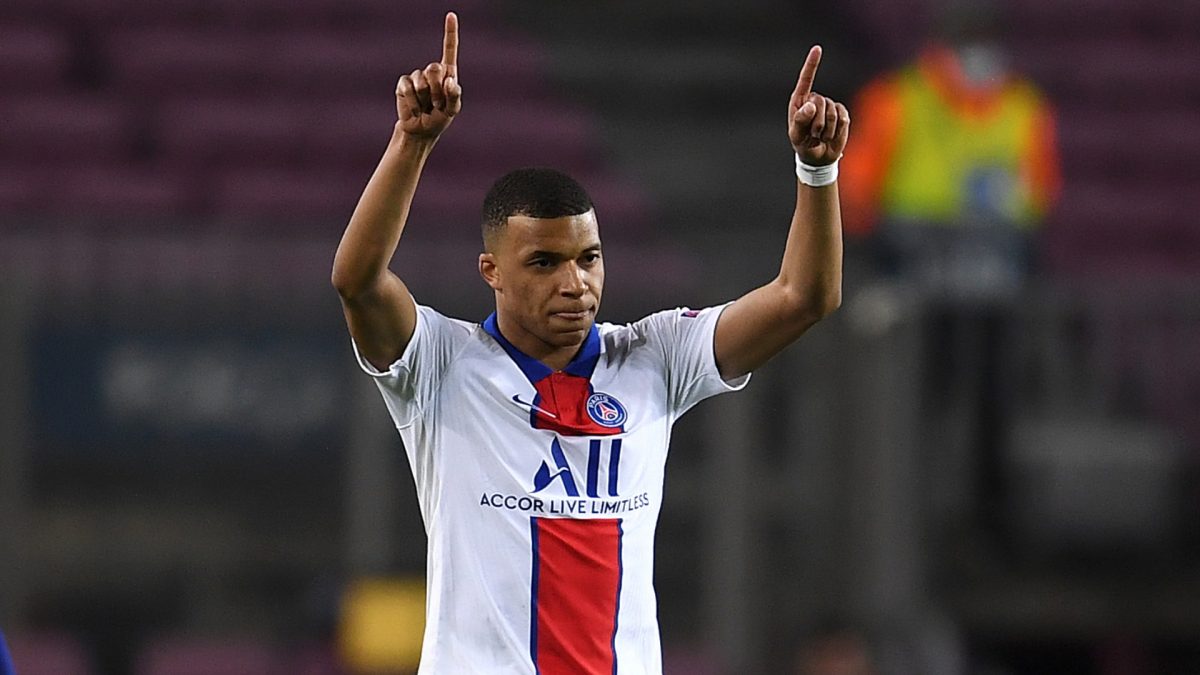 Arsenal could have had the likes of Kylian Mbappe and Serge Gnabry playing for them instead of Willian had they had their recruitment department running properly. It isn't a terrible thing per se to lose out on these players as people felt that Serge Gnabry couldn't quite cut it at both Arsenal and West Bromwich Albion then. Now it is a different story as Serge Gnabry cuts through teams both in the Bundesliga and in the Champions League.
Hindsight is never a good thing and not many are blessed with foresight
Sir Alex Ferguson unearthed gems like Ryan Giggs, Wayne Rooney and Cristiano Ronaldo while Jurgen Klopp unearthed gems like Andrew Robertson, Mohamed Salah and Trent Alexander-Arnold. It was one of the rare cases where managers were blessed with foresight and not every manager can be like that. West Bromwich Albion manager Tony Pulis said that Serge Gnabry wasn't cut out to be a Premier League player. This was way back in 2015 and in the 2019/20 Champions League season, Serge Gnabry terrorized both Tottenham Hotspur and Chelsea.
He scored 4 goals against Tottenham Hotspur in one match as Bayern Munich defeated them 7-2 while he scored 2 goals against Chelsea in the first leg of their Round of 16 match. Just like Serge Gnabry, Arsene Wenger confessed that not getting Kylian Mbappe to Arsenal is one of his mistakes. He was sat in Mbappe's place when the latter was undecided on extending his contract with AS Monaco. Arsene Wenger wasn't able to convince him to come to Arsenal on a free transfer and the rest played out tragically for them.
Also read: Pep Guardiola encourages his team before a tough run of games