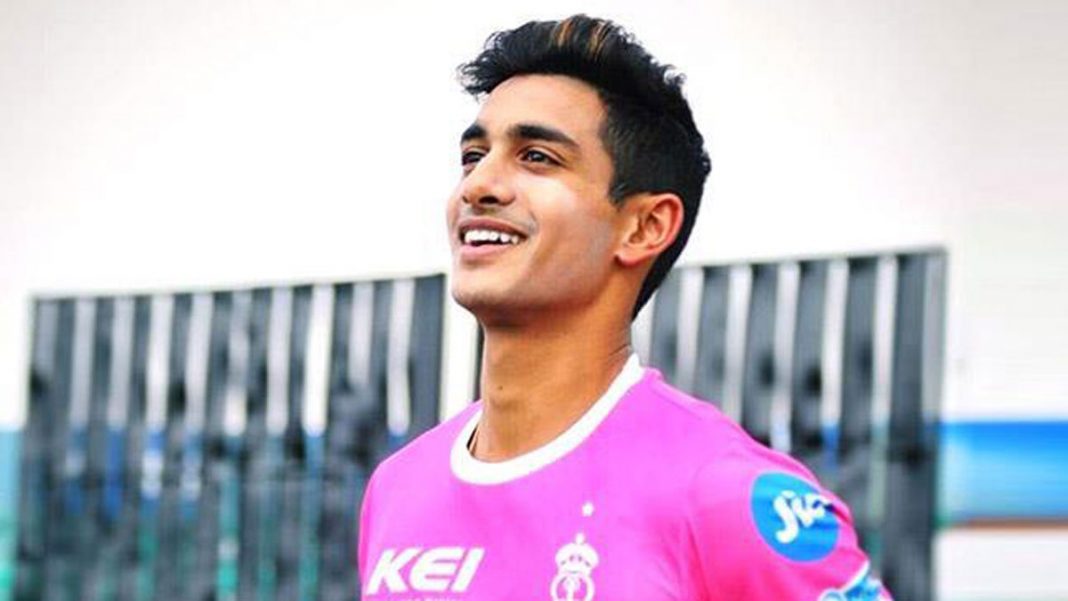 India is a cricket-crazy nation and due to the amount of revenue that cricketers bring in, it is only right that they get paid huge amounts of money. Cricketers like Indian skipper Virat Kohli and former captains MS Dhoni and Sachin Tendulkar earn a lot of money from endorsements as well as through matches. However, none of the aforementioned players hold the title of being the richest cricketer in the country.
The title belongs to one Aryaman Birla, who belongs to the famed business family of the Birlas. He is the son of tycoon Kumar Mangalam Birla who has a net worth of over Rs. 70,000 crores. Through his father's huge wealth, Aryaman is comfortably and by a huge margin at that, the richest cricketer in India at the young age of 23 with a whole career ahead of him.
Who is Aryaman Birla?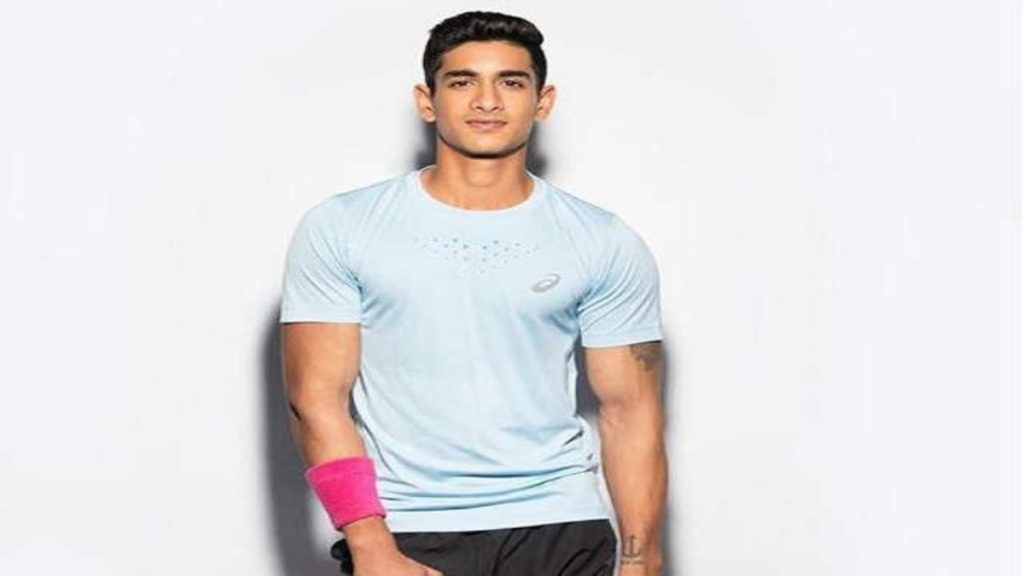 Aryaman Birla was the heir to take over the Aditya Birla Group had he decided to be a full-time businessman, but the youngster chose to take up cricket. Even now, he could take over the group after his retirement from the sport though. Aryaman was interested in cricket right from his childhood and started taking professional training from a very early age. His hardwork paid off when he was chosen by Madhya Pradesh for the Ranji Trophy.
Aryaman was also picked by the Rajasthan Royals in IPL 2018 but couldn't get a game. It was then revealed that Aryaman had taken a break from cricket to focus on his mental health. He was released by Rajasthan before the auction for the 2020 edition of the IPL. The youngster still has a long way to go with regard to his cricketing career and he clearly deserves respect for just his choice of taking up cricket over a luxurious business life.
Also Read: "Both Ishan Kishan and Suryakumar Yadav will be in my 15-man T20 World Cup squad," says VVS Laxman
Also Read: "Paaji poore Badshaah lag rahe ho" – Shikhar Dhawan reacts to Yuvraj Singh's new hairstyle