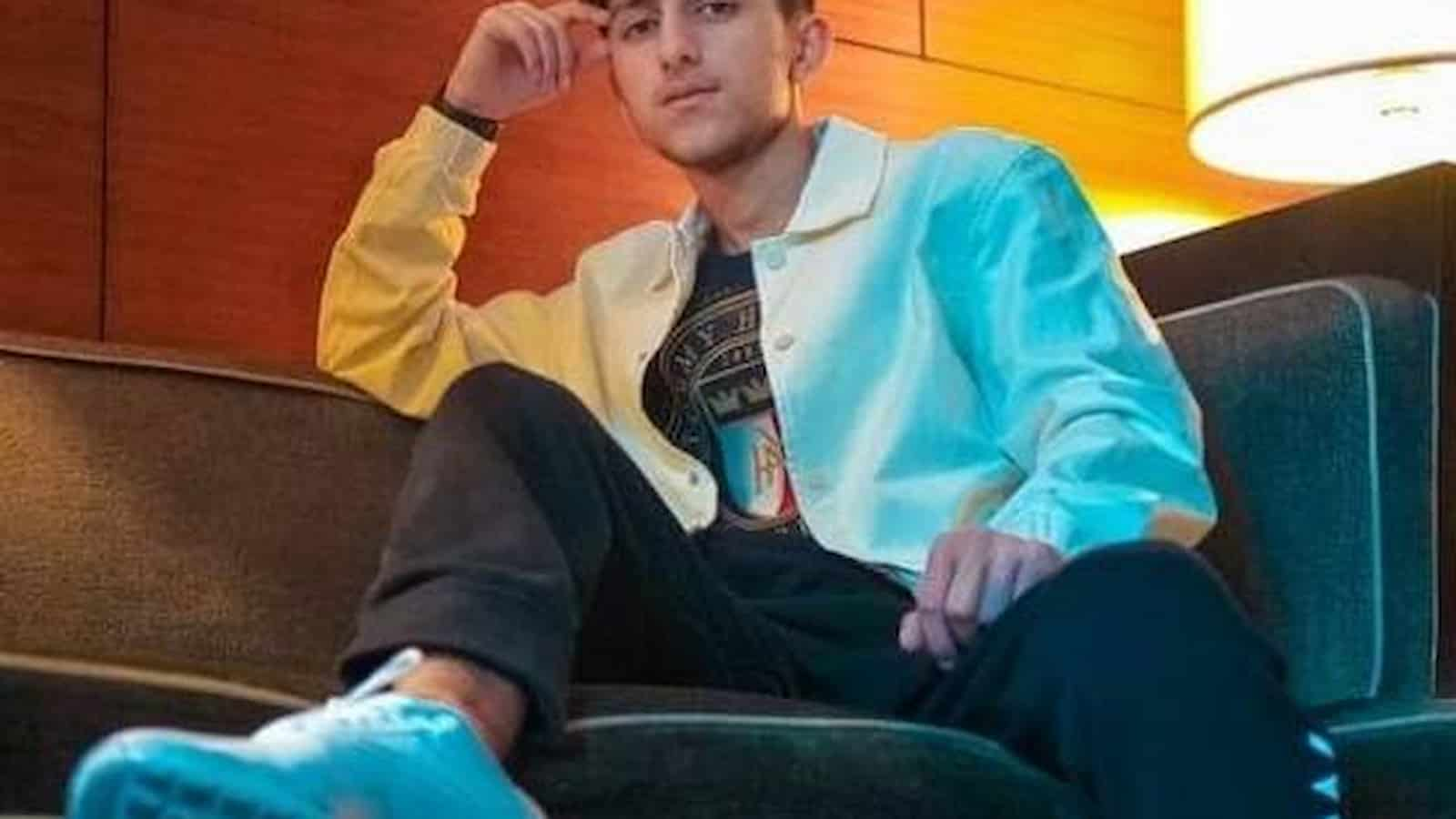 AS Gaming aka Sahil Rana is one of the most successful Free Fire content creators in India, and boasts a good amount of 10.8 million subscribers on YoutTube. He is a Garena Free Fire content creator from India. AS Gaming has passed the landmark of 10.5 million subscribers on YouTube and often posts gameplay content revolving mostly around the game, Free Fire, and has a vast following.
Free Fire is an aggressive battle royale sport that includes a ranked system the place gamers attempt to climb performance-based tiers by successful matches involving the best characters. Gamers are rewarded primarily based on their tiers on the finish of a ranked season. The upper the tier, the higher the rewards can be. The 2 main modes within the sport – Battle Royale and Conflict Squad – have separate ranked programs.
We will dive into the details of AS Gaming and his stats, ID, Annual income, YouTube Details, Country rank and more in Free Fire.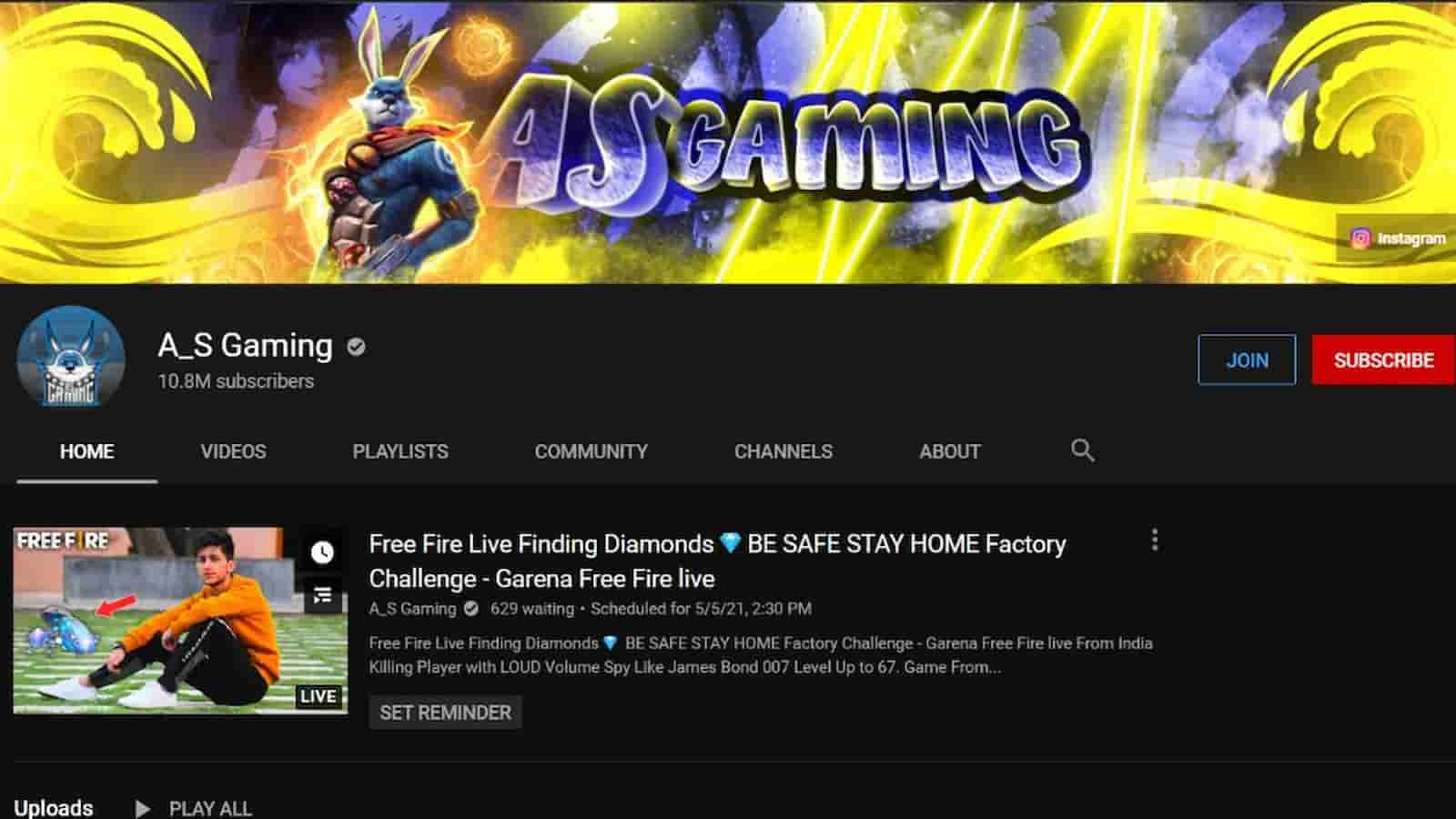 AS Gaming in Free Fire:
AS Gaming is one of the biggest names in the Indian Free Fire community. Sahil Rana is the man behind the channel with over 10.8 million subscribers and 1.108 billion views combined.AS Gaming's Free Fire Id is 169525329. AS Gaming has played 7646 squad matches and has emerged victorious in 1165 of them, maintaining a win rate of 15.23%. With a K/D ratio of 3.01 and a headshot percentage of 24.20%, he has 19489 frags and 4717 headshots in these matches.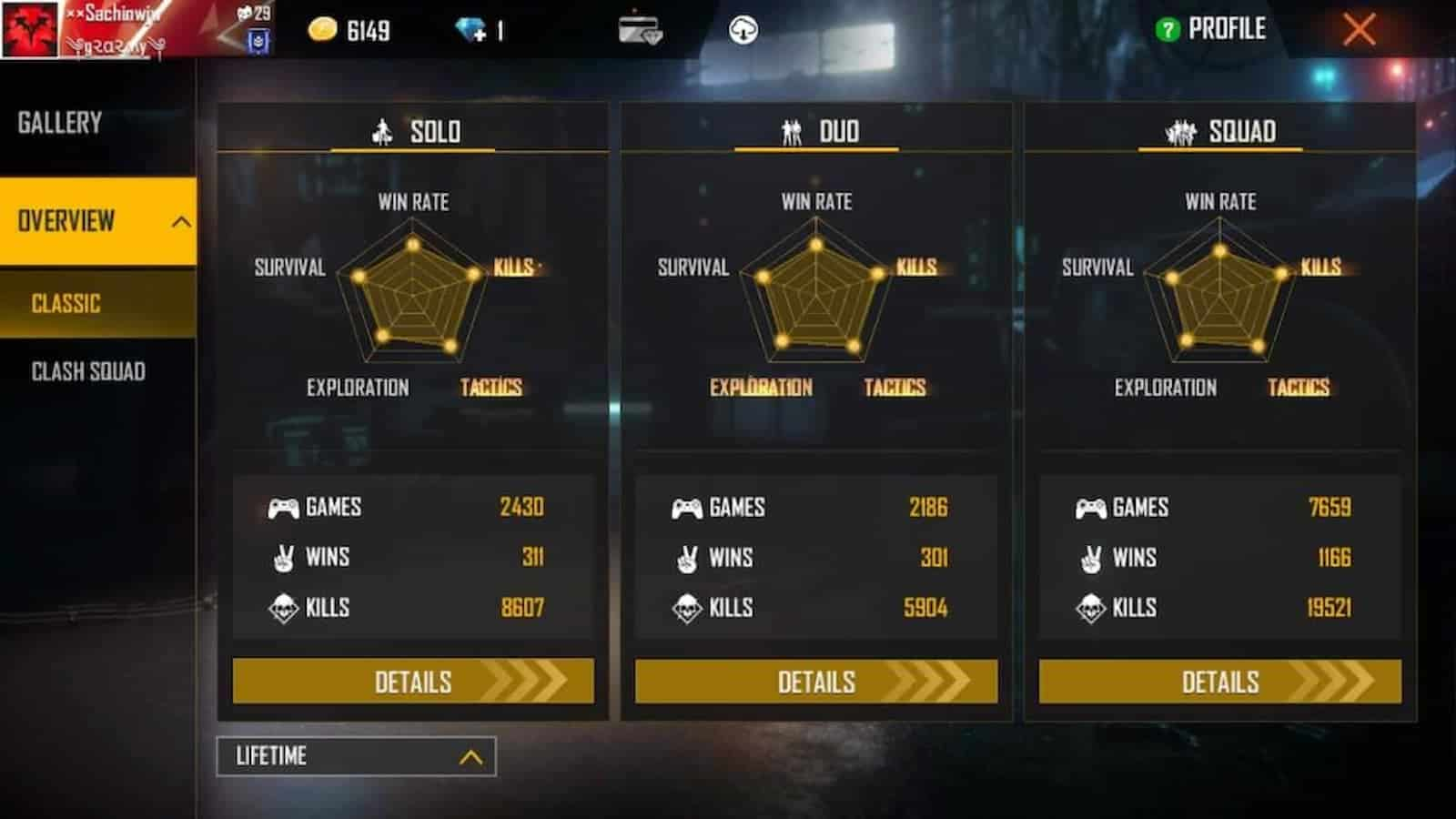 The content creator has 301 Booyahs in 2182 duo games, making his win rate 14.20%. He has 5886 frags at a K/D ratio of 3.13 in this mode. He also has 1454 headshots at a rate of 24.70%. He has also played 2396 solo games and has triumphed in 303 of them, translating to a win rate of 12.64%. He has 8381 kills in these matches, out of which 4044 are headshots. He has a K/D ratio of 4 and a headshot rate of 48.25% in this mode. Moreover, the content creator has played one solo match and three duo games.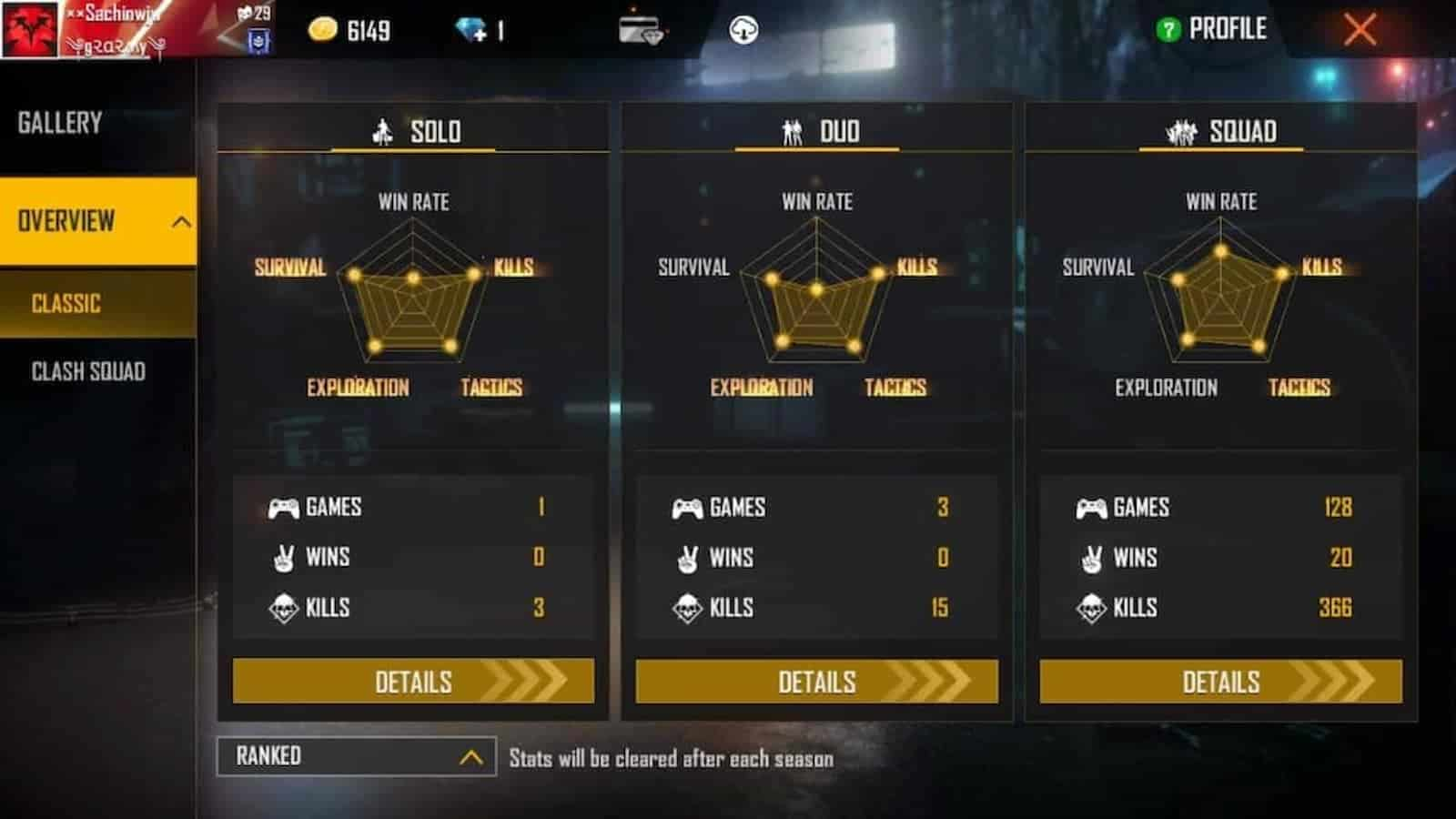 Sahil Rana also has a second channel named AS Army, where he has got over 2.33m subscribers. He uploaded his first video on 22 January 2019 on his first channel and he uploaded his first video on his second channel on 13 February 2020.
His channel is ranked at the 129th position in India when it comes to subscribers. AS Gaming has also a 3rd channel named Free Fire A_s Gaming, where he has 398k subscribers and he uploaded his first video on his 3rd channel on 28 January 2021. He has also a 4th channel named, where he has 131k subscribers and he uploaded his first video on his 4th channel on 28 February 2021.
Here's a stream from his main YouTube Channel, A_S Gaming:
As per Social Blade, A_S Gaming earns between $38.5k to $615.8k per month from YouTube. Meanwhile, his estimated monthly earnings are between $461.8K to $7.4 million. Moreover, he has a presence on almost all social media platforms, and here are the links to A_S Gaming's social media handles for his fans:
Instagram: Click here
Facebook: Click here
Twitter: Click here
Discord server: Click here
That was all about AS Gaming and the man behind it, Sahil Rana. Hopefully, we will see more in the days to come from this young man.
Note: The stats in this article were recorded at the time of writing. They are subject to change as the YouTuber continues to play more games in Garena Free Fire.
---
ALSO READ: Free Fire Top Up Centre: Get Free Diamonds in the Game