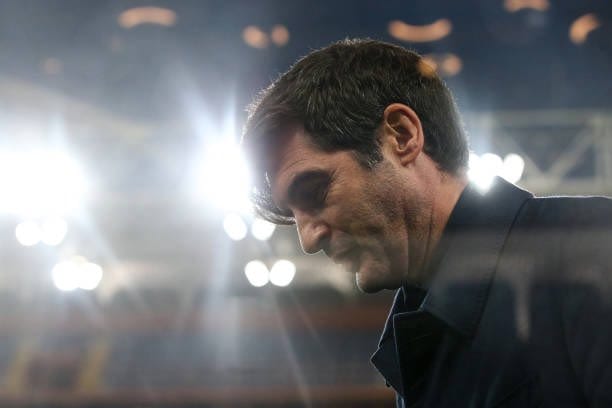 AS Roma head Paulo Fonseca will be leaving the club at the end of the season. The Italian club has officially separated from the coach. This was Fonseca's second season at AS Roma.
This news comes just 2 days before they are bound to play Manchester United in the UEFA Europa League semi finals. The lost the first leg at Old Trafford by a huge margin of 6-2.
Paulo Fonseca to part ways with AS ROMA
On behalf of everyone at AS Roma, we would like to thank Paulo Fonseca for his hard work and leadership over the past two years," said club chairman Dan Friedkin.
"Paulo guided the team through many challenges, including the Covid pandemic and a change of ownership, and did so with selfless integrity and great character.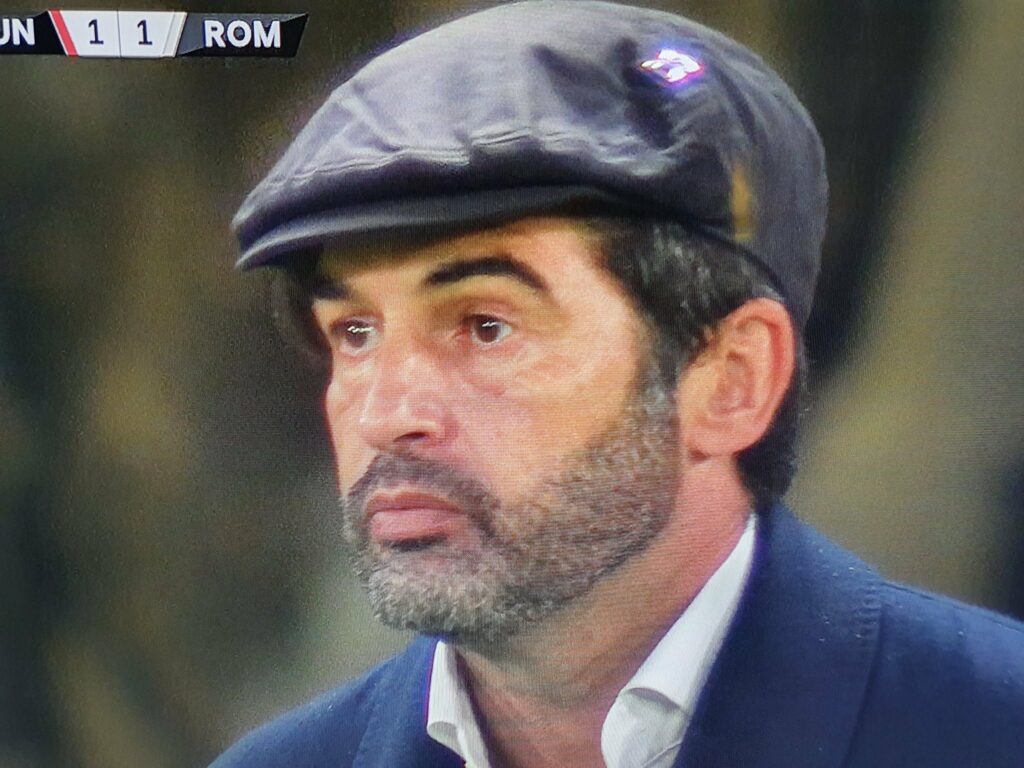 "We wish him all the best for his future endeavours and know that he will be a great asset wherever he goes."
According to reports which are arising former Chelsea and Juventus coach Maurizio Sarri is Amongst the most prominent names to take over AS Roma at the moment. It's a tough situation as they face Manchester United in the UEFA Europa league semifinals just two days later.
ALSO READ: UEFA allows teams to have a 26 member squad for the 2020 Euros