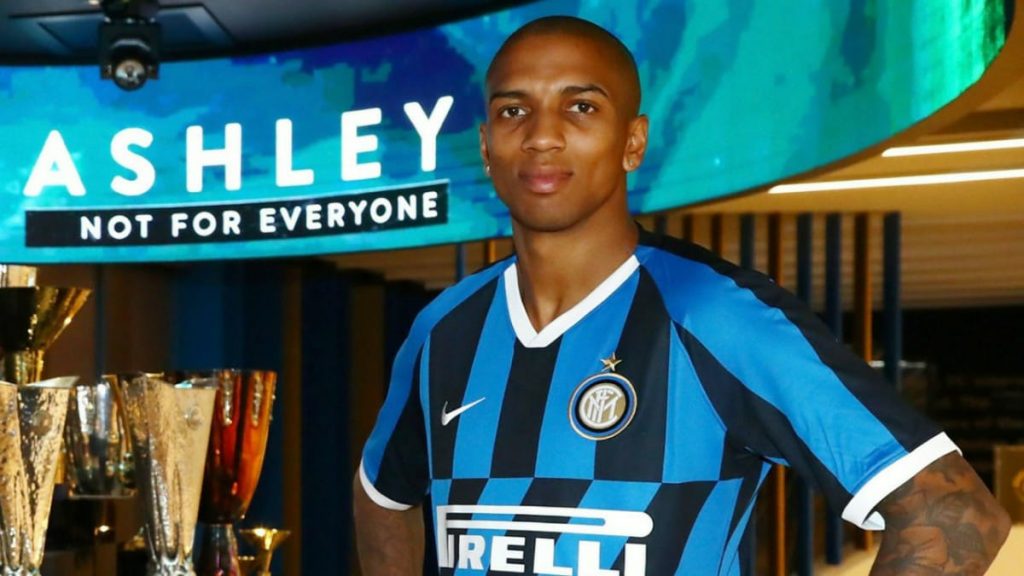 Former Manchester United captain says he would be ready for a welcome back to Watford. Ashley Young would readily leave Italy just to finish his career at his first club.
Young's career: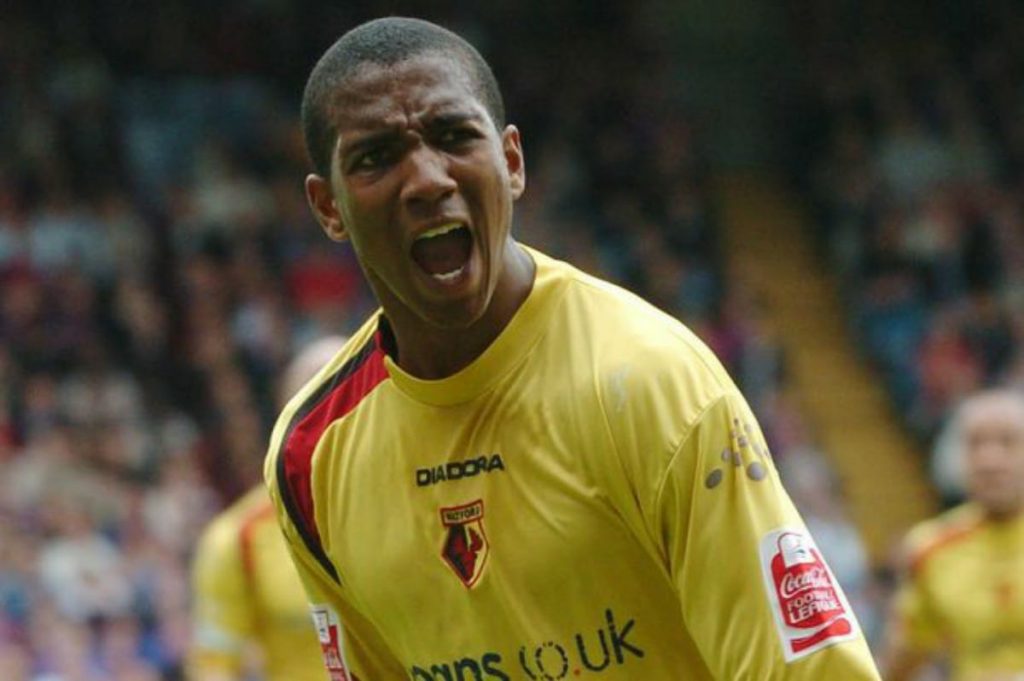 Young joined the Hornets when he was just 10 years old and came through the ranks. He made his debut in 2003 and featured 107 times in all competitions. He gained promotion the Premier League and extended his contract for a year further until finally leaving for Aston Villa.
He stayed at Villa Park for 4 years and then joined Manchester United. Young has made most of his fame and won the most trophies at Old Trafford where he was made captain the last couple of years. He left for Inter Milan last season and has been a regular in the starting eleven. However, he does hope to return back to Vicarage Road.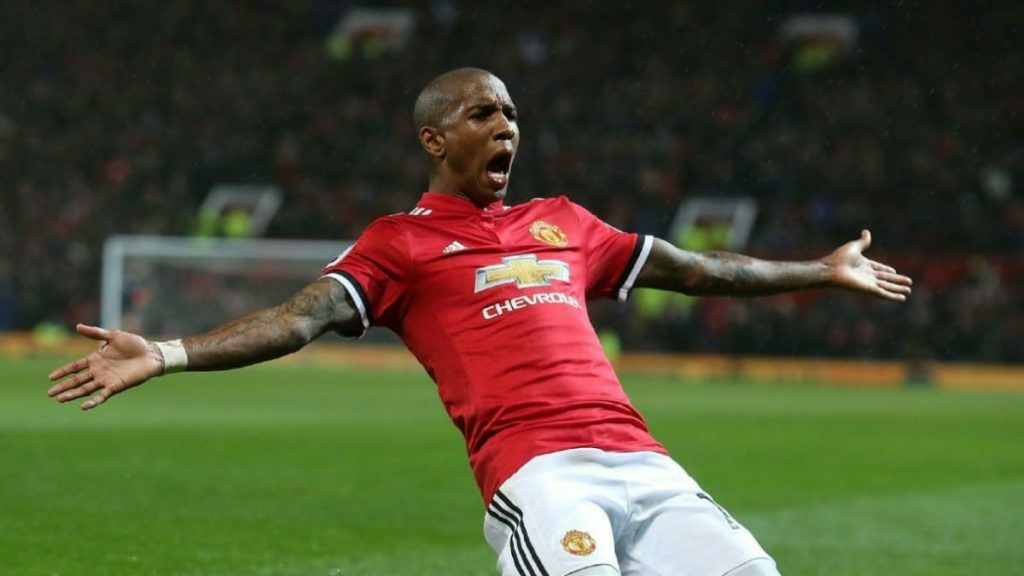 "If I could go back and play [at Watford] again, I would walk from Italy right now because it's what I know, it's where I come from and it's what allowed me to be who I am and get where I am," he told the club's podcast Golden Tales. "It gave me a humble beginning."
Young missed out on another Europa League trophy last season as Sevilla beat Inter Milan in the finals. It will be interesting to see Ashley Young back in the Premier League.
Also read: Sergio Romero's wife releases statement to Manchester United