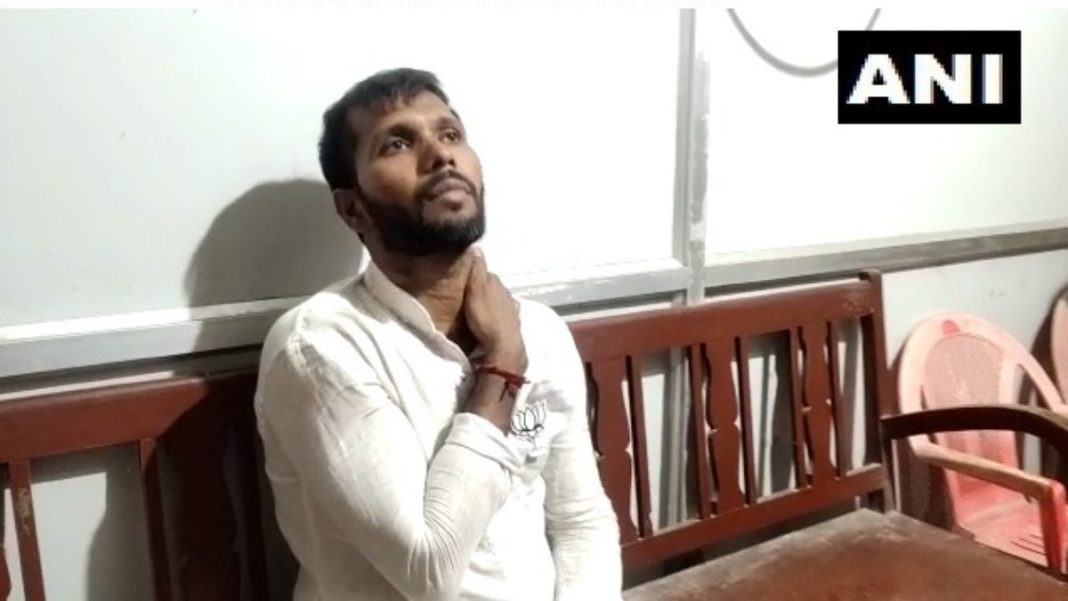 Former Indian pacer Ashok Dinda was attacked by unidentified men in East Midnapore in West Bengal while he was campaigning for the upcoming elections. The fast bowler who recently announced his retirement from all forms of cricket to take to politics was campaigning for the election where is contesting as a candidate of the Bharatiya Janata Party (BJP) in Moyna constituency in West Bengal.
Dinda is contesting the elections against Sangram Kumar Dolai who is a part of the ruling Trinamool Congress party and a sitting legislator from 2016. Congress' Manik Bhowmik is also contesting in the elections and could be a contender to win the seat.
Ashok Dinda alleges Trinamool Congress carried out the attack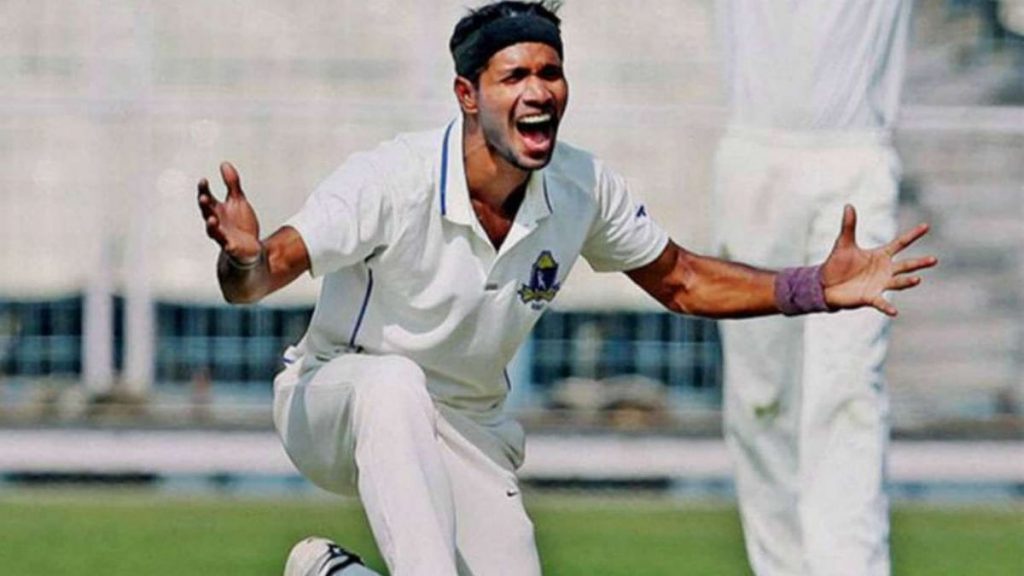 According to reports from PTI and ANI, Dinda was campaigning when he was attacked at around 4:30 PM. His SUV car was attacked by 'hundreds' of unidentified people who were carrying various weapons. The windscreen of the car was also attacked with stones. Glass from the car was scattered all along the road as a result of the attack. The rear end of the car was also completely damaged.
Pictures shared by ANI showed the result of the attacks on the car. Further, Dinda was photographed sitting on a bench and holding his neck. His shoulders have also reportedly been injured in the incident. The former Indian international cricketer has alleged that Trinamool Congress had carried out the attack according to PTI.
Also Read: New Zealand vs Bangladesh: Confusion ensues as Bangladesh come out to bat without knowing revised DLS target