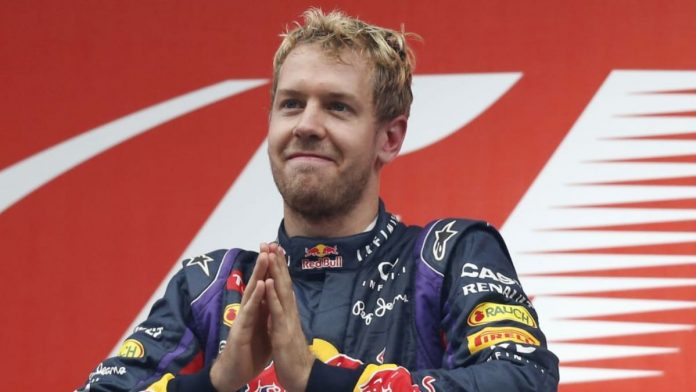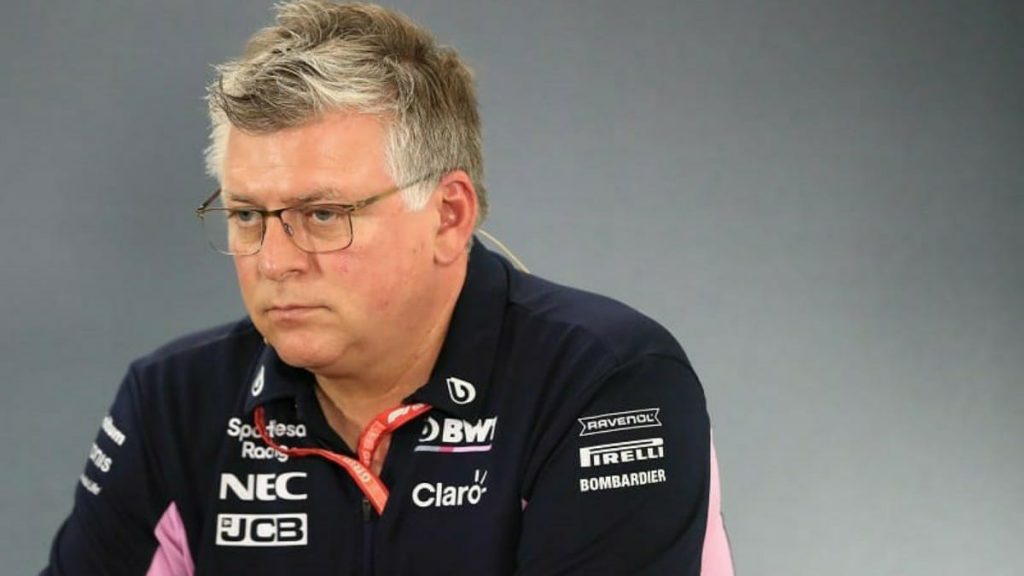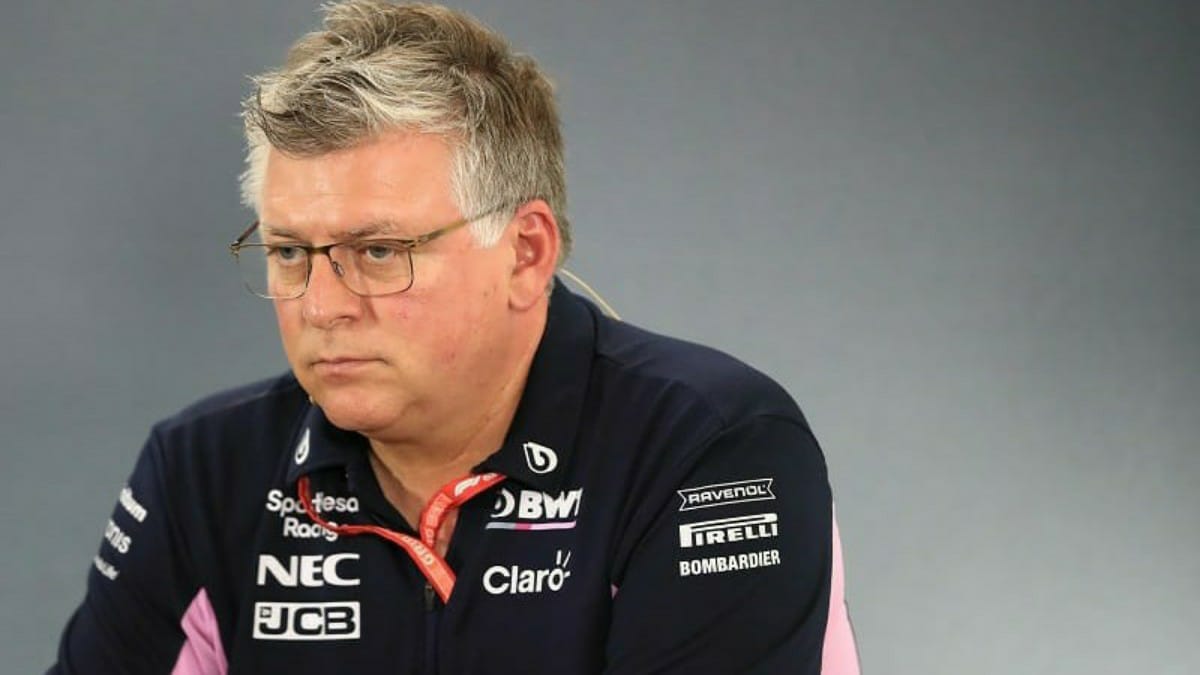 While most people expect Aston Martin to go slow in their first F1 season returning after more than 6 decades. But it is not the same case with team boss, Otmar Szafnauer has set bigger goals for the team. He suggests having an experienced veteran driver like Sebastian Vettel in the team could make Aston Martin challenge big guns like Red Bull in the upcoming season. 
Many fanatics feels Vettel has lost the charm; the German is looking to bounce back after a couple of lean seasons where he only won one race. Szafnauer vegs to differ with such people. The team are entering Formula One with great ambitions. They are looking to improve on their previous stint, which saw them finish pointless across six races in the late 50s.
Will Aston Martin be able to challenge Red Bull in 2021 season?
Szafnauer, in an interview as per motorsport, said that Vettel had brought not just his driving but also his technical knowledge to the team.
"In fact, there are those who have defined him as an engineer in the cockpit. He wants to know everything and more about the machine and its performance.
"This is a positive aspect: it carries an important baggage of knowledge. This year he wants to test himself while having fun."
The Romanian went on to say that Vettel's hunger is still intact. He said, "The questions arise from how his season went last year. The way I see it, at 33 he doesn't forget how to drive a Formula 1. He has a great desire to start the season and to me, he seemed particularly hungry for knowledge."
The 56-year-old thinks second place in the Constructor's Championship should be attainable. He said, "Well, we'll see how we go: second place would certainly be fantastic, but it would mean that we could challenge Red Bull and Mercedes." 
Also Read: Former F1 Driver Stefan Johansson has huge words of Appreciation for…