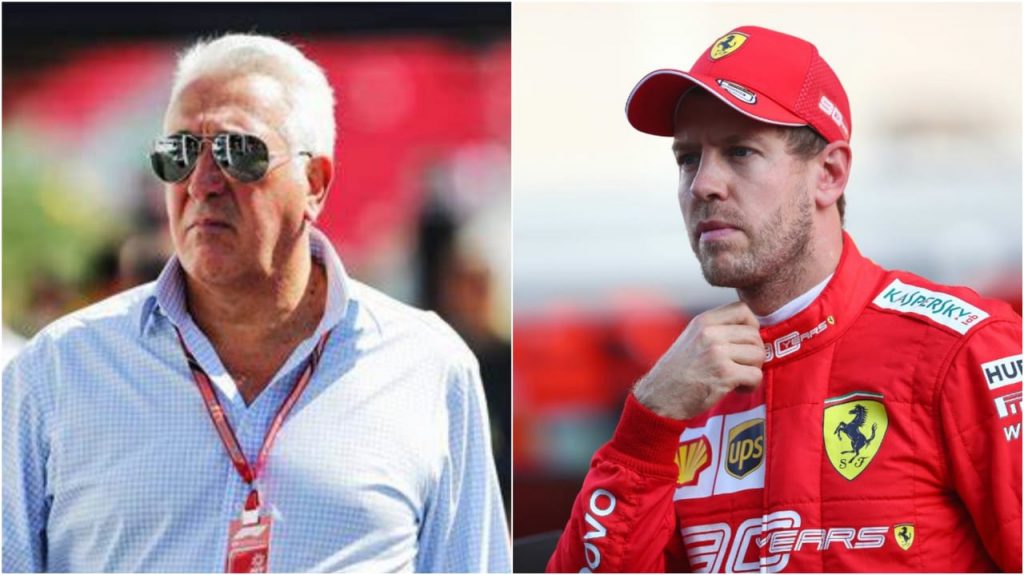 It not a surprise for anyone to be told about the fact that Sebastian Vettel had a below power previous season. Expected to be the successor of Michael Schumacher, Vettel did not impress many with a sub-power machine. Now that Vettel join hands with Aston Martin, team owner Lawrence Stroll talks about his newest driver's struggle with Ferrari in the previous season. 
Stroll believes that the 4-Time F1 Champion, Vettel, still has the ability to overcome the obstacles to establish himself as the best on the grandest stage of them all. Vettel however, still managed a podium finish at the Turkish Grand Prix. With amore improved engine and car, there is no reason why Vettel cannot do well in the 2021 season.
"Sebastian had a very challenging last year" Lawrence Stroll
Stroll stated, "Sebastian had a very challenging year last year. All of us would find it challenging that you lose your job before the season starts. That's mentally very difficult, and you know how mental a game F1 is for drivers."
"He had a car he found tricky to drive that didn't suit his driving style. We've seen that before in his last year at Red Bull [in 2014]."
Stroll continued, "But he's a four-time world champion. I don't think he forgot how to drive in one year. He has a work ethic that is known as second to none in the paddock in terms of how hard he works.
"One of the ways we are going to be world champions is to get my guys to think and act like world champions. And how you do that is bring a four-time world champion into the team," concluded the Aston Martin team owner. 
Also Read: Romain Grosjean Provides Positive Update After Horrific Bahrain Crash