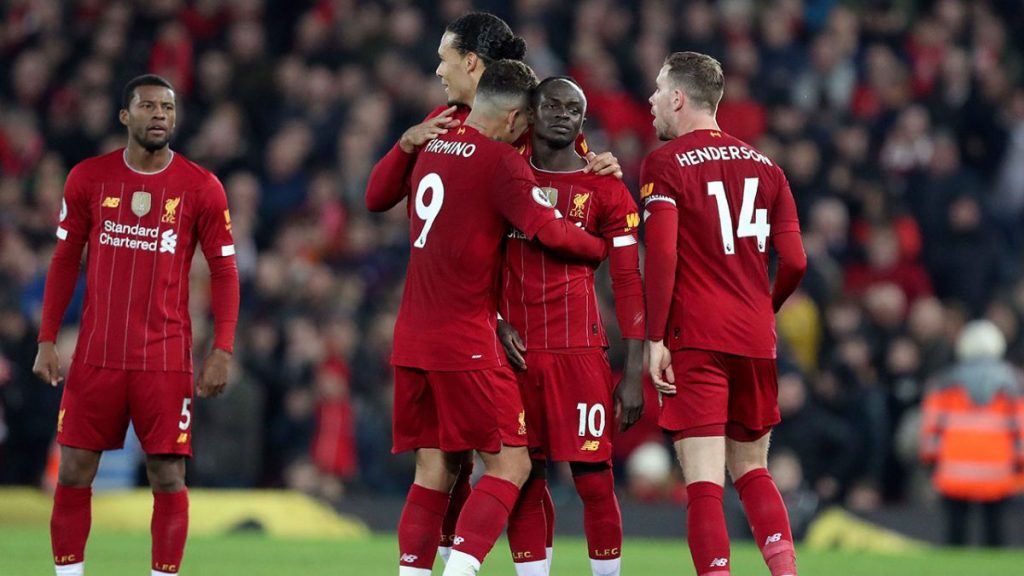 The decision is out on whether the match will be postponed, forfeited or carried on with Aston Villa fielding a weakened team as the first team has been hit with the COVID-19 virus. The first team training ground has been shut down and the players have started isolating. The decision on whether the match can be played lies with the FA as Leyton Orient had to forfeit their match against Tottenham Hotspur while Derby County has been forced to play this round's match with their youth team after the first team came down with the virus.
A lot of precedents to follow but decision lies with FA
The FA has a decision on their hands to make as Aston Villa are seemingly in no position to play any match this week. The outbreak has forced the entire team to isolate and a fresh round of testing has to be done in order to know who is positive with the virus and who isn't. Aston Villa has released a club statement stating that a lot of first team players along with the staff have tested positive for coronavirus. In a second round of testing even more players and staff tested positive, thus putting the entire team in jeopardy.
Last year Liverpool faced a not too similar situation as they were forced to play their 5th round FA Cup match against Aston Villa within hours of their Club World Cup campaign. It was impossible as Liverpool's first team would be in another continent but the FA forced Liverpool to play the match. As a result Liverpool U-23 manager Neil Critchley fielded an entire side made of youngsters and five debutants. Liverpool went on to lose the match 5-0 but what mattered most was the atrocious behavior of the FA.
It remains to be seen if the FA ask Aston Villa to field their youth side as it is only the senior team that has come down with the virus. Southampton have got a bye on their match and Derby County has been forced to play their u-23s in the same round. With a lot of precedents, it will be interesting in what decision the FA come up with.
Also read: West Ham United forward Sebastian Haller joins Ajax Amsterdam in a permeanent transfer