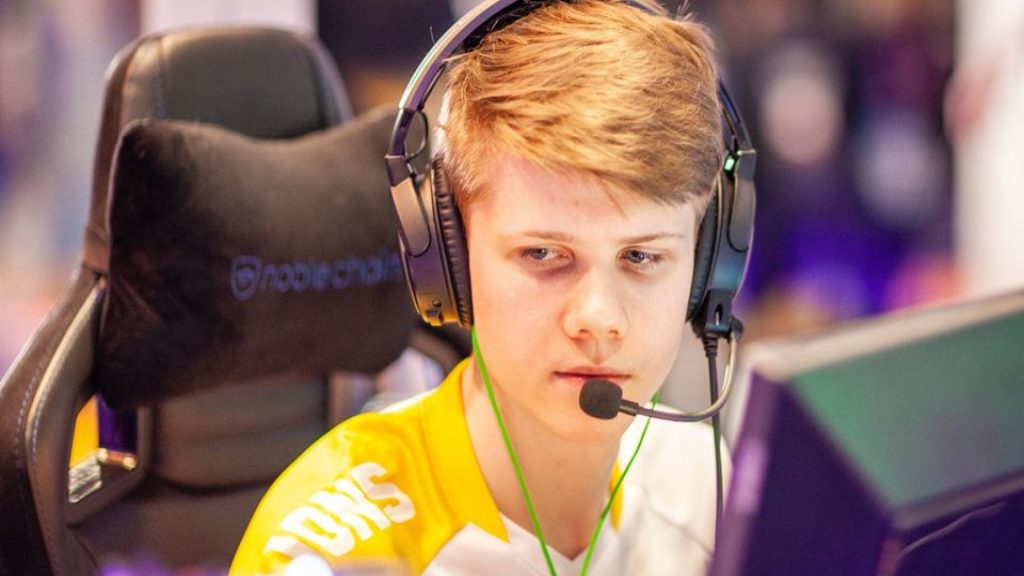 Hltv.org have reported over the news of the Danish super team Astralis who are in talks with Spanish organisation MadLions to sign their 22 year old danish prodigy Lucas "⁠Bubzkji⁠" Andersen .
Hltv.org also reported that the negotiations are in final stages and Astralis want to complete the move before their campaign starts in ESL cologne which is going to be held online this year , which will start from August 18.
Bubzkji's future has been a subject of interest since a report from 1pv.fr indicated that he had been moved to the bench. MAD Lions have stayed silent on the subject, only announcing that they were in the process of "reviewing our roster to position our team for continued success."
The 22-year-old's current situation was briefly discussed by the team's coach, Luis "⁠peacemaker⁠" Tadeu on the Gamers Club Masters' official broadcast on Thursday afternoon.
The MAD Lions coach, who is part of the tournament's on-air crew, said that Bubzkji "is currently being negotiated" and will join "a big team soon".
The signing of Bubzkji will leave Astralis with an eight-man roster, with Lukas "⁠gla1ve⁠" Rossander and Andreas "⁠Xyp9x⁠" Højsleth currently on leave after requesting some time off before the player break.
The Danish organisation is determined not to rush the duo back into the action to avoid losing the players due to medical reasons again.
In a recent HLTV confirmed show, Astralis AWPer Nicolai "⁠device⁠" Reedtz said that gla1ve will start playing again in August but didn't provide a timetable for Xyp9x's return.
Bubzkji rise to the top:
Bubzkji emerged last year as one of Denmark's most exciting prodigies under the leadership of Nicolai "⁠HUNDEN⁠" Petersen. He was named MVP in Tricked's win at V4 Future Sports Festival 2019, in Budapest.
He also played a key role in MAD Lions' recent victory in Flashpoint 1, where he averaged a team-high 1.23 rating.
Astralis slump:
Astralis suffered a drastic slump after losing gla1ve and Xyp9x, dropping out of the top 10 in the world rankings for the first time since November 2016.
Even with Jugi as a temporary replacement signing didn't improve their performances. ESL One Cologne could also mark Patrick "⁠es3tag⁠" Hansen's debut for Astralis, with the 24-year-old having completed his Heroic contract on July 1.