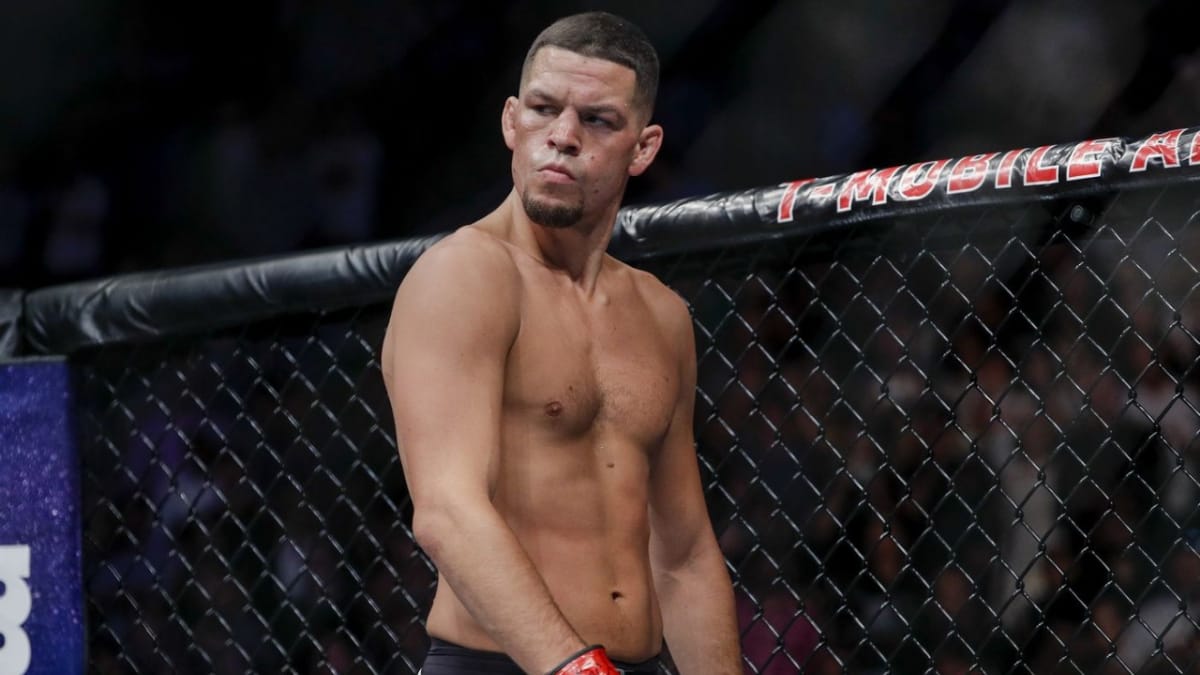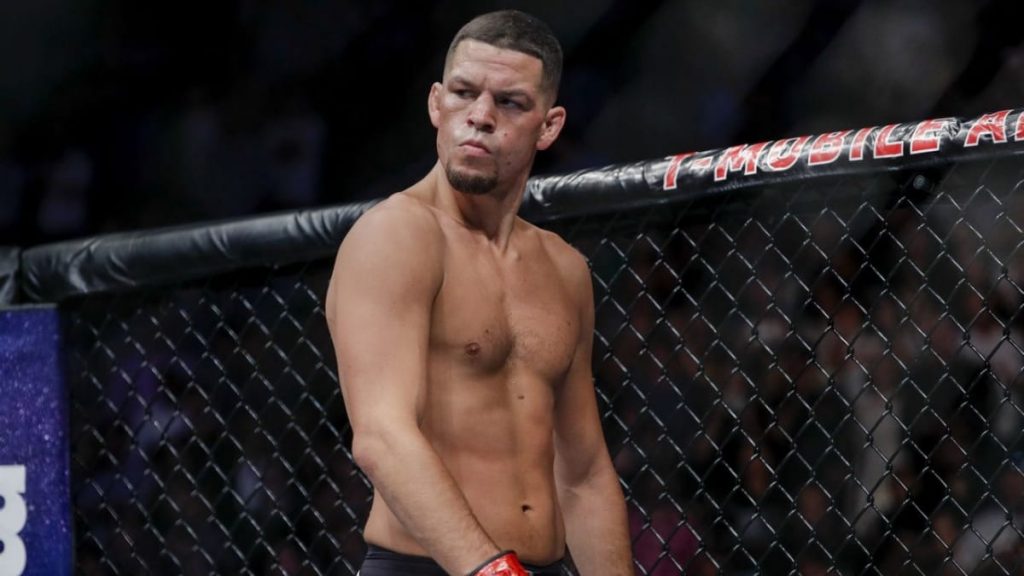 Nate Diaz seems pretty sure that he will fight Jake Paul, someday. YouTube sensation Jake Paul, made a switch to professional boxing recently, and is currently 2-0 up in his pro-boxing career. He has also earned the wrath of a legion of combat sports athletes, due to his disrespectful callouts. Nate Diaz, is one among them.
Speaking in an interview with Ariel Helwani of ESPN MMA, Nate Diaz revealed that it was very disrespectful of Jake Paul to callout real fighters, adding that he would take on him, 'at some point for sure'.
'Someone needs to tell this guy to shut up'
"No, not at that moment, no. But, at some point for sure", Diaz said when asked if he would ever take on Jake Paul.
Diaz continued, "He was just talking some serious fighting words to Conor. When I said something it was because he was saying stuff to Conor and those are some real fighting words for a guy who is signed to fight in a real fight. You are challenging us to a boxing match with real fighting words. No one is going to speak, even Conor doesn't want to give him any clout." [via BJPenn.com]
Diaz clearly wasn't impressed with the 'mouthy' Jake Paul, he said, "Someone needs to tell this guy to shut up, I wasn't trying to have anybody's back. But, you are talking fighting words, it doesn't make no sense when people do that. It is like people talking like that and challenging somebody to a basketball (game). Boxing is just boxing it is only one-piece of a fight. So, someone is going to f**k you up if you don't watch it." [via BJPenn.com]
Nate Diaz, is expected to make a return to the octagon, sometime this year. He has expressed his desire to take on either Dustin Poirier or Charles Oliveira. Jake Paul, on the other hand, has a boxing match coming up, against Ben Askren, on the 17th of April, later this year.
Will we ever see a contest between Nate Diaz and Jake Paul?
Also Read : 'I don't wanna see him, just come back and get a title shot' – Cory Sandhagen not happy with the returning T.J. Dillashaw being in the title picture!