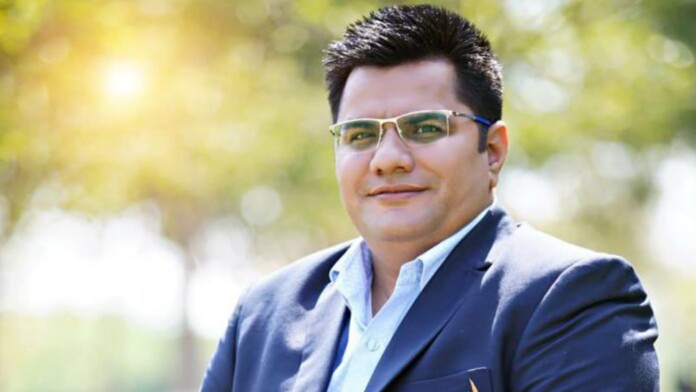 Name
Amit Kumar Saroha
Age
36
Date of Birth
12 January 1985
Sport/Event
Club Throw – F51
Net Worth
Rs 10-20 crores (approx)
Residence
Sonipat, Haryana
Achievements
Discus Throw-F51 Silver at the 2010 Asian Para Games
Bestowed with the Arjuna Award in 2013
Club Throw-F51 Gold at the 2014 Asian Para Games
Discus Throw-F51 Silver at the 2014 Asian Para Games
Club throw Silver at 2015 IPC Athletics World Championship
Fighting the odds, Amit Saroha has established himself as one of the most decorated para-athletes of the nation. Born in the sports-loving state of Haryana, Amit was a tremendous hockey player. But an accident saw him get confined to a wheelchair dashing his hopes of pursuing the sport.
Compression of the spinal cord left the budding sportsman a quadriplegic but it couldn't dash the determination in him. Amit's meeting with American wheelchair rugby player Jonathan Sigworth turned his fortunes around. Sigworth had come down to India to promote para-sports and Amit joined him fascinated by the American's endeavour.
Amit Saroha bio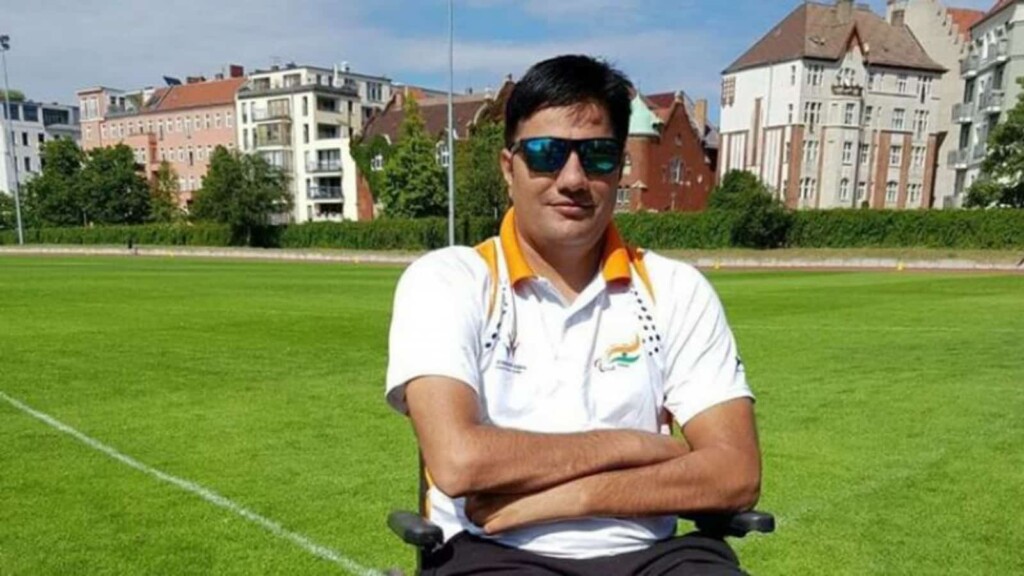 It was during his time with Sigworth that Amit Saroha met many para-athletes and learnt about his category of disability. The former national-level hockey player first tried his hand at wheelchair rugby before he found his calling in club and discus throw. There was no stopping Amit after it as he mastered both the sports with great ease.
Having conquered every international event he has featured in, barring the Paralympics, Amit now invests himself in grooming the next generation as he continues his quest for the elusive Paralympics medal. Amit has been a worthy mentor to Indian para-athletes, including Dharambir Singh and Ekta Bhyan, both of whom have booked a place at the Tokyo Paralympic Games.
Amit Saroha Career Achievements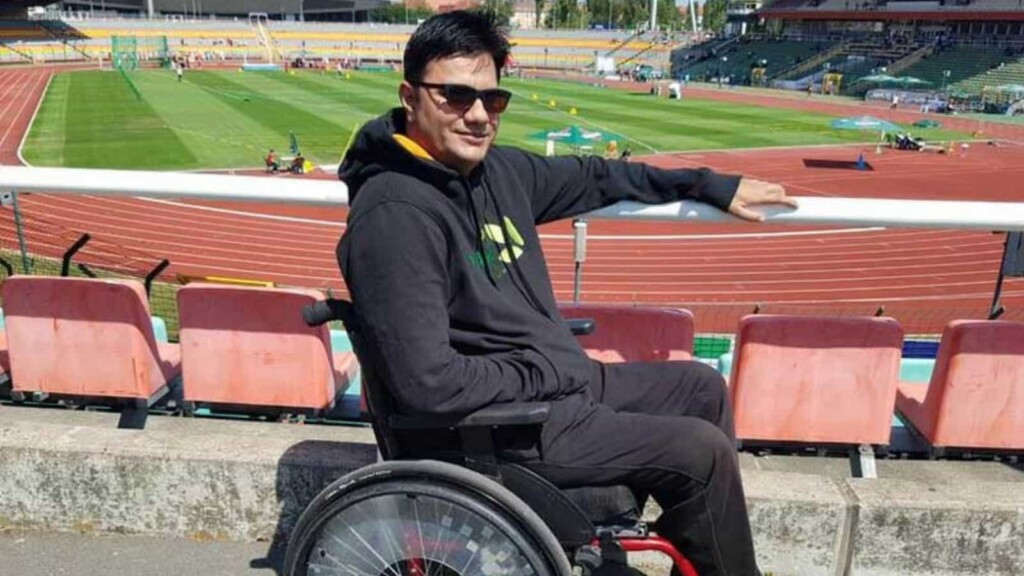 Amit hogged the limelight with a silver medal in the men's discus throw event at the Asian Para Games 2010. Two years later, Amit won a Gold medal in the Olympic qualifier event in Kuala Lumpur, Malaysia, breaking the Asian record along the way. The very next year, he was bestowed with the prestigious Arjuna award in 2013 for his exploits at the continental events.
Amit went a step further to bag a gold medal in the club throw as he rewrote the Asian record while winning another silver in discus throw at the Asian Para Games 2014. The ace athlete then went on to win two silver medals at the World Championships, in 2015 and 2017, smashing the Asian record on both occasions.
Also Read: Manish Narwal Net Worth, Bio, Career Achievements, Parents, Coach, Wife and more