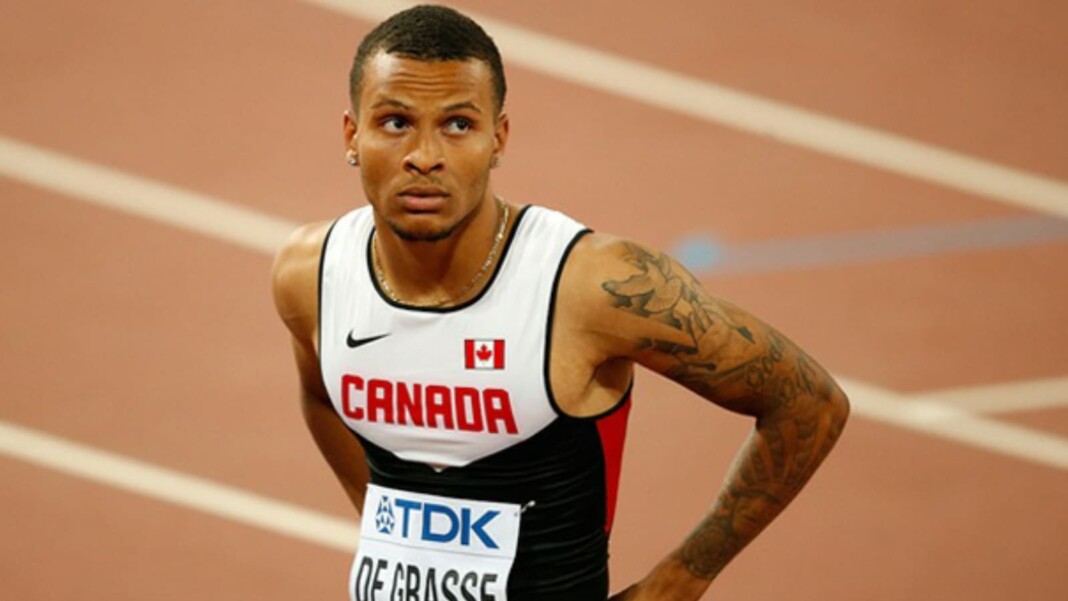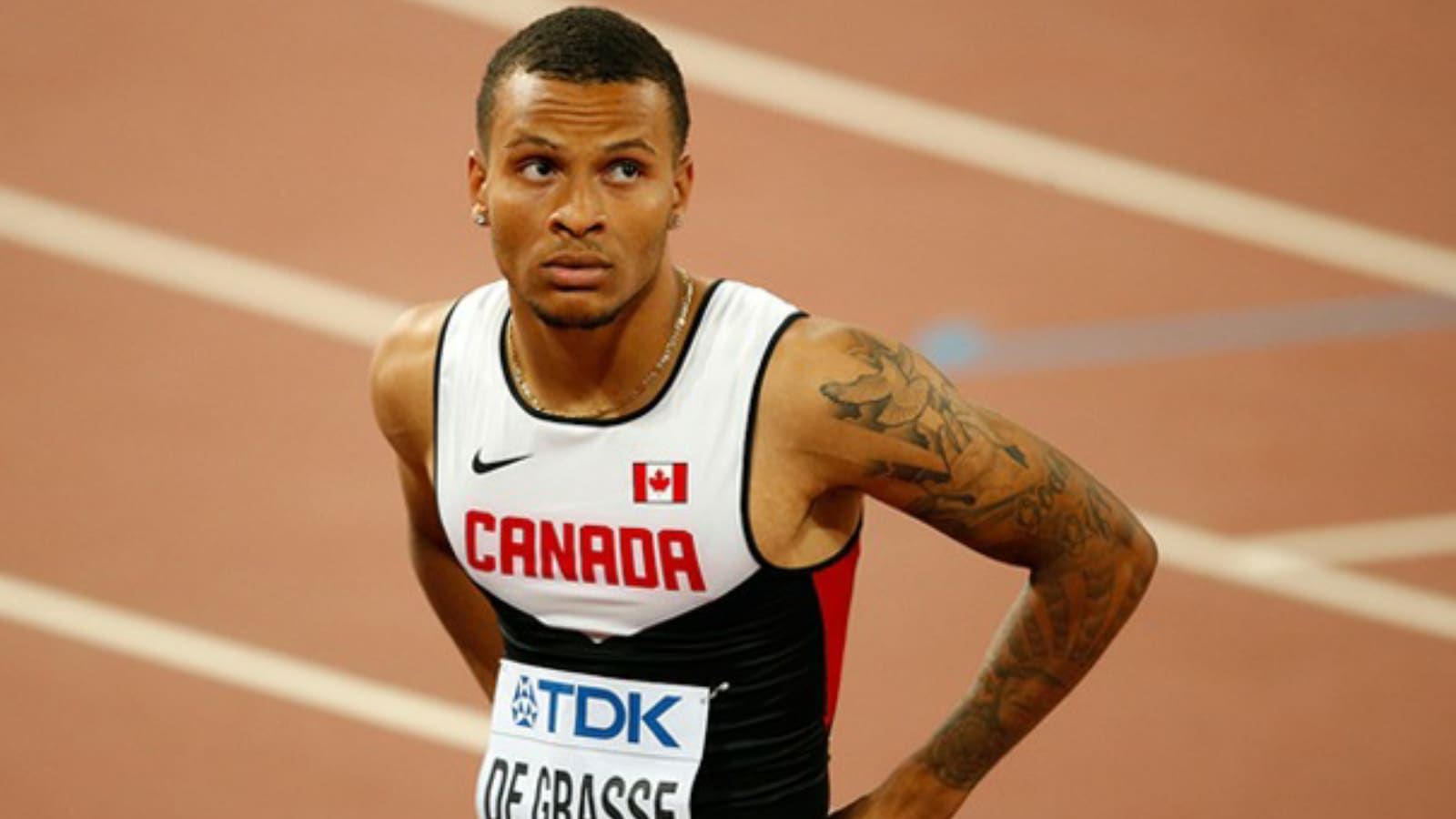 Name
Andre De Grasse
Date of Birth
10 November 1994
Birthplace
Scarborough, Ontario, Canada
Current World Ranking
5th in 100m and 2nd in 200m (2021)
Sport/Event(s)
Athletics – 100m and 200m
Major Achievements
3-time Olympic medalist, including one silver and two bronze
4-time World Championships medalist.
Won gold in 4x200m relays in 2017 World Relays
Net Worth
$4 million
Andre De Grasse is a Canadian sprinter. He won the silver medal in the 200m and bronze medals in both the 100m and 4×100 m relay at the 2016 Summer Olympics in Rio de Janeiro. De Grasse is also a four-time World Championships medalist. He is the first Canadian sprinter to win three medals in a single Olympics, bettering the record of two medals in a single Olympics that were won by Canadian legends Donovan Bailey and Percy Williams.
De Grasse has qualified for his second straight Olympics, which will be held in Tokyo, Japan. He will participate in three events, i.e., 100m, 200m, and 4x100m relay. The Canadian is looking in prime form to repeat the feat that he achieved five years ago – a treble, and perhaps he will become one of the greatest sprinters ever if he manages a hat-trick of medals. De Grasse probably looks like the only sprinter in Tokyo to win medals in all the above-mentioned events, and therefore it is imperative to know who actually Andre De Grasse is.
Andre De Grasse Bio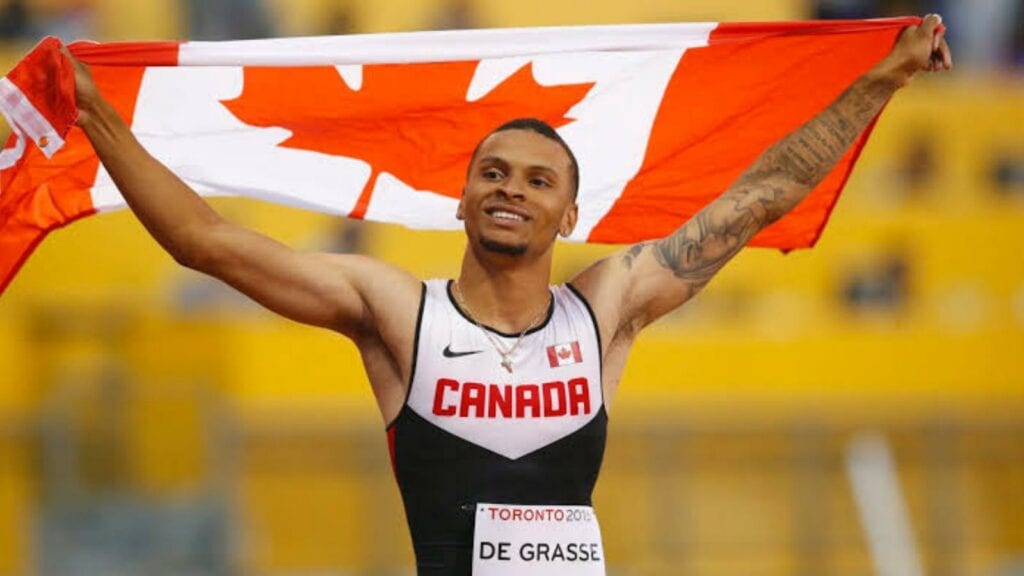 Andre De Grasse was born on November 10, 1994, in Scarborough, Ontario, Canada. He stands 5 ft 10 in (178cm) tall and weighs around 70kg (155lb). De Grasse is a Roman Catholic having been influenced by the faith of his parents. He has the word "hope" and a prayer tattooed on his arm.
Andre De Grasse Net Worth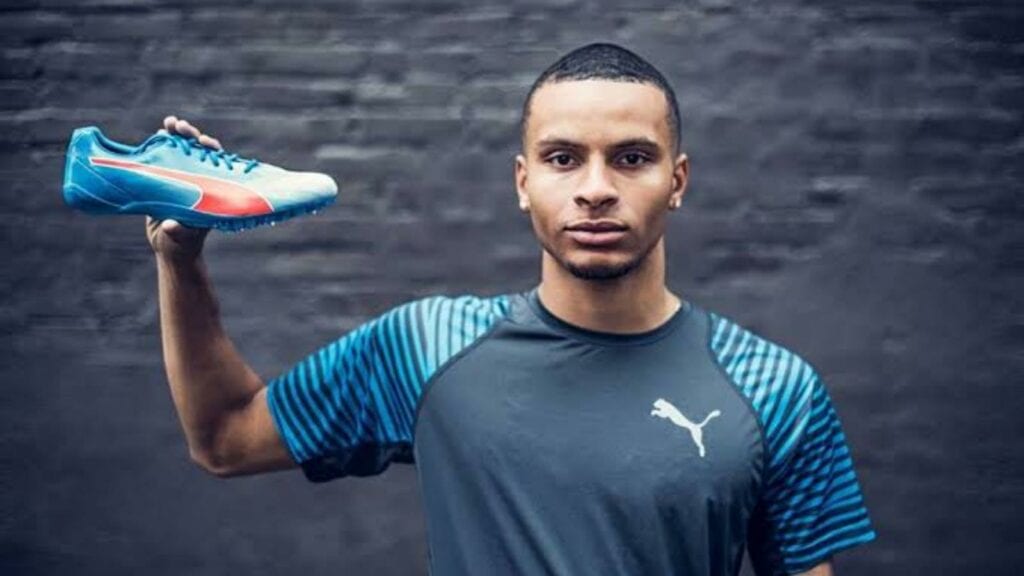 De Grasse, who along with his partner, American hurdler Nia Ali, has a daughter, has an estimated net worth of $4 million. He signed a multi-year $11.25 million contract with Puma, a premier sporting merchandise brand, in December 2015.
Andre De Grasse Career Achievements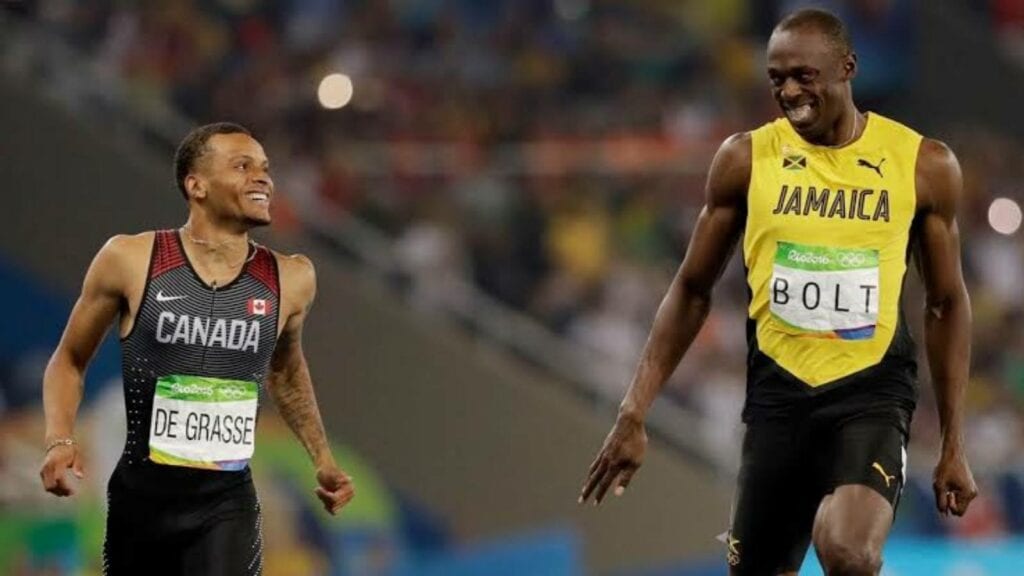 Besides a career-defining performance in Rio in 2016, De Grasse has four World Championships medals to his credit, which includes a silver and three bronze. While he won a bronze each in 100m and 4x100m relay in 2015 Beijing World Championships, he went a step further by securing a silver in 200m and a bronze in 100m in 2019 Doha edition. Moreover, Grasse has a gold medal too which he won in 4x200m relay in 2017 World Relays.
Andre De Grasse Coach
De Grasse, who in 2016, established Andre De Grasse Holiday Classic Basketball Tournament, a charity event that supports Andre De Grasse Family Foundation, has taken the services of two coaches in his career so far. After a successful, three-year stint with Stuart McMillan, De Grasse joined hands with Rana Reider in 2018 and is associated with him since then.
Andre De Grasse Parents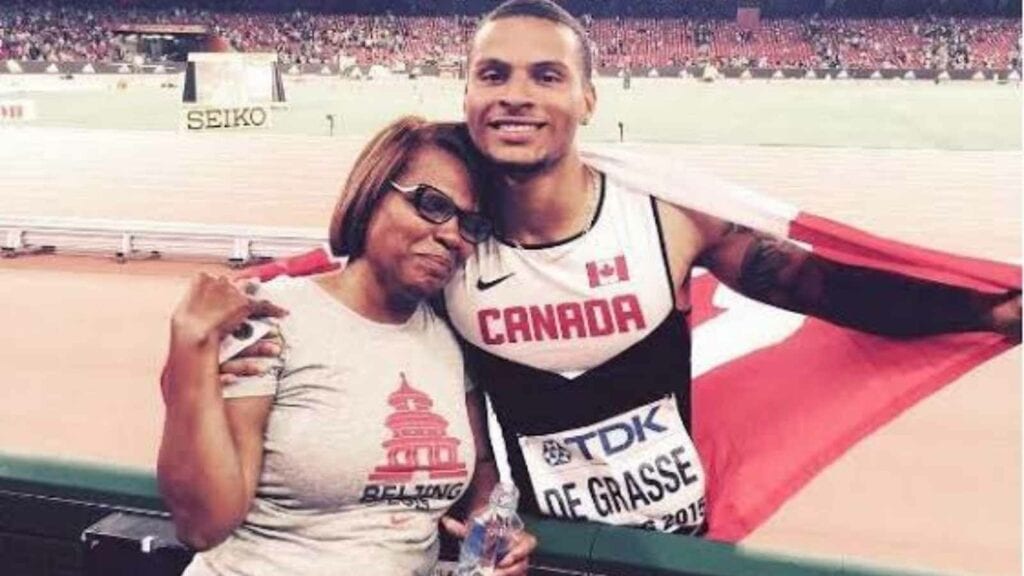 Andre's mother, Beverly De Grasse was a high school sprinter in Trinidad and Tobago before she moved to Canada at age 26. His father, Alexander Waithe, moved from Barbados to Canada as a teenager. Therefore, De Grasse has its origins in the Caribbean islands.
There is no doubt whatsoever that De Grasse, like in 2016, will complete a hat-trick of medals this time too in Tokyo. However, expecting gold in any of the three events would be a tough ask. While Trayvon Bromell is a hot favourite in 100m, Noah Lyles seems like the only person who is gunning for gold in 200m. While in the 4x100m relays, the tussle for the top honours will be between powerhouses USA and Jamaica. Nevertheless, winning three medals in a single Olympics is itself unbelievable and De Grasse is surely approaching the path of greatness.
Also Read: Athletics: Top 5 contenders for men's 100m gold at Tokyo Olympics