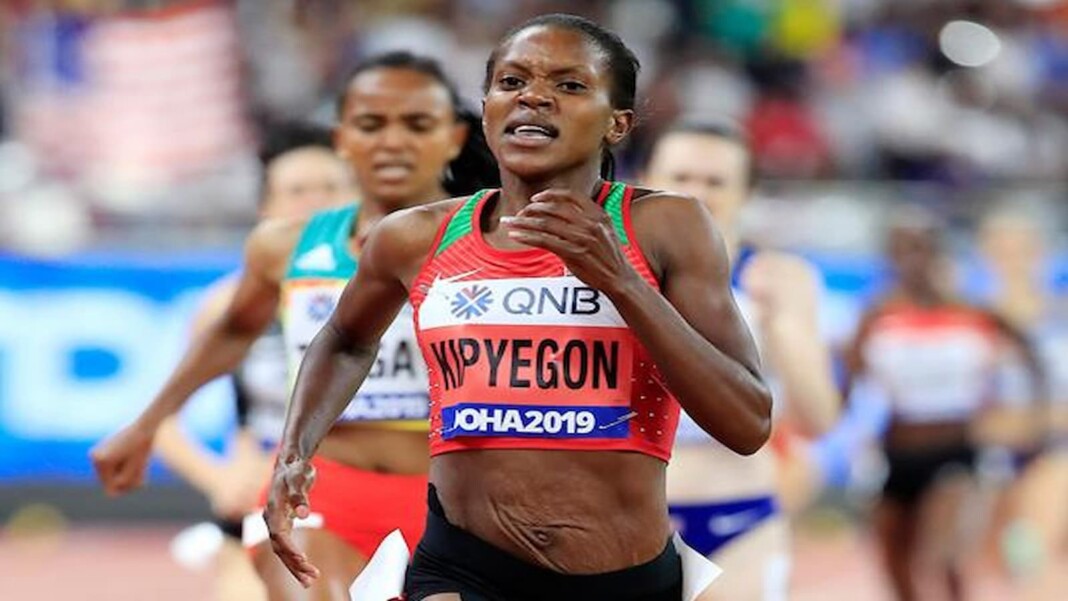 Women's 1500m race promised to be one of the most exciting races, with a fully stacked field. It did not disappoint as Faith Kipyegon of Kenya bagged the gold medal, to defend her crown in the 1500m race. It was finally a medal for Laura Muir of Great Britain who claimed the silver medal, whereas, Sifan Hassan claimed the bronze medal.
Faith Kipyegon dominated the race, as she established a healthy lead towards the end stages of the race. The Kenyan set an Olympic record, as she registered a timing if 3:53.11. Laura Muir finished with a timing of 3:54.50, whereas, Sifan Hassan ended with a timing of 3:55.86.
Faith Kipyegon retains her crown in Women's 1500m race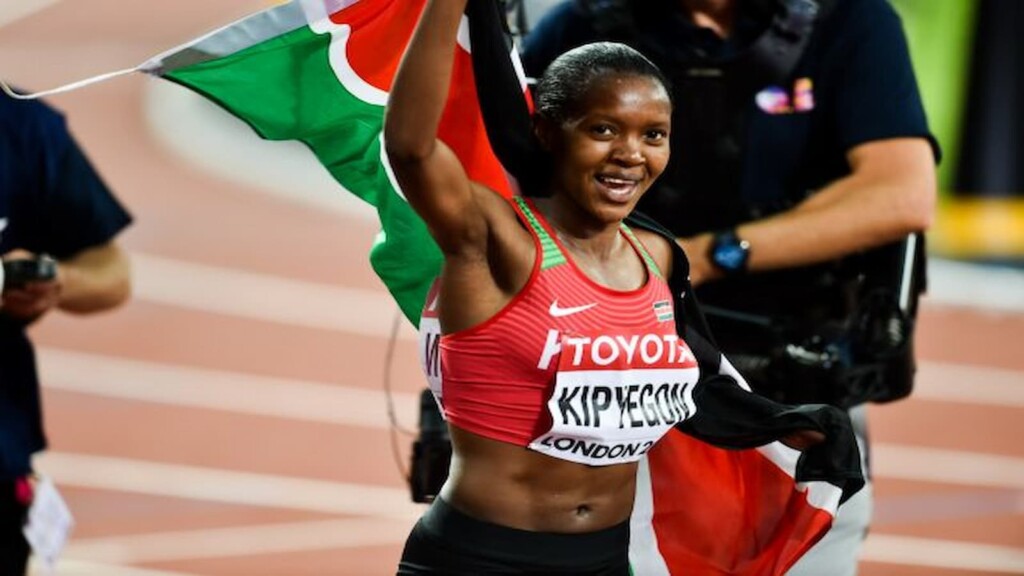 Faith Kipyegon had claimed the 1500m crown in Rio 2016, and entered the event as one the favorites alongside Sifan Hassan and Laura Murir. The Kenyan was competing in her third Olympic Games, as she finished 21st at London Olympics.
Sifan Hassan will also compete in Women's 10,000m race which will take place on Saturday. The Dutch athlete had already claimed the gold medal in Women's 5000m, and will look to add another medal on the final day of track and field events.
Laura Murir has always come up short in winning medals at World Championships and Olympics, but she finally managed to win a medal in Tokyo. She accelerated brilliantly during the last 200m, as she breezed past Sifan Hassan.
Also Read: Tokyo Olympics Water Polo Spain vs USA live stream, Preview and Prediction for Gold medal match