Iconic Indian sprinter Milkha Singh has tested positive for COVID-19 and is currently in isolation at his house in Chandigarh. Milkha Singh is fortunately said to be in 'high spirits' and completely asymptomatic. The 91-year-old himself stated that he was surprised that there was no fever or cough or any symptom at all that he was sick. He then stated that he would alright in a few days' time.
Milkha Singh, known as 'The Flying Sikh' is one of the best athletes India has ever had. He is till date the only athletes to win a 400 meter gold at both the Asian Games and the Commonwealth Games. He is a five-time Asian Games gold medalist and also represented India at three Olympic Games from 1956 to 1964. His most famous race was perhaps the fourth-placed finish in the final of the 400 meter race at the 1960 Games. For his contributions to the world of athletics in India, he was awarded the Padma Shri award which is India's fourth highest civilian honour by the government.
Milkha Singh in 'high spirits' despite testing positive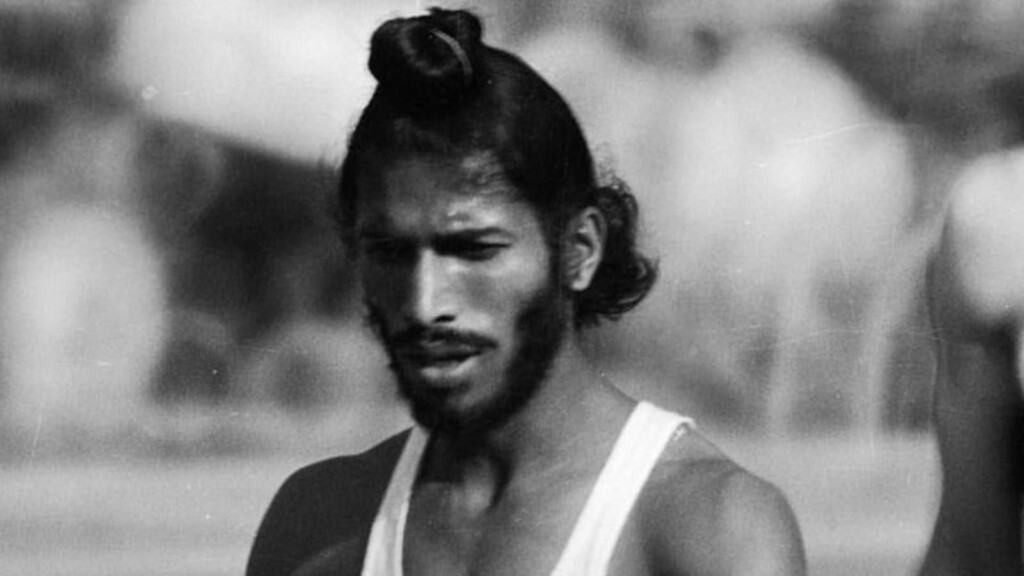 Milkha Singh was quoted by Sportstar as saying about his positive test, "A couple of our helpers tested positive and so all the family members did the tests. Only I returned positive on Wednesday and I am surprised. I am fine and there is no fever or cough. My doctor told me I will be all right in three-four days. I did jogging just yesterday. I am in high spirits."
Milkha Singh's son Jeev Milkha Singh who is Dubai at the moment is set to return to India this week due to his father's positive test. Jeev himself is one of the most iconic athletes in the field of golf. He was the first India to get into the top 100 of the official Golf rankings. The Indian government conferred him with a Padma Shri award as well back in 2007.
Also Read: "All shooters are favourites to win a medal" says Sanjeev Rajput on medal hopes at Tokyo Olympics
Also Read: "Shouldn't take expectations as pressure" – Neeraj Chopra remains 'focused' on upcoming Tokyo Olympics