All eyes were on the Gateshead Diamond League meet as Germany's Johannes Vetter was all set to attempt to break the 25-year-old world record in javelin throw. Vetter has been the most consistent thrower this year and boasts the best throw of the season at 96.29m which he acheived at the European Team Championships in May.
The German has been in great form this season dishing out throws over 90m at will. Vetter has been victorious at competition he has featured in so far. And is the favorite to take home the gold medal at the Tokyo Olympics. With the Olympics at the doorsteps, there seems to be a twist in the tale.
Johannes Vetter falter at Gateshead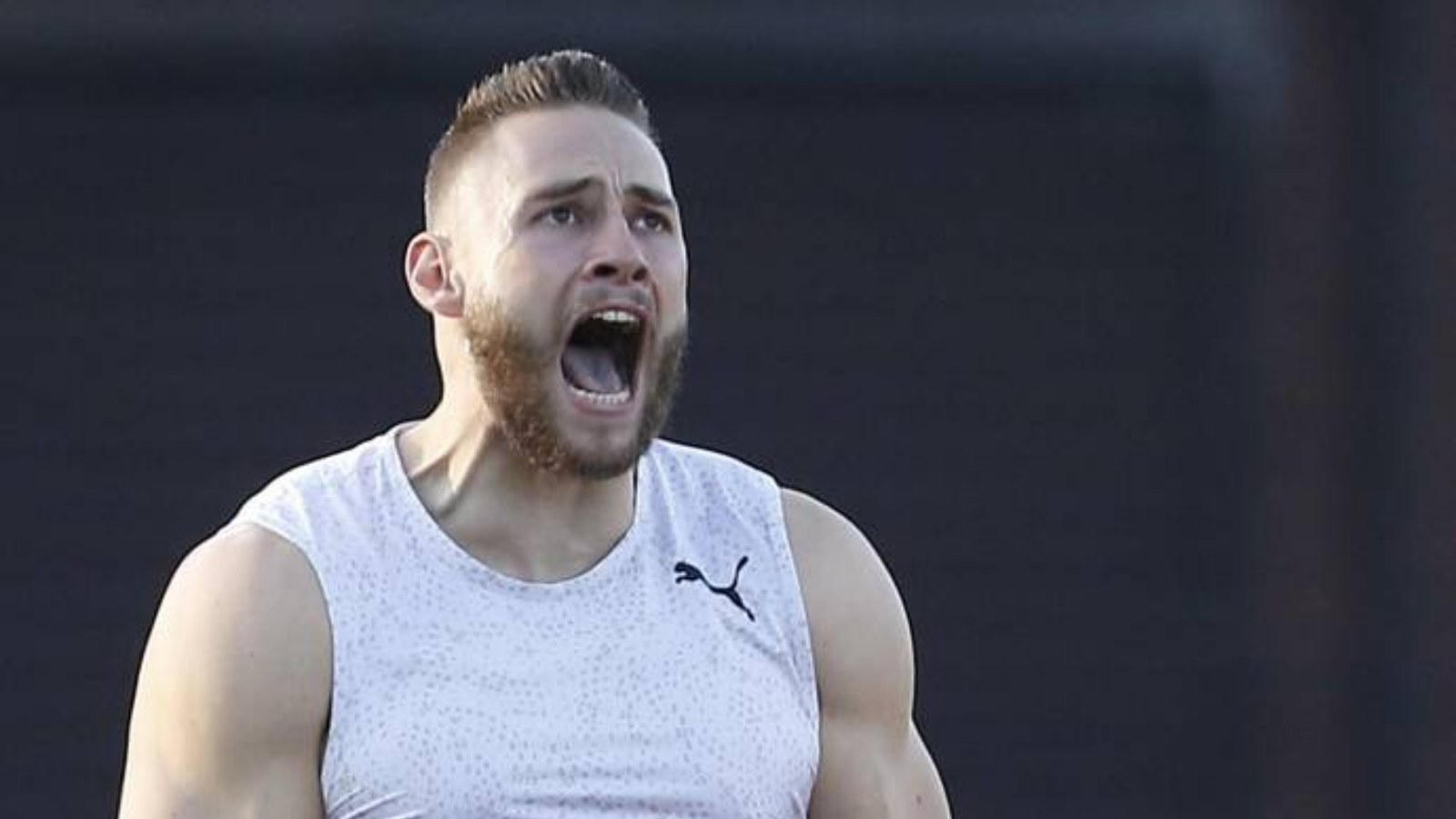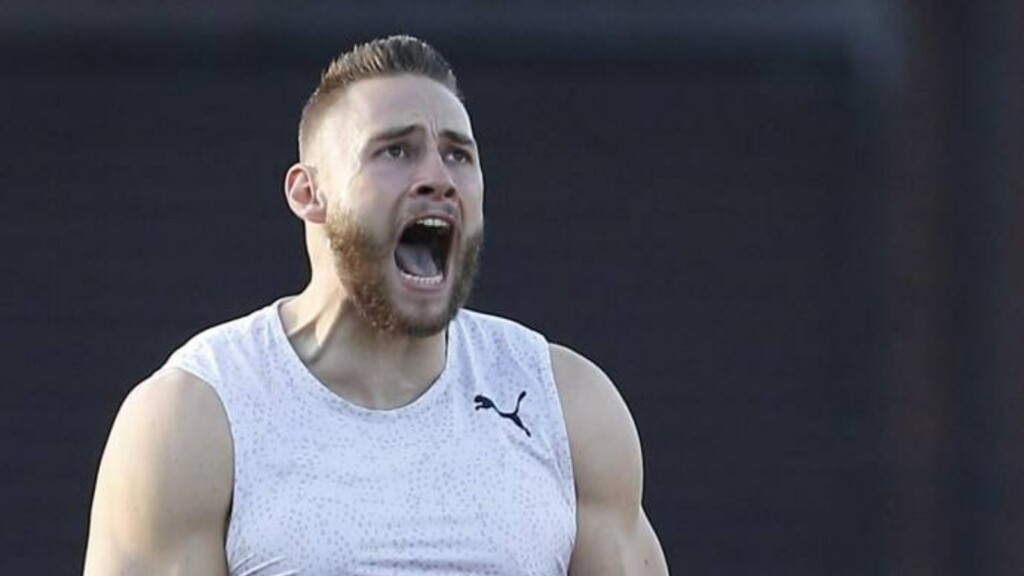 It was clearly not Johannes Vetter's day at the Diamond League meet as he registered his best trow of just 85.25m. Although he ended up clinching the gold, it was a huge setback for the German. While the awaited a record breaking throw from Vetter, he failed to even challenge the meet record of Steve Backley's 90.81m.
Much of his failure could be credited to the humid conditions. The conditions at Gateshead saw the 28 year old fall over 8m short form his gold winning effort at Kuortane Games where he threw the javelin to a distance of 93.59m. Following his horrid performance, Vetter blamed poor management and slippery track for it.
"What a shit competition… I am not someone that is usually looking for excuses, but I am truly disappointed in today's conditions and organization," Vetter wrote on Instagram. "It started with a super slippery track, apparently the organizer doesn't care about the increased risk of injury, followed by a ridiculous waiting period before our last attempt just to please the TV broadcast."
Also read: What are the Tokyo Olympic medals made of?
A welcome sight for Neeraj Chopra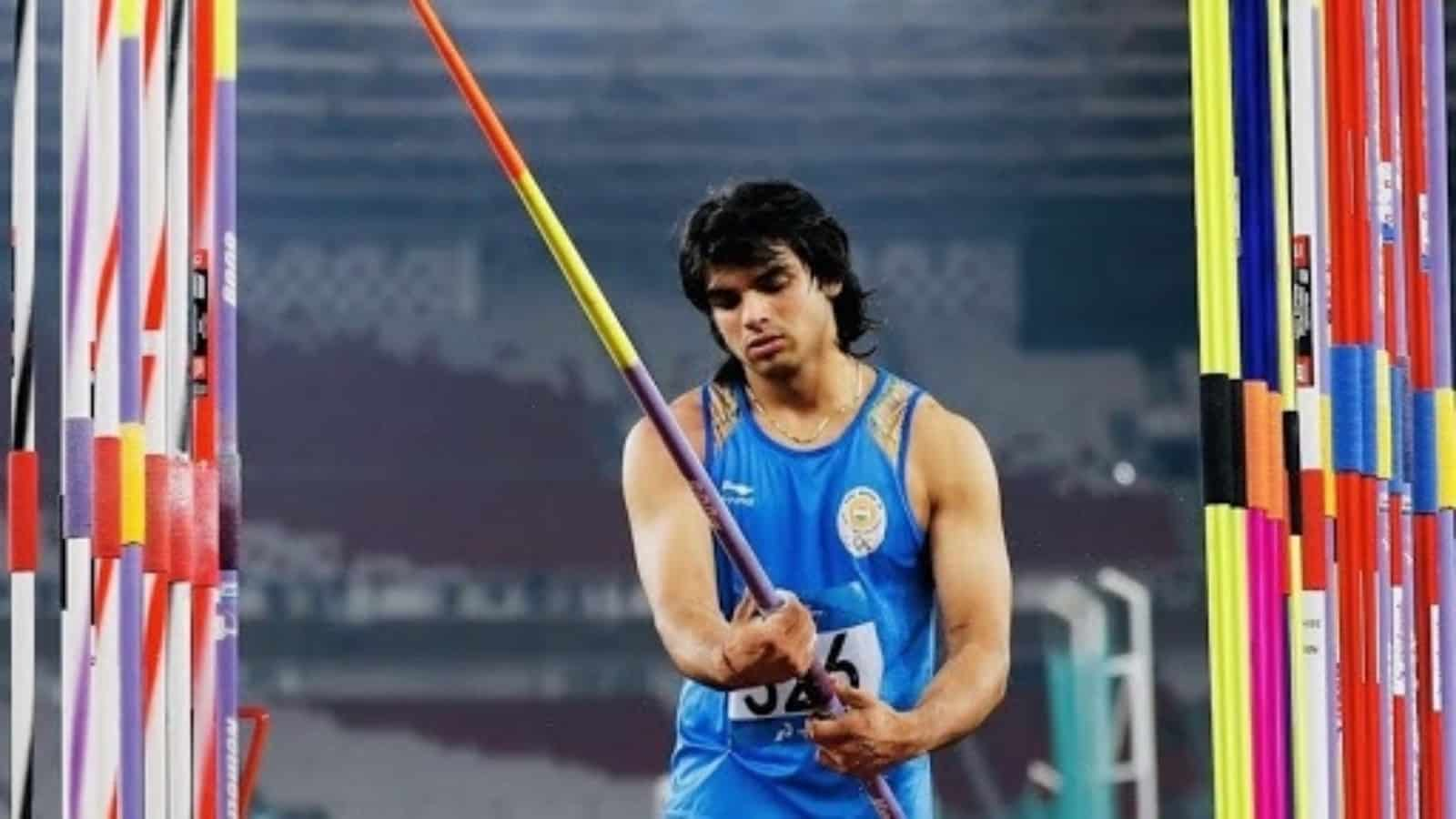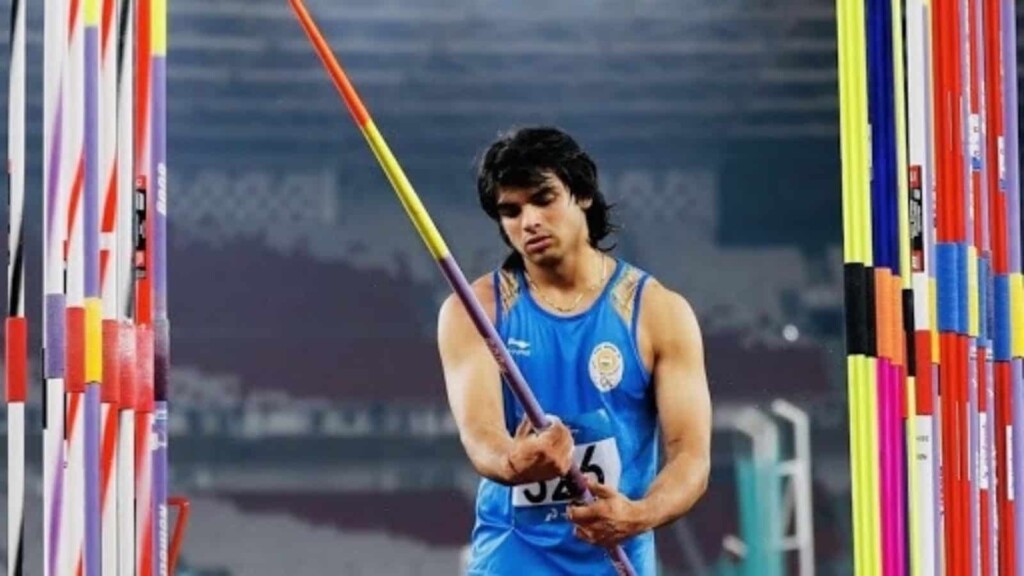 Vetter's setback comes as a welcome sight for India's ace javelin thrower Neeraj Chopra. While Chopra was always a strong medal favorite, Vetter's struggle in humid conditions will help him. Tokyo is expected to be both hot and humid during the games which comes as a blow for the German champion. But hailing from a tropical country, Chopra is expected to adapt to it like fish to water.
Neeraj registered his personal best of 88.07m this year at the Indian Grand Prix. The national record throw would have been enough to win a bronze at the 2016 Olympics and is currently the fourth best throw in the world in 2021. With the reigning Olympic Champion, Thomas Rohler pulling out of the upcoming Tokyo Olympics his chances of a podium finish were high.
Having found a chink in Vetter's armour, the gold medal seems to be in touching distance for Neeraj Chopra. The Indian bagged bronze with a throw of 86.79m in the his last international appearance at the Kuortane Games. If he continues to work hard and performs consistently, Chopra will not only be able to end India's wait for a medal in track and field events but might also become the first Indian to bag an Olympic gold in athletics.
Also Read: When is the opening ceremony for Tokyo Olympics and Where is it taking place? Know all about the venue and timing