Champion athletes are a shade apart from the rest and Julia Hawkins is one such fierce competitor. Julia, who is nicknamed "Hurricane" smashed the world record for women in the 105+ age category at the Louisiana Senior Games. She recorded a time of 62.95s in the 100m event.
Despite scripting history, Julia isn't happy with the result and wants to go even faster. The 105-year-old was looking to breach the one minute mark and missed by two seconds. "It was wonderful to see so many family members and friends. But I wanted to do it in less than a minute," she said after the race.
Julia Hawkins' journey to becoming a senior sprinter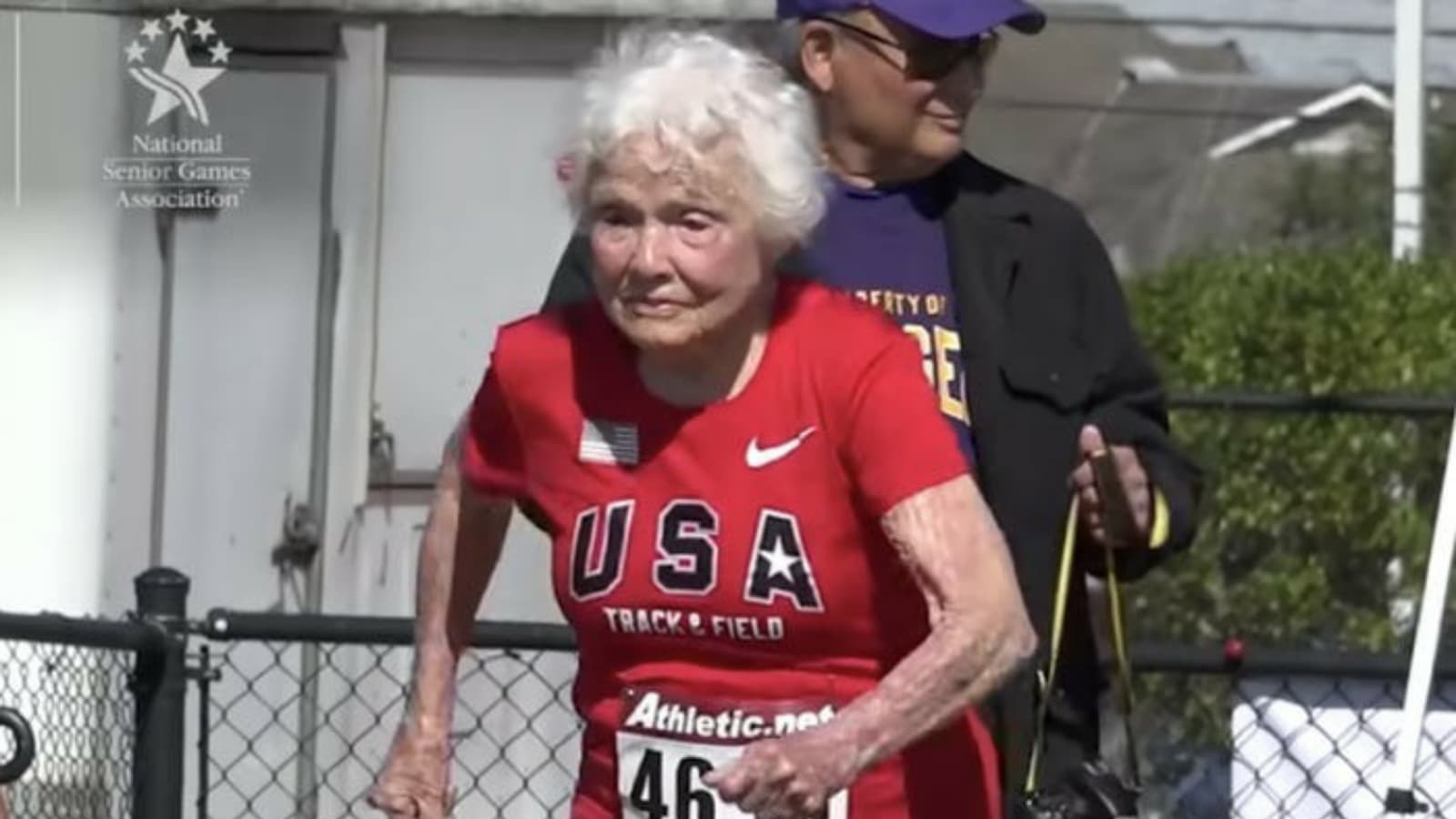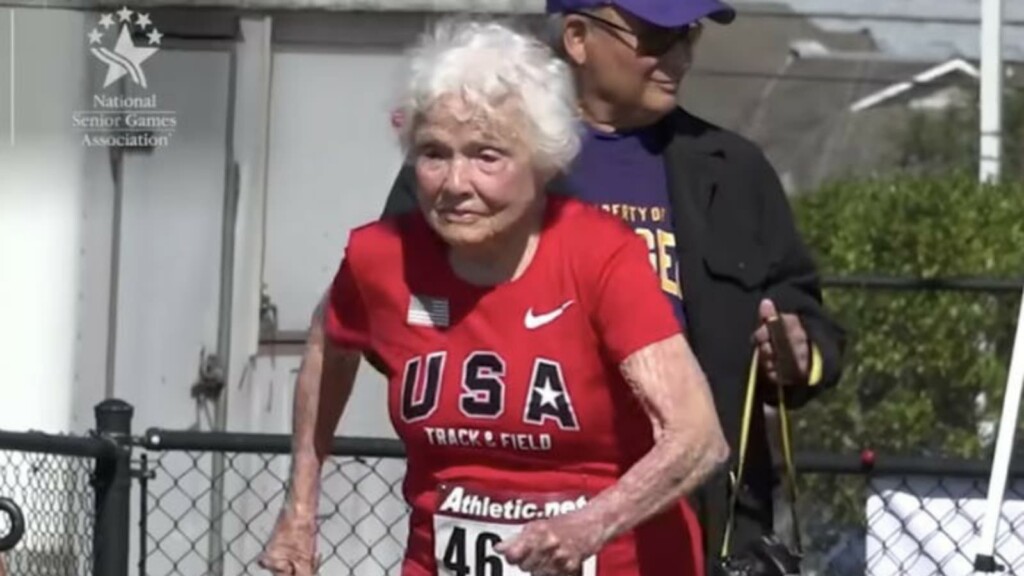 Retired teacher Julia Hawkins started competing at the National Senior Games when she was 80. She specialised in cycling time trials and won several gold medals. Julia eventually drew curtains on her cycling career saying that "there wasn't anyone left my age to compete with".
At the age of 100, Hawkins took up sprinting. In 2017 she set the 100m world record for women over the age of 100 with a time of 39.62. The record stood for almost four years and was broken in September 2021 by Diane Friedman. It was her dethroning which motivated Julia to compete in this new age category.
The 105-year-old enjoys running and is in no mood of hanging her shoes any time soon. "I love to run, and I love being an inspiration to others," Hawkins said. "I want to keep running as long as I can. My message to others is that you have to stay active if you want to be healthy and happy as you age."
Also Read | WATCH – Eliud Kipchoge, Neeraj Chopra and other Olympians sound the alarm on climate change at COP26