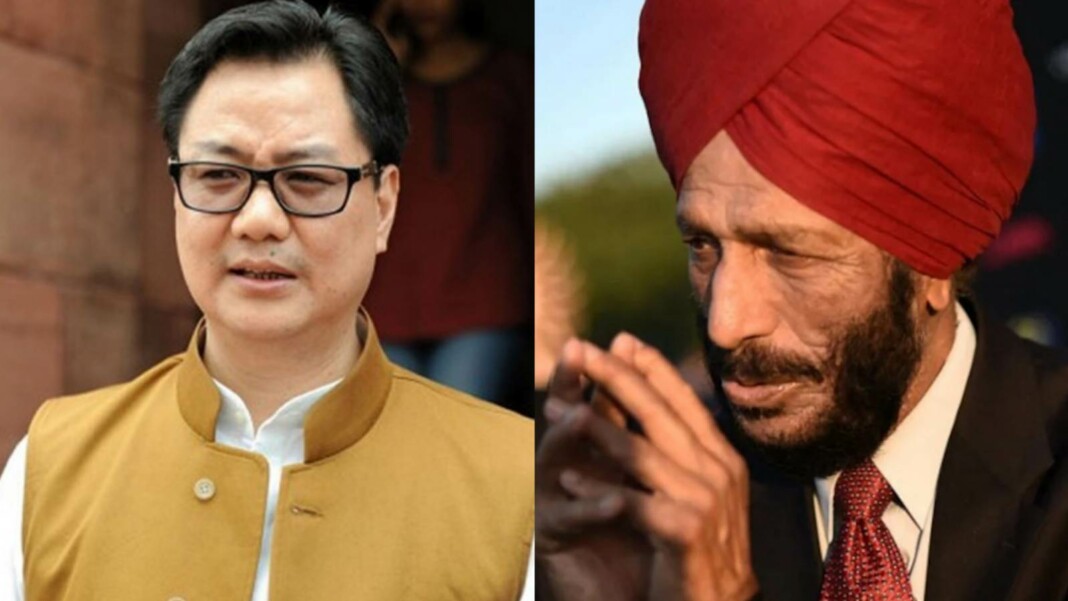 Union sports minister Kiren Rijiju took to Twitter to clarify following rumors of Milkha Singh's death. The iconic Indian sprinterhad tested positive for COVID-19 last month. Milkha Singh was fortunately said to be in 'high spirits' and completely asymptomatic. The 91-year-old was discharged in a stable condition on the request of his family. He was readmitted to the Intensive Care Unit in Chandigarh on Thursday due to "dipping levels of oxygen".
"Please don't run false news and create rumors about the legendary athlete and pride of India Milkha Singh Ji. He is stable and let's pray for his fast recovery," Rijiju tweets.
Milkha Singh's family issue statement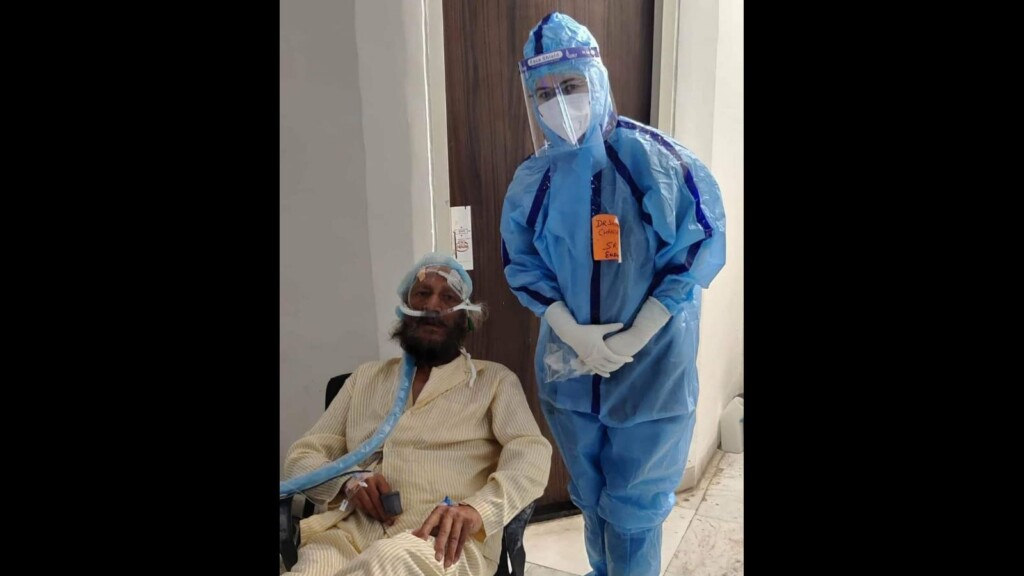 Milkha's 82-year-old wife Nirmal Kaur, who had also contracted COVID-19 days after her husband got the infection, continues to be in the ICU of the Fortis hospital with fluctuating oxygen requirements, a medical bulletin issued by Fortis on Thursday said. Hospital had earlier said that the couple was being treated for COVID-19 pneumonia.
Also Read: "All shooters are favourites to win a medal" says Sanjeev Rajput on medal hopes at Tokyo Olympics
The legendary athlete's family also issued a statement through a spokesperson, confirming that is health condition is stable. "Please ignore the rumours floating around. It's false news," the spokesperson said, referring to some false social media posts which have been doing the rounds since Saturday morning.
PM Narendra Modi spoke with the Olympian to inquire about his health. As he wished Singh a speedy recovery he invited him to join him in interaction with India's Olympic contingent if he is back to good health by the time.
Also Read: "Shouldn't take expectations as pressure" – Neeraj Chopra remains 'focused' on upcoming Tokyo Olympics