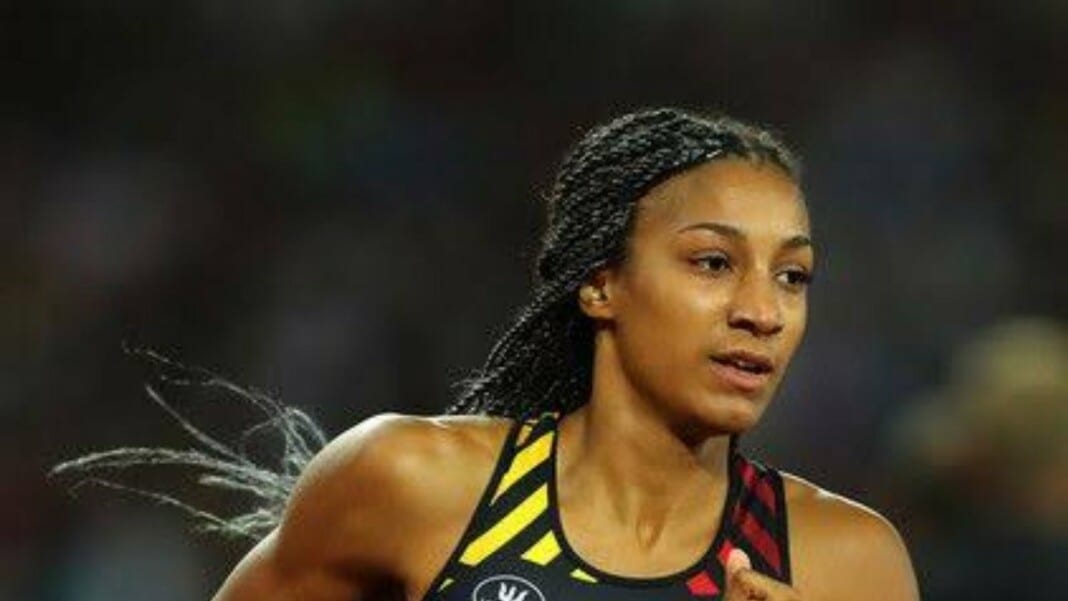 Name
Nafi Thiam
Date of Birth
26 December 1989
Birthplace
Brussels, Belgium
Current World Ranking
2 (2021)
Sport/Event(s)
Athletics – Heptathlon
Major Achievements
Defending Olympic champion
Won gold at the 2017 World Championships
Won the 2017 IAAF Athlete of the Year award
Net Worth
$5 million
Nafissatou "Nafi" Thiam is a Belgian athlete specialising in the heptathlon. Thiam won the gold medal in the heptathlon at the 2016 Summer Olympics, 2017 World Championships, and the 2018 European Championships. She was voted IAAF World Athlete of the Year in 2017. In 2019, she set a new world record for the high jump discipline within women's heptathlon competition.
Thiam will look to defend her Olympic gold that she won in Rio at the upcoming Tokyo Olympics 2020. So much so is expected from the heptathlete that Belgium has announced Thiam as one of the flag bearers in the opening ceremony at the quadrennial event. With the whole nation's burden on her shoulders, let's know a lot more about the Olympic gold medalist heptathlete, Nafi Thiam.
Nafi Thiam Bio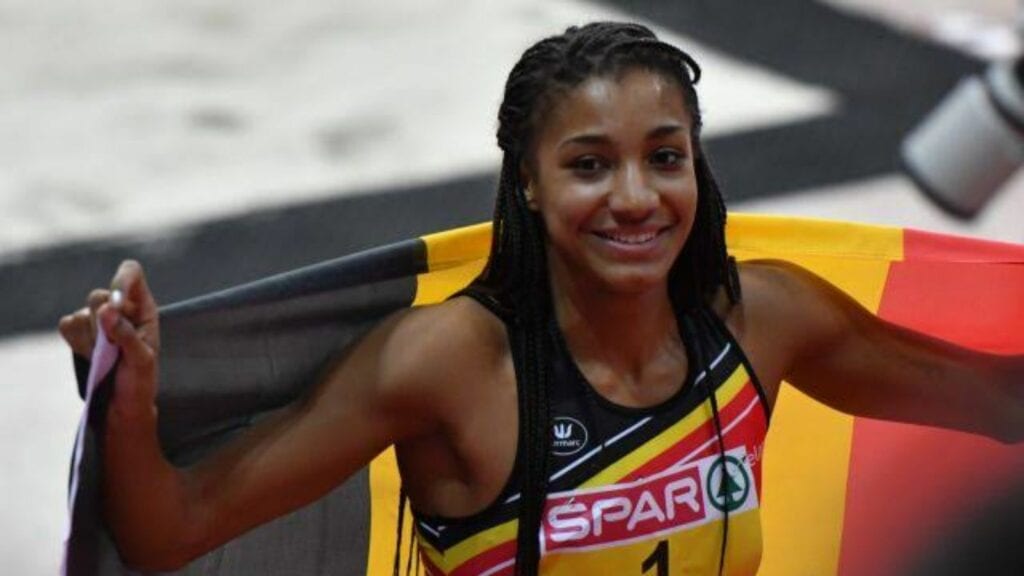 Thiam was born on 19 August 1994 in Brussels, Belgium. She is 1.84m (6 ft 0 in) tall and weighs around 69kg (152lb). Thiam started participating in athletics when she was seven years old, winning her first national age-group titles in 2009, by which time she was already specialising in the heptathlon.
Nafi Thiam Net Worth
Thiam has an estimated net worth of $1.5 million. Her primary source of income is her successful career as a heptathlete. Moreover, Thiam is a UNICEF Goodwill Ambassador for UNICEF Belgium, which shows that she is not only rich but has also earned a lot of respect over the years.
Nafi Thiam Career Achievements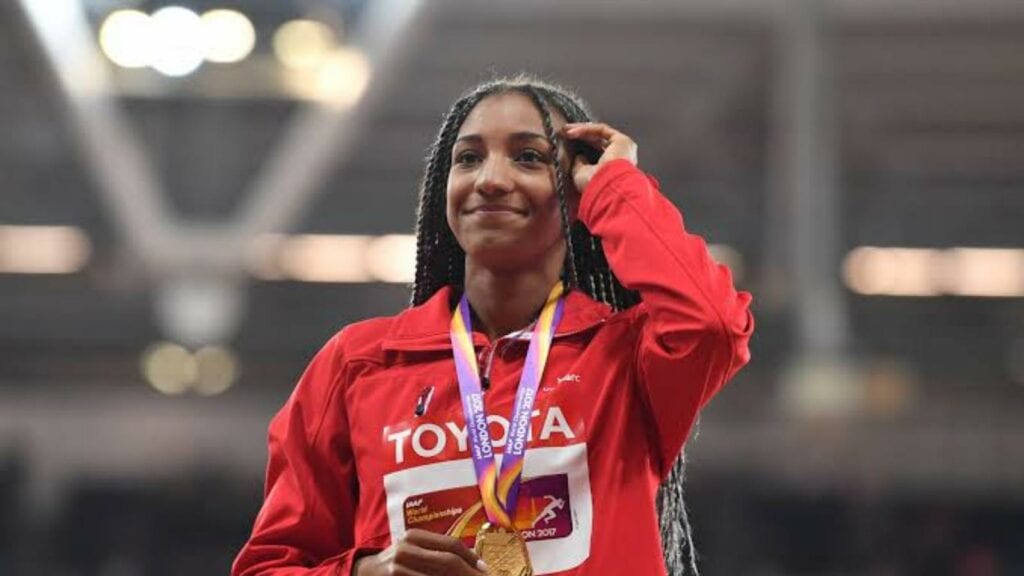 Besides being an Olympic, World, and European champion, Thiam has been a three-time Belgian sportswoman of the year for consecutive years from 2015-17. She has also been a two-time pentathlon champion at the European Indoor Championships. Thiam also holds the Belgian record in women's heptathlon, women's javelin, and women's long jump.
Nafi Thiam Coach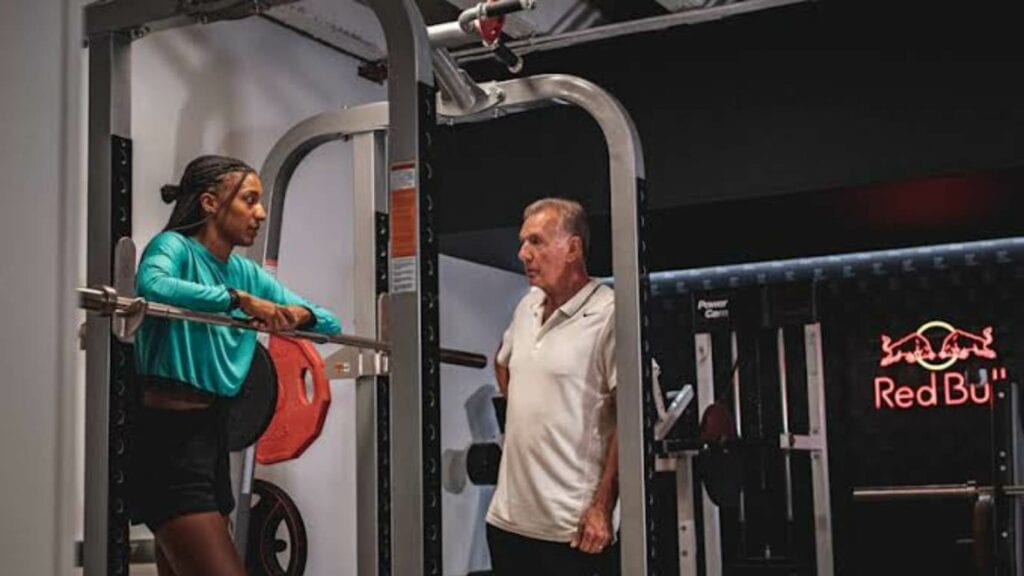 Thiam is coached by Roger Lespagnard, who himself has been a former Belgian decathlete. Lespagnard has been a three-time Olympian.nHe took part in the 1968, 1972, and 1976 Summer Games but as an athlete never tasted much success.
Nafi Thiam Parents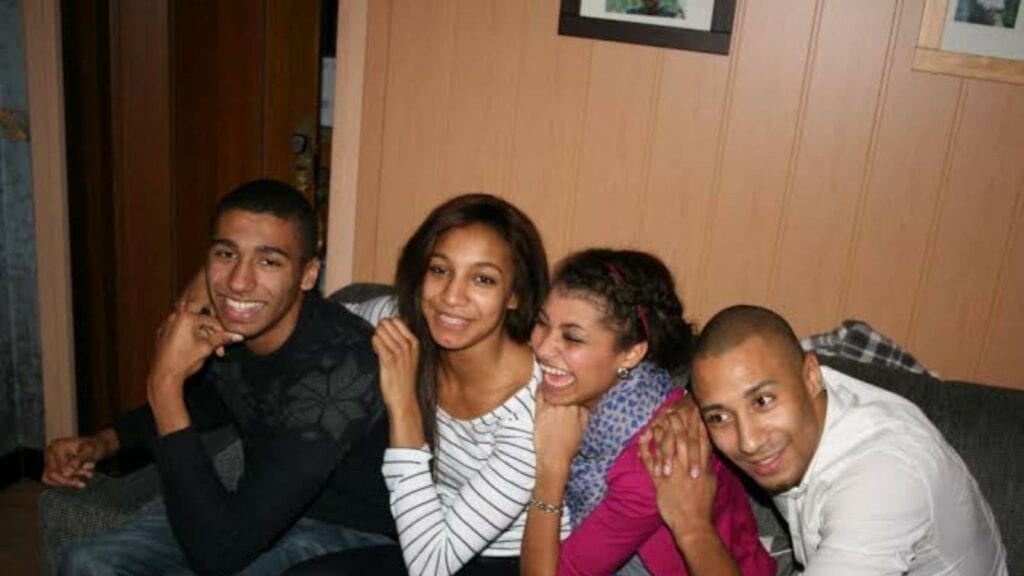 Thiam is a daughter of a Belgian mother and a Senegalese father. However, not much information is not available on her family and we will update it as soon as we get aware of it.
Thiam looks set to become a two-time Olympic champion. Having said that, what stands in her way and a gold medal is the defending world champion Katarina Johnson-Thompson. Interestingly, when Katarina became the world champion in Doha in 2019, Thiam gor the silver. Therefore the Belgian heptathlete will have to be on top of her game if she wants to see off the challenge from her British counterpart. This certainly sets up for a mouth-watering rivalry.
Also Read: List of Athletics World record and Olympic record in all track and field events